In everyday life, we do many things that put extra pressure on our body. In today's post we are going to tell you about a leaf of a tree whose juice can be made of powdered after drinking one about a month.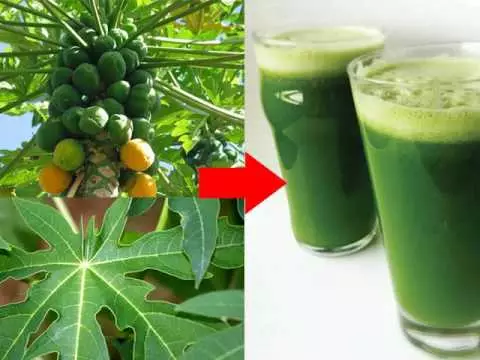 The name of this tree is Papaya. You must be surprised to know that there are many qualities in the papaya leaves that protect the liver present in your body.
Drinking a juice of papaya leaves the loss of the liver and works to make the liver fresh again.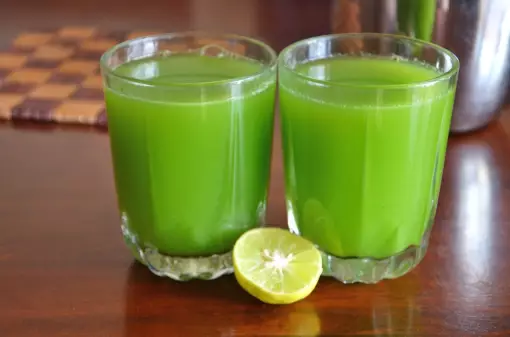 Many anti-flammatory properties are found in papaya juice. With this, many antioxidants are also found in the papaya.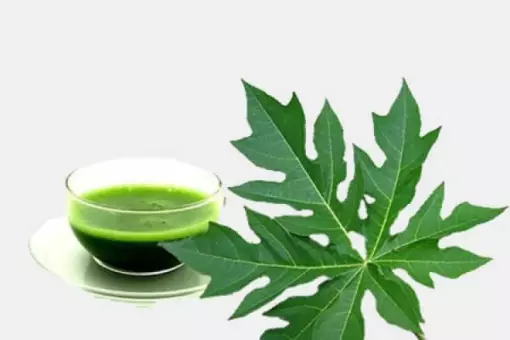 If you want to keep your liver healthy for a long time, you must drink the juice of papaya leaves.
thanks to my all steemit friends.