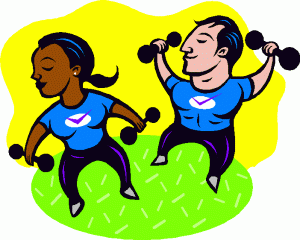 EXERCISE IS NECESSARY :
Exercise is essential if sound sleep is to be enjoyed. Attention is wisely given by some to do indoor exercises, such as those for reducing, or moulding the figure. Whatever their nature, exercise should be done when you get a break or better, in the open air.
Walking also is an excellent form of exercise. It should be a brisk enough to make the heart beat faster and lungs breathe more freely. For the brain worker physical exercise is positively essential, otherwise too much blood will be called to the brain. You may feel he cannot take time to exercise, but in actual fact he cannot afford not to take it. With moderate exercise a person will sleep better, and be more able to face the next day with vigour.
It may be comforting thought to know that if a person is relaxed you are resting even if you are not asleep.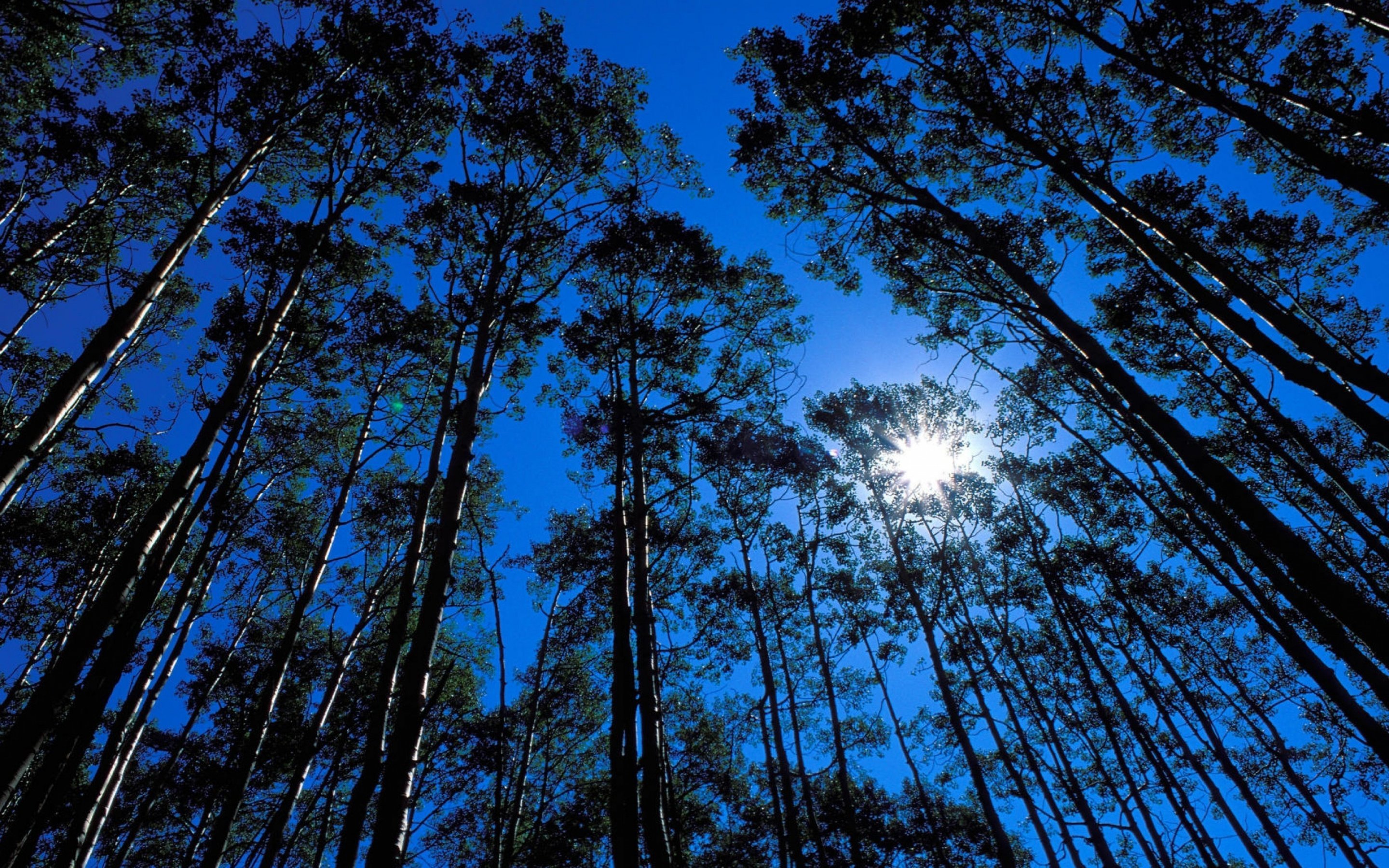 FRESH AIR AT NIGHT :
To ensure sound sleep one should have fresh air in the bedroom, taking care to avoid draughts. Each day there should, if at all possible, be heat in the bedroom for at least an hour or two during cold, damp weather, to dry out the room. Remember that cold air is not necessarily fresh air.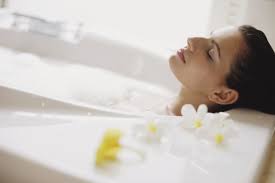 NEUTRAL BATH :
Fill the bath tub full with comfortably warm water. Do not add more water unless it begins to feel chilly. Lie in this for twenty to thirty minutes before going to bed. This will help you to relax, and will undoubtedly promote a feeling of sleepiness.
![foor bath.jpg]
(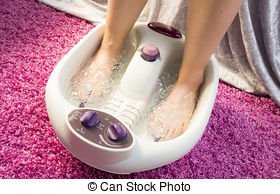 )
FOOT BATH :
Fill a simple pail or foot therapeutic machine, two-thirds full of water as hot as your feet can reasonably stand. Place your feet in the pail for five minutes, then pour the pan of cold water over them while holding them up out of the water. This will clear the head and chest of excess blood, and equalize the circulation. The hot and cold foot bath is especially good for brain workers and for people who worry a lot.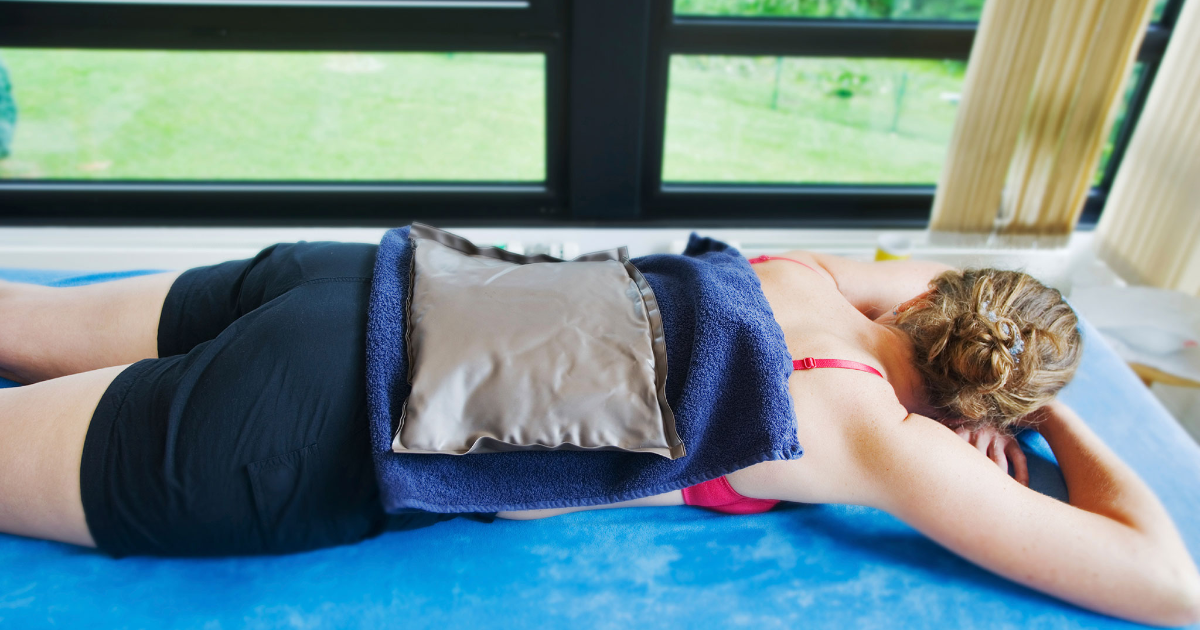 FOMENTATION TO THE SPINE :
Hot fomentation to the spine are usually helpful in combating insomnia. Procedure is to use heavy towels, or folded pieces of old blankets, wrung out of boiling water. The wrung-out cloth should be carefully placed on the spine, and then covered with a piece of blanket. When wringing, leave the ends of the fomentation out of the water, so you can handle them. Apply these fomentation while the person is resting in the bed, and gently stroke the spine afterward. Make sure the feet are warm. This procedure often works when ever thing else fails.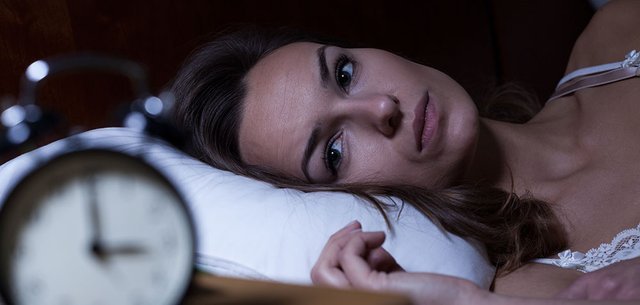 So if you are a sufferer from sleeplessness, check well your diet and health habits and try these simple methods.
FOLLOW US ON FACE BOOK :
https://www.facebook.com/caribbean.crypto.71
FOLLOW US ON TWITTER :
https://twitter.com/caribbeancrypt
FOLLOW US ON YOU TUBE :
https://www.youtube.com/channel/UCWw5p0IjJQVi7Fb13loH-PQ?view_as=subscriber
FOLLOW US ON INSTAGRAM :
https://www.instagram.com/caribbeancrypt0/