ENJOY
when you want dessert, take a bite or two of the good stuff. Researcher finds that people who manage their weight best happily succumb at times.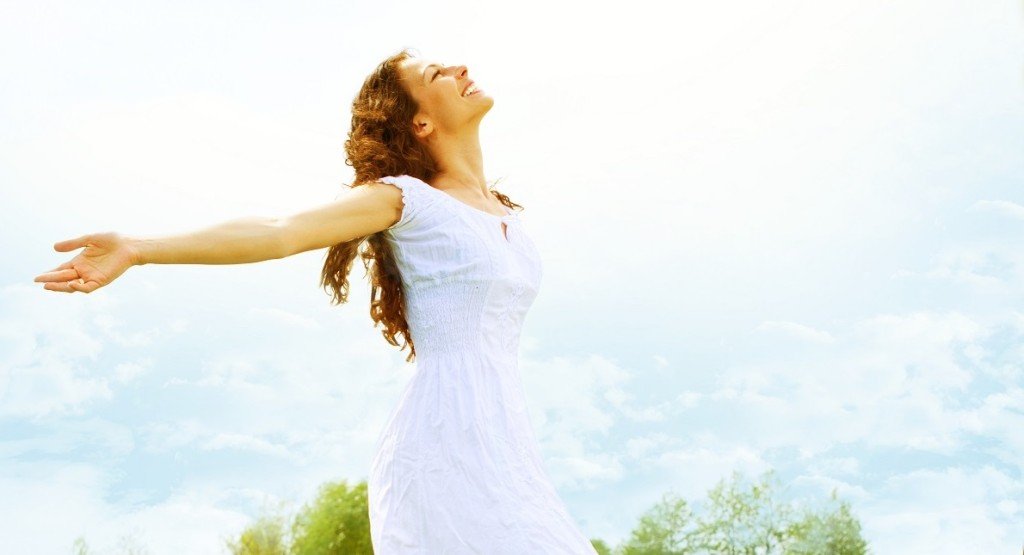 MUSIC
A french study found that listening to relaxing music before surgery was more effective at reducing anxiety than a sedative medication.
![images (3).jpg]
(https://cdn.steemitimages.com/DQmbzWFAYBSbVgC8V1Vv1FNHJcR4eoVEBPMcfFfLndXHt5F/images%20(3).jpg)
DANCE
A study by the college of medicine, new york city, found that dancing reduced the risk of dementia more than any other type of physical activity.
Why? Learning new steps improves intellectual fitness, and if you dance with a group or a partner, you are being social.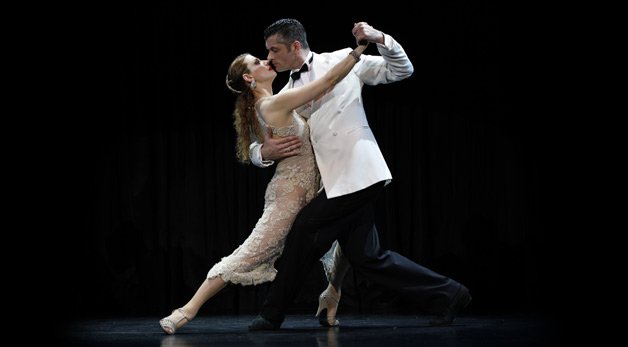 MEDITATE
Experts from the Brain mapping center Found in a small study that the brains of people who meditate had larger volumes of grey matter-the area responsible for memory, emotions,seeing,hearing,speech,impulse control and decision-making.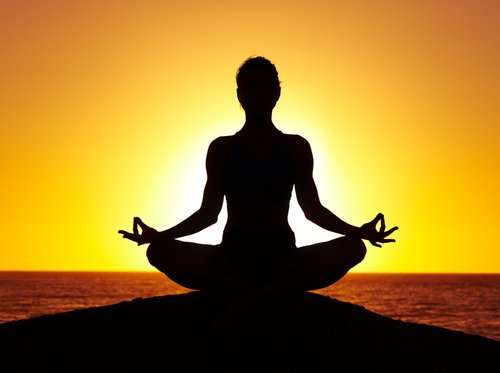 I WISH YOU ALL HEALTHY AND SUCCESS .