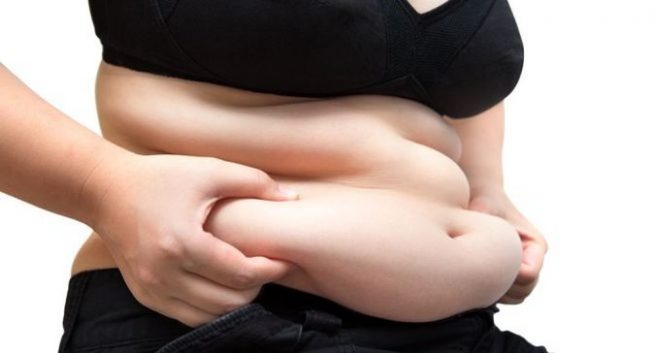 Figuring out how to lose belly fat is often the hardest part of weight loss for most people. Don't be fooled into thinking that I lost all abdominal fat with just this smoothie. Exercise and eating healthy are the most important things, this smoothie just fasten the process.
Belly fat can actually be very dangerous for your health, it can cause health issues such as diabetes, heart disease...
CARROTS, TANGERINES AND CAYENNE PEPPER
This distinctive, tangerine-flavored smoothie, seasoned with celery pepper helps improve metabolism. Naturally low in calories and full nutrients, carrots are smart weight loss foods. Foods rich in vitamin A (such as carrots) can affect fat storage. Studies have shown that obese people have low levels of vitamin A in the tissue, which can prevent cells optimal performance. Fruits such as tangerines and apples, low in calories and provides fiber that saturate, and improve digestion. In addition to being a source of protein and fiber, almonds contain monounsaturated fatty acids that help the body to burn fat and avoiding starvation.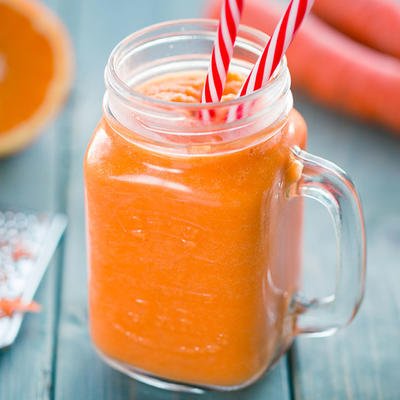 INGREDIENTS
1 medium carrot, peeled and sliced
2 tangerines, peeled
1/4 medium apple, sliced
12 almonds
1 tablespoon of lemon juice
1/4 cayenne pepper
4 cups of water
4 cubes of ice
Combine ingredients in a blender and process until everything is creamy :)