Health must be maintained properly, because health is very expensive.
But many people do not care about their health, they prefer to interfere with their health with something that can be harmful and can even be fatal namely death...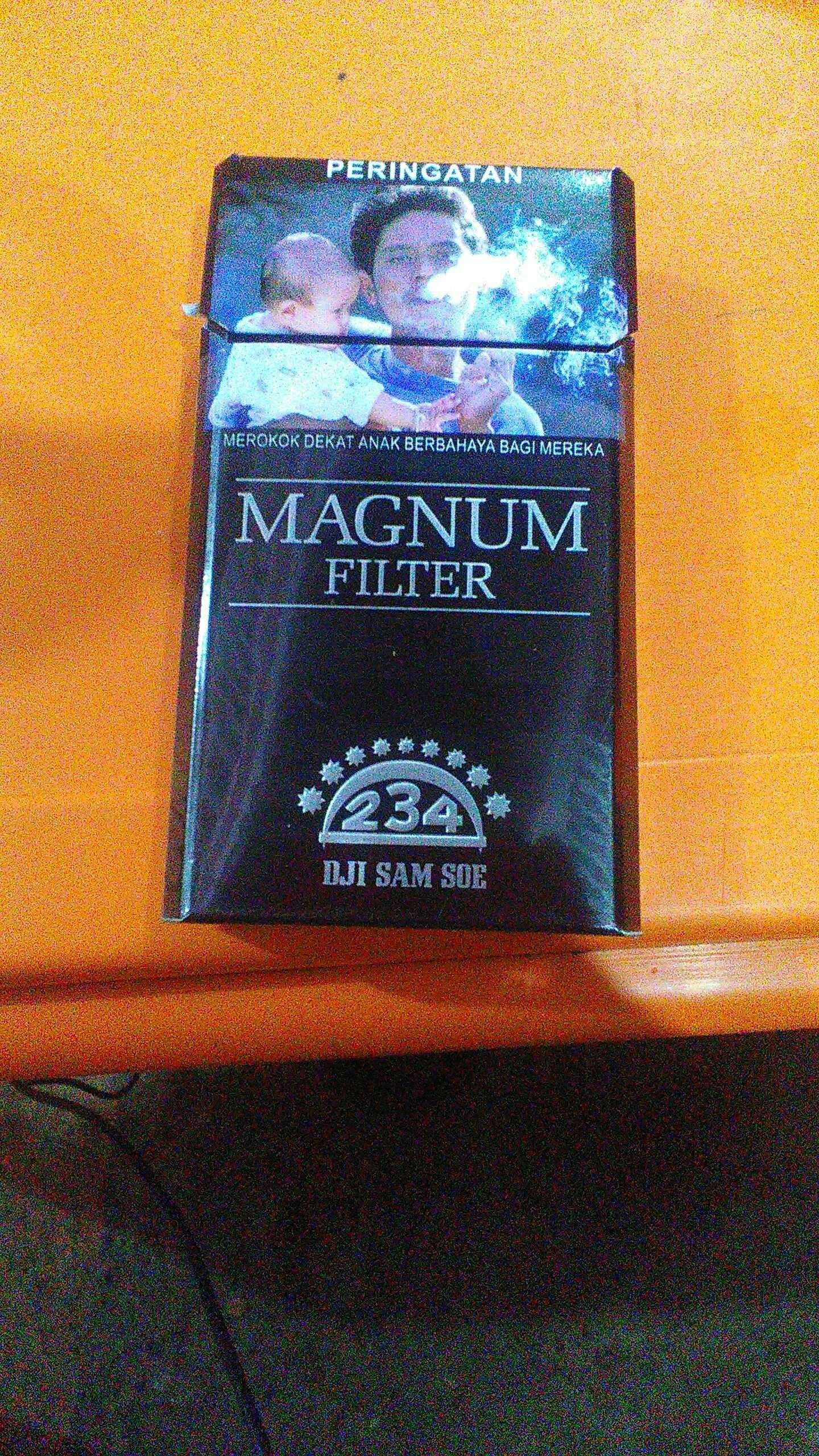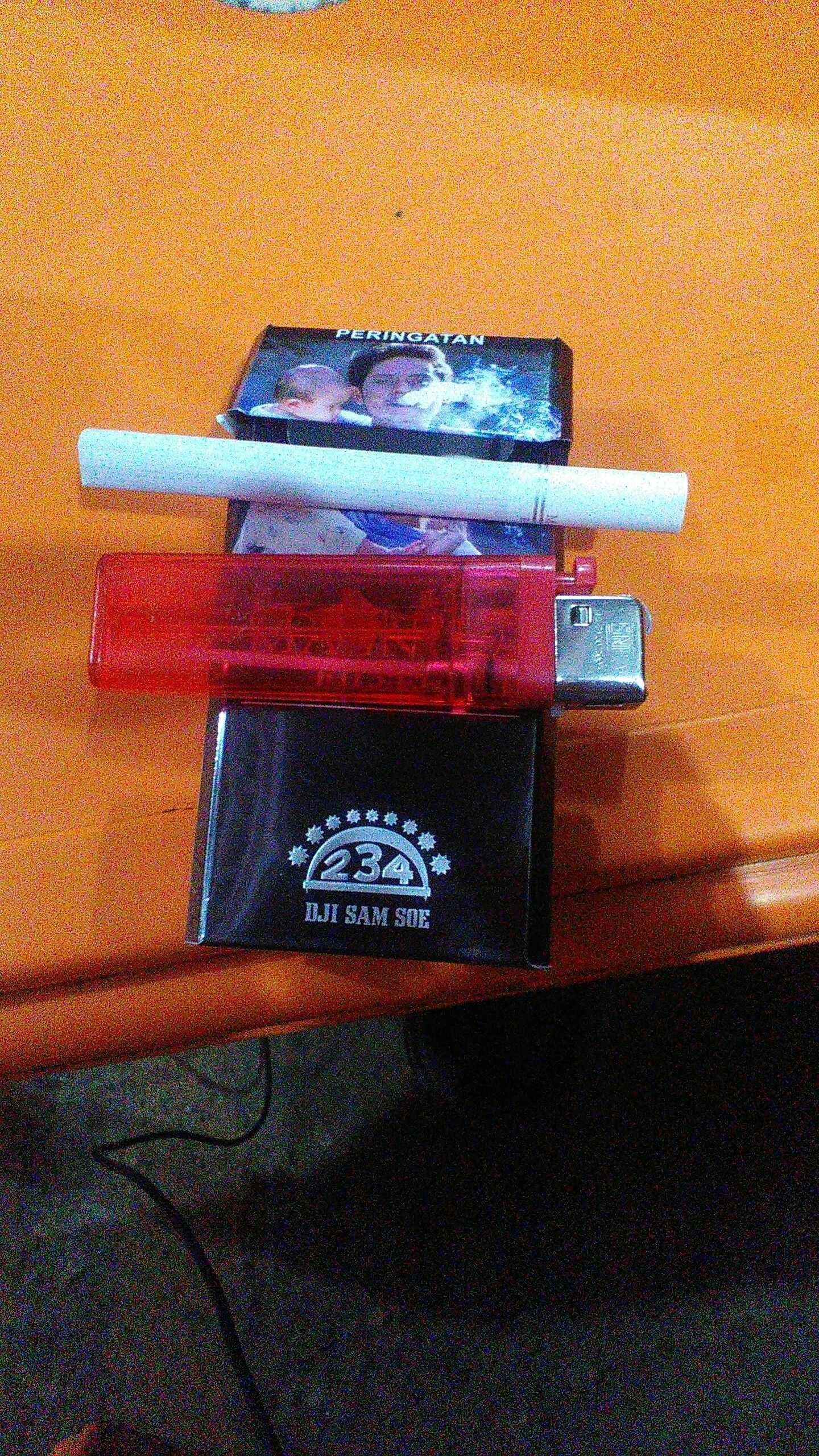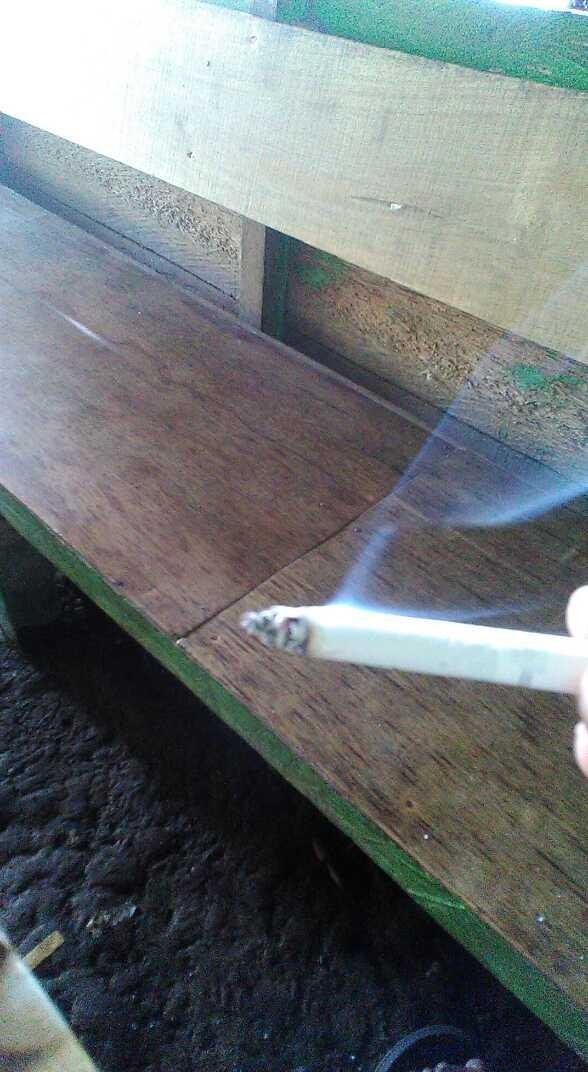 One way to maintain health is to stay away from cigarettes, because cigarettes are a source of diseases that can make our health disturbed, and even make heart smokers failure and ultimately death.
Avoid smoking if you love your body, and love your money ...