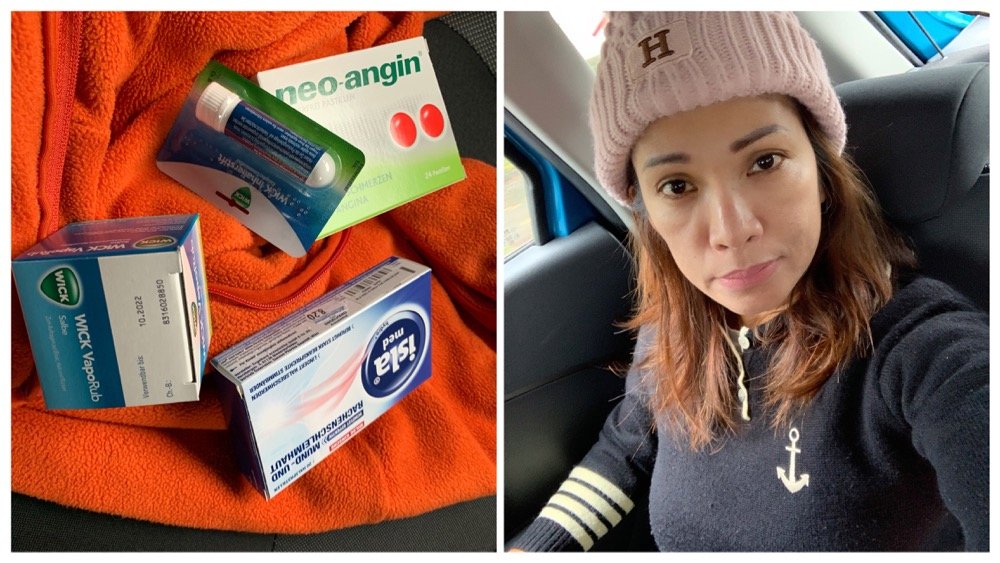 Been 4 days of Autumn. I got a cold. It is not fun to be sick.
I got a cold because yesterday after 60 minutes of combat, i went straight for lunch.
It was a stupid move.
WHAT WE SHOULD DO is... we have to change dry clothes. Keeping dry at this season is important.
Posted using Partiko iOS