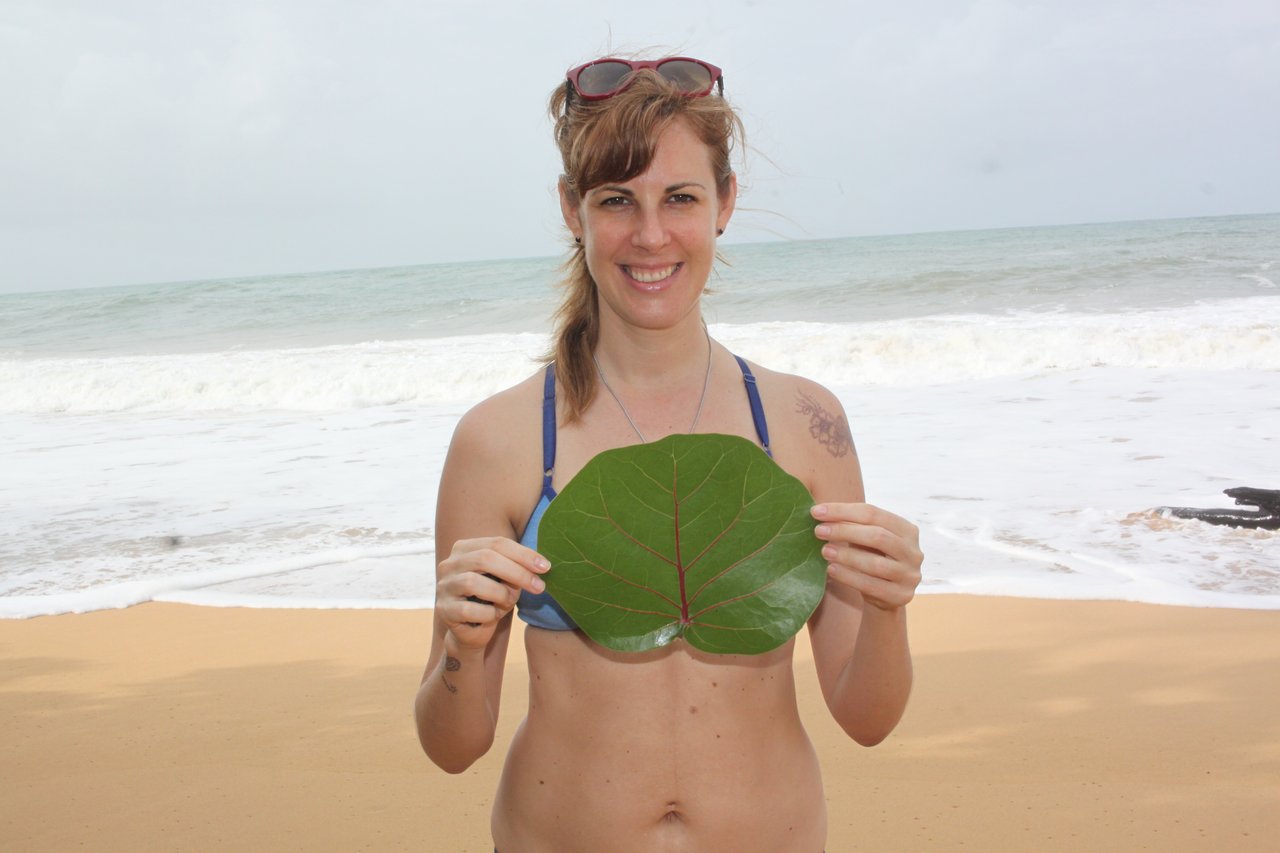 Hey folks!
Since my son was born, I started following #postpartumbody on Instagram, just to get motivated to work out again and get my pre-pregnancy body back. I was happy to see that some women reached their goal quite quickly, and seeing success stories is exactly what gives me the extra push to get back on track.
Of course you also see some not so successful stories of women who don't simply "bounce back". Some carry their pregnancy weight up until years later, or never even lose it at all, and it's also nice to see their stories being shared. After all, everyone's body is different, each having their own particular metabolism. Everyone lives, eats and exercises differently, and at the end of the day it also mostly comes down to the genes our dear parents transmitted us.
One post I saw recently however pissed me off a little. This mom was clearly part of the latter group of not so successful recoveries, and was venting about how all those skinny women "lie" about their postpartum recovery. She called them scammers, saying that "real women" can't achieve full recovery in just a few months time.
This made me think that there is a HUGE double standard these days when it comes to showing off our bodies!
Why is it only acceptable for "meaty" women to share their stories, but skinny women are being judged for just being thin?
Why do we automatically think that skinnier ladies are just bragging, and are being judged for being proud of themselves?
---
I didn't like that one bit.
I understand that nowadays people are trying to change women's body image, promoting self love no matter what your shape and size, but it should be a two way street, shouldn't it?
Should skinny ladies with lucky genes not be allowed to share their postpartum experience because some of us deem these to be unrealistic? I think not!
Skinny women can't help the fact that they have been born with skinny genes, so insulting them or even go as far as calling them liars for sharing their journey seems unfair at best!
Just to clarify, I personally consider myself somewhere in the middle. I'm definitely not a chubby girl, but I'm also not skinny. I have skinny bones, but I do have some extra kilos to shed in order to get where I was before Tayel was born, and it will take some effort to get there. My genes are only helping me up to 50% here, but that's OK with me =)
So there you go folks, I just wanted to make a point here. If we're going to make body image great again, let's not be hypocrites and apply the same tolerance to all body types.
---
Eve