10 - Can smoothies make you fat?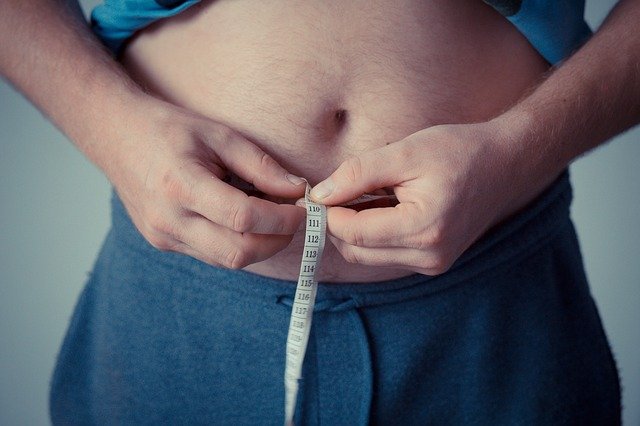 What you have to keep in mind: Smoothies are not pure thirst quenchers, but real small meals.
Pure fruit or vegetable smoothies are basically very light and low in calories. But if you prepare them with extra sugar, honey, agave syrup or other syrup, the calorie balance is naturally strained and can damage your figure. Too many nuts or fatty dairy products also make smoothies calorie richer. If you want to lose weight, you should drink the drinks without sweet additives and only use low-fat milk and yoghurt variants.
---
---
Special thanks to @cleverbot, @banjo & @automation for reading this text.