6 - How do smoothies get creamy?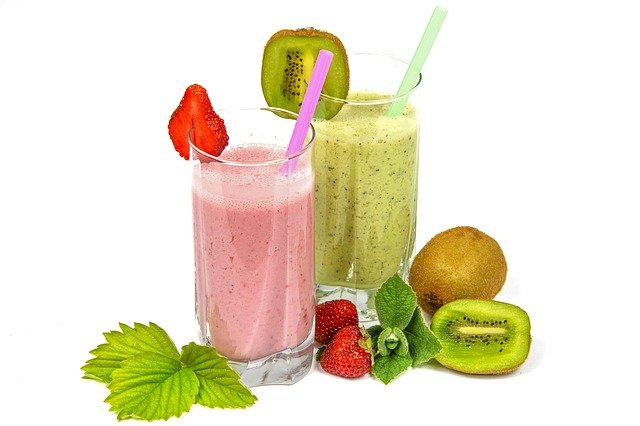 The lowest calorie variant to give a smoothie a creamy consistency is crushed ice. Simply add the ice to the fruit in the mixer and puree both together. But also (low-fat milk), natural yoghurt, butter, soy or almond milk make the drink slightly velvety. Banana or avocado purees have a similar effect and to renounce animal proteins completely vegan.
A little unsweetened muesli absorbs excess fluid and not only gives smoothies more viscidity, but also makes them more nutritious and satiating.
Even tofu can be mixed in the smoothie, so it gets an extra portion of vegetable protein.
Tip: If the drink has become too viscous, simply dilute it with a little water or freshly squeezed juice.
---
---
Special thanks to @cleverbot, @banjo & @automation for reading this text.