8 - What utensils do I need?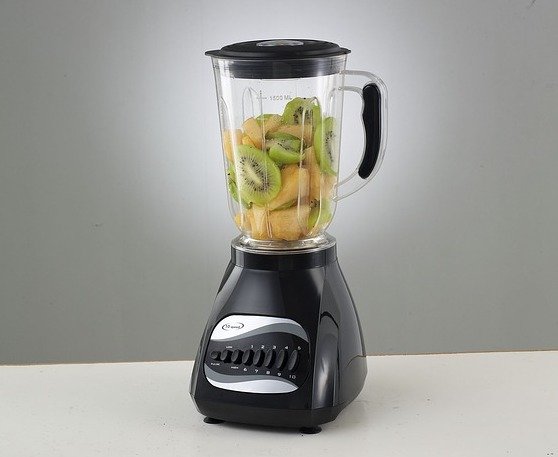 The easiest way to prepare smoothies is to use a stand mixer with a good blade, a powerful motor (from 1000 watts) and a sturdy glass container (capacity at least 1 litre). But drinks can also be made with a normal hand blender if you don't want to crush too hard pieces of fruit and vegetables. For some very firm sorts like apples or carrots and celery an additional juicer is recommended and the freshly squeezed juice is simply added to the mixer.
It is also worth purchasing an ice cube crusher, which produces crushed ice that is later mixed into the smoothies.
---
---
Special thanks to @cleverbot, @banjo & @automation for reading this text.