9 - How healthy are ready-made smoothies from the supermarket?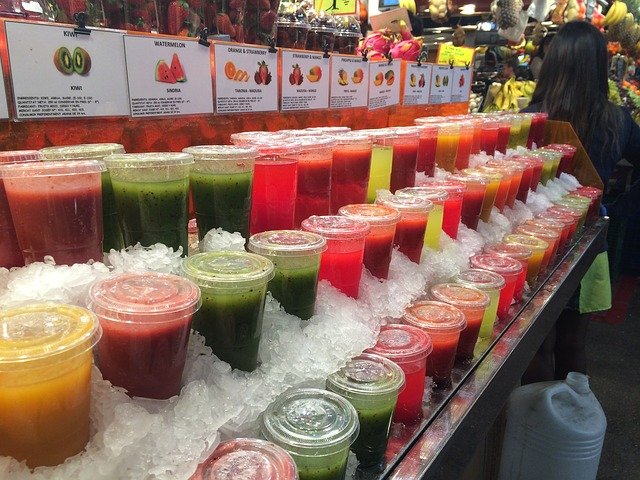 Ready-made smoothies from the refrigerated shelf are partly real calorie bombs. And often artificial flavours or preservatives are added to the drinks in addition to plenty of sugar, or fruit concentrate is used instead of real fruit. A critical look at the list of ingredients is therefore obligatory!
If a product consists 100 percent of pure fruit, you can buy it without any worries if it has to go fast. However, the smoothies from the supermarket shelf are significantly more expensive than the homemade version and usually contain less vitamins due to the translucent (plastic) bottles.
---
---
Special thanks to @cleverbot, @banjo & @automation for reading this text.