Last week, I suffered a pretty major attack while foxe was at work and foxboy was sleeping. I had my phone nearby, so I summoned foxe (she's amazing, btw). She got on the road, but that left me with 30 minutes. Wasn't sure I'd be alive in 30 minutes. The bad attacks hit my breathing pretty hard. I was able to drag myself around and got my emergency dose of potassium, but it left me pretty shaken.
I have a new emergency kit on me at all times now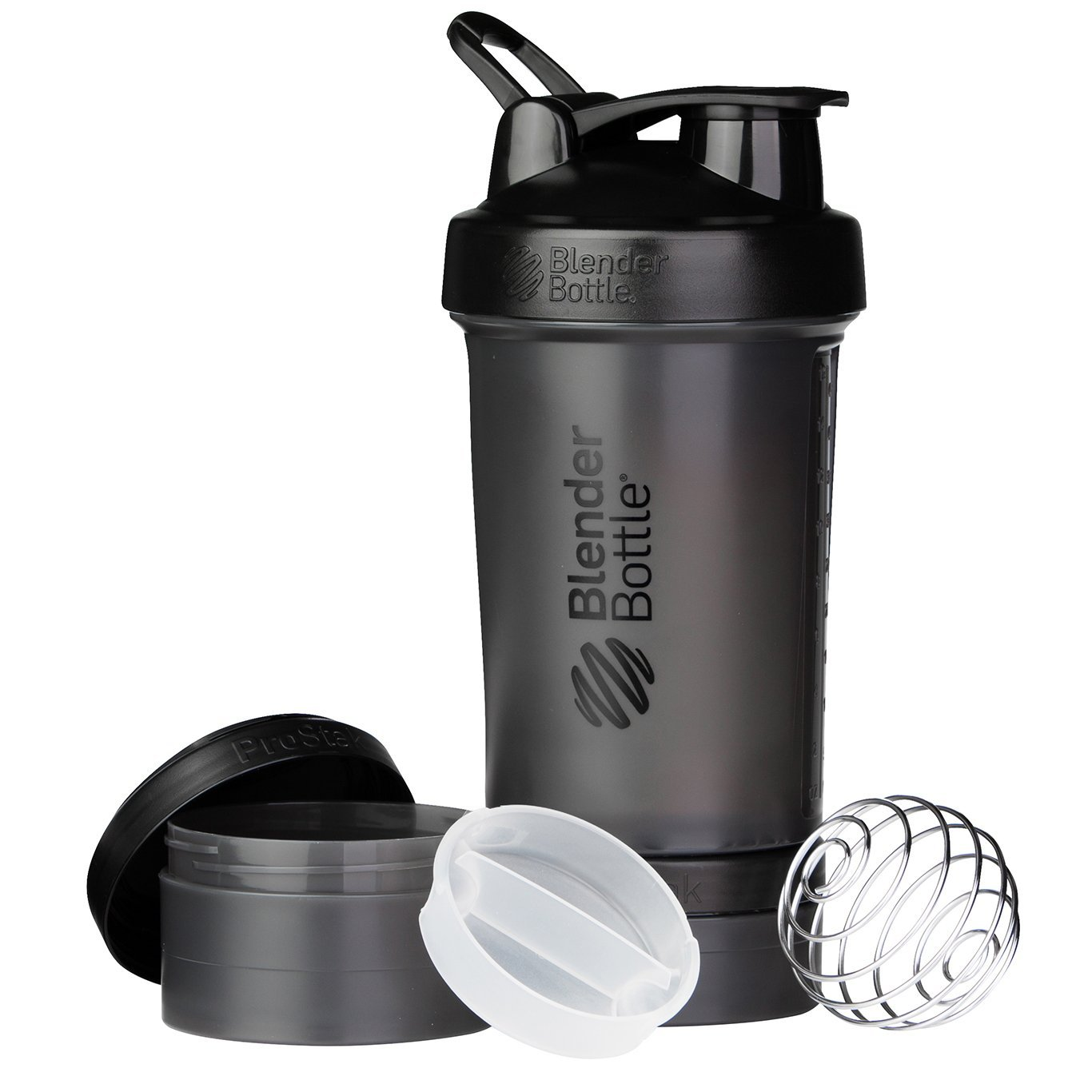 Image from amazon.com
Each cup has a potassium dose in it, I just have to add water and chug. It stays on me via the leather shoulder strap from my attache. Pretty fantastic set up! I tested it today when I had an attack - it wasn't a super bad attack, but was a good chance to feel the solution out after finding such shortcomings in the old solution. Fast and easy to use.
Hopefully I get things under control soon - I miss being around here and in @dporn's discord. Haven't had much chair time the past couple of weeks. I've mostly been laying down. Seeing a new doctor tomorrow, and a follow up with an existing doctor. Hoping for good things.
Y'all have good