When healing, the body often needs assistance. With the right food intake, you help the body to get back on its track after an infection. Normally, when an infection comes - we tend to lose a lot on our appetite side and it hinders our health drastically. This becomes even a bigger problem, especially in old age. So, if a person is "Eating nothing, then let me tell you that this is not a solution at all".
No doubt when we have a temperature our desire to eat anything just disappears. But we must remember that nutrition impersonates an important role in keeping our body healthy, helps in making a fast recovery, and conversely, the wrong diet and eating nothing can make us sick or land us into more serious trouble.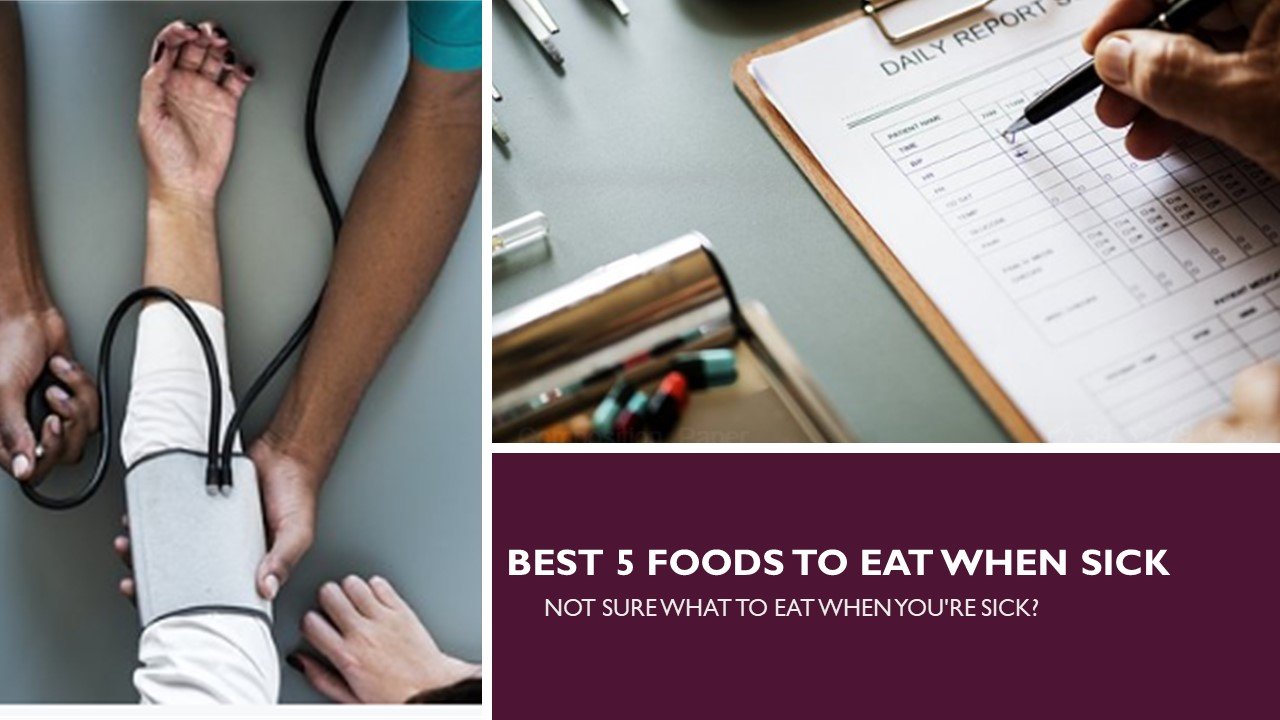 Those who are ill pay close attention to their bodies i.e. becomes very choosy what to eat and what to skip. However, to what extent a specific diet can help mitigate certain diseases is something that many people are unaware of. For example, fruits and vegetables and lots of fiber reduce the risk of cancer and help a weak bowel on the jumps.
Today in this article we will look into 10 Best foods to eat when sick. This will not only help in speedy recovery but will also provide your body the strength to fight the infection or the illness.
1. Soup: Chicken or Vegetable Soup
Chicken soup is an old home remedy and is considered good for colds. It provides enough fluid, vitamins, and minerals, has anti-inflammatory, antiviral and expectorant. In addition, the various vegetable soup may influence the body's defenses as you get an extra dose of vitamins, minerals, and other important nutrients.
2. Spicy food
Spicy foods like chili peppers include capsaicin. This alkaloid produces heat or sharpness in the body and releases neuropeptides. The capsaicin included in spicy food can help to clear the respiratory tract. Some studies have shown that it can also relieve coughing.
3. Green leafy vegetables
Green vegetables - provide loads of vitamins, minerals, and antioxidants and stimulate the immune system. Vegetables contain many vitamins and minerals - which the body needs more during sickness. These green food like - spinach, romaine lettuce, cabbage, Brussels sprouts, broccoli, and kale - you should eat more often.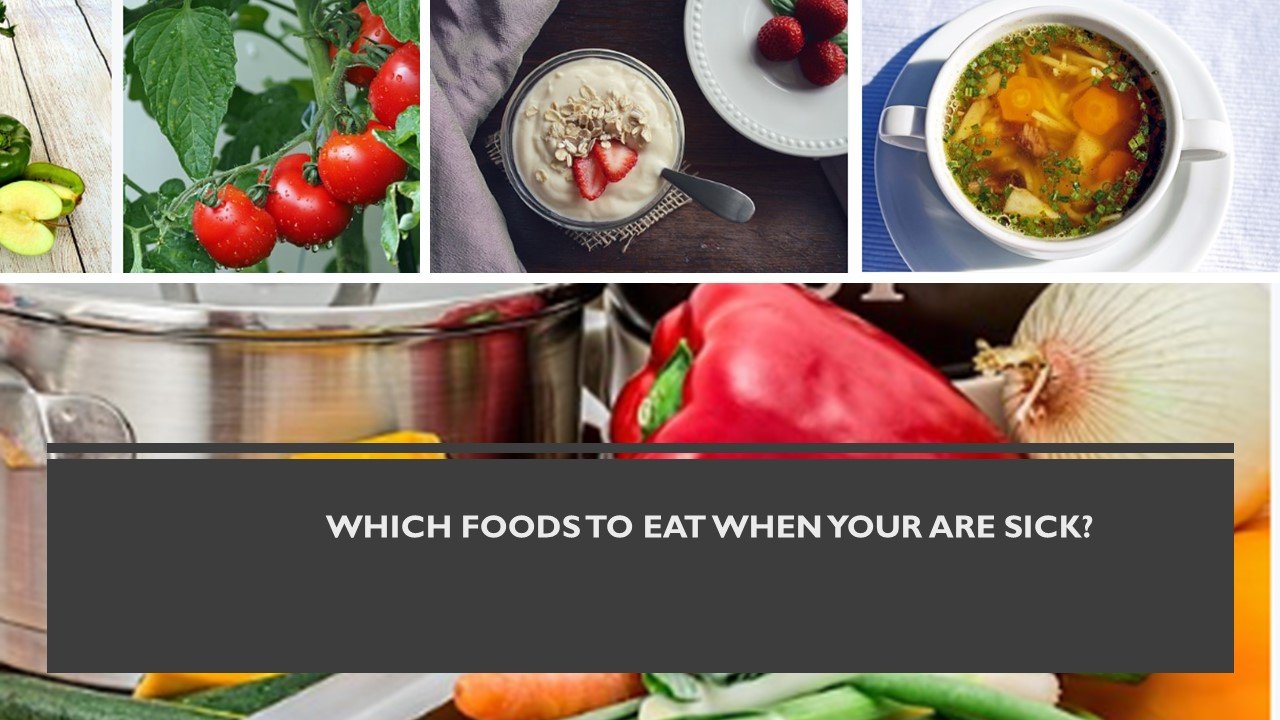 4. Yogurt
This is my favorite and I love Yogurt especially the ones that come with different flavors. Yogurt is rich in high-quality protein and contains vitamins A and D, as well as much calcium and magnesium. There are also special probiotic yogurt varieties available in the market, which can help you get sick less often and get better faster. Lactic acid bacteria are good for your health, but what's important is that these bacteria reach the stomach alive.
5. Honey
Honey not only tastes great but is also used as a sweetener to sweeten the tea. Have you tried lemon honey tea? If not try it out and I promise you would like it if you are a tea lover. Honey is a viral killer with lots of other health benefits.
Honey has an antibacterial effect, can strengthen the immune system, helps with acute cough and cold. If you add the honey to your tea or hot milk, let the beverage cool down a bit first and then have it. Excessive heat destroys the healing enzymes in the honey.
Finally, here is the summary and some of the basic principles that you should follow at the time of illness:
Things to Avoid & Minimize
 Minimize dairy products
 Minimize sugar, sweets intake
 Minimize salt and pickles
 Minimize red meat and meat products
 Exclude bread and starch groat
 Exclude fried, very fatty foods.
 Exclude coffee, strong tea
Things to Consider
 Eat more vegetables! Especially if you are taking antibiotics.
 Use spices: turmeric, dry ginger, pepper, cloves.
 Soups: vegetable soups, mashed soups
 Drinking: water, warm herbal teas, ginger drink with honey or lemon
 Do not forget about fruits: 2-3 fruits a day will be it. Winter fruits: Pomegranates, Oranges, tangerines, apples,
kiwi
 Choose natural sweets: honey, dried fruits
Stay Happy & Healthy.. And if you get sick, Just remember to eat RIGHT..
Disclaimer:
Any advice contained or specified on my blog should not be treated as medical advice. Always consult your physician/doctor before beginning any program. This general information is not intended to diagnose any medical condition or to replace your healthcare professional.