Grounding has been used as a natural remedy for thousands of years, indigenous culutures believed being connected to the dirt was both spiritually enlightening, connecting them with the spirits and the healing powers of the earth, and played major roles in their overall health.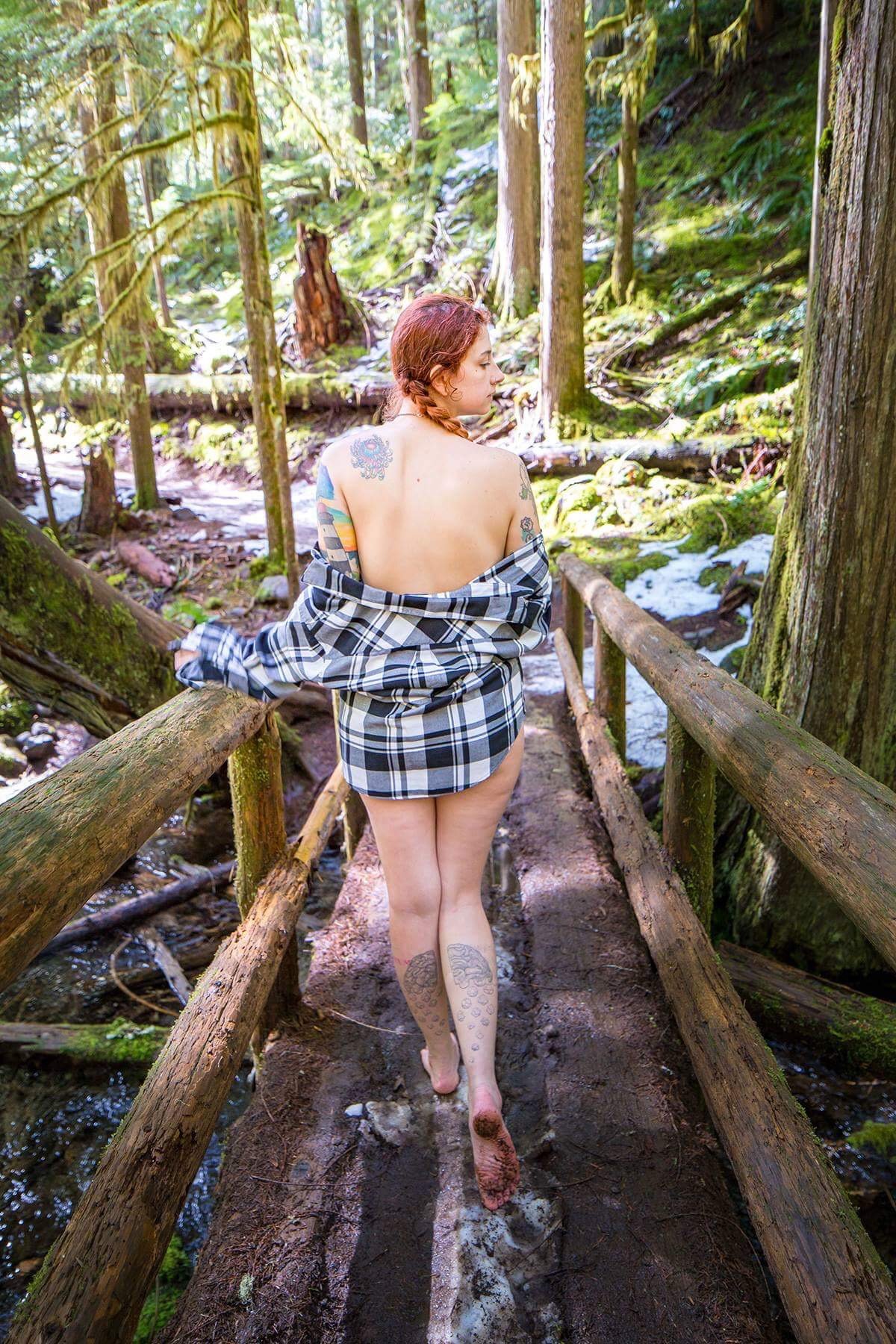 Earthing is the process of grounding ourselves by barring the soles of our feet to the earths soils. It is a natural process of being connected to the earth in order to "neutralize" our body's electrical makeup. Medical experts believe that walking barefoot in grass or dirt 20-30 minutes daily, can have outstanding benefits such as improvement in sleep, feeling rested upon waking, elimination of chronic back, and joint pain, and a reduction in muscle stiffness.
Medical breakthroughs have shown that grounding drastically reduces inflammation in the body, inflammation plays a major role in our bodies ability to function and can even cause mood changes such as depression.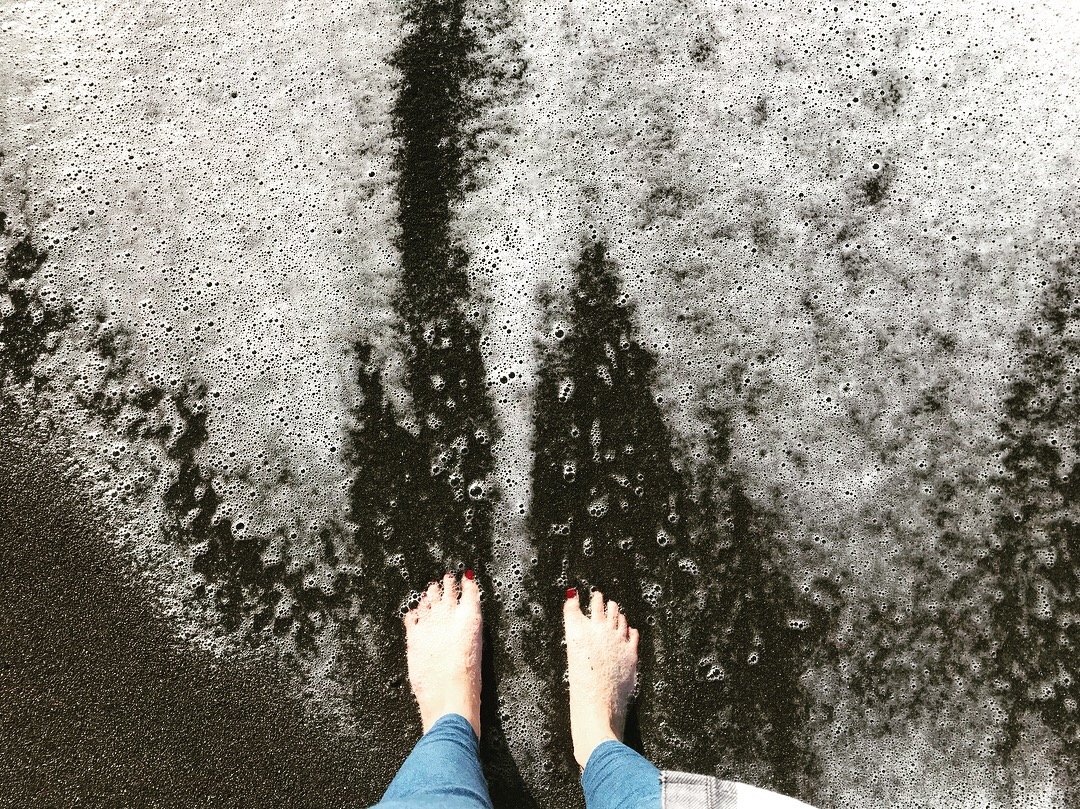 I have spent alot of time with my feet to the earth, in my late teens I pretty much refused to wear shoes, I would walk around town without shoes on being chastised by strangers. Being shoeless in today's society is out of the norm and people shame you for being free and practicing something non traditional as a holistic health practice even if there is research to back up your remedy choice. We have become so disconnected from our planet and the medicines it provides for us.
If you are having problems sleeping, with inflammation, headaches, pain, etc I would recommend spending some time outside connecting to the earth, you can lie supine on the ground or simply take your shoes off and feel the earth on the soles of your feet. Within a few minutes you will feel a difference in your body and your discomfort levels will drop, your body will thank you!