Good night/morning dear Steemians, how are you? Today I bring you 5 recipes of natural and very tasty juices that contribute to improve your health. I hope you like the post and if I have something to improve or have any suggestions let me know in comments. Let's go to the post itself:
The best way to get very easy your daily portion of fruit!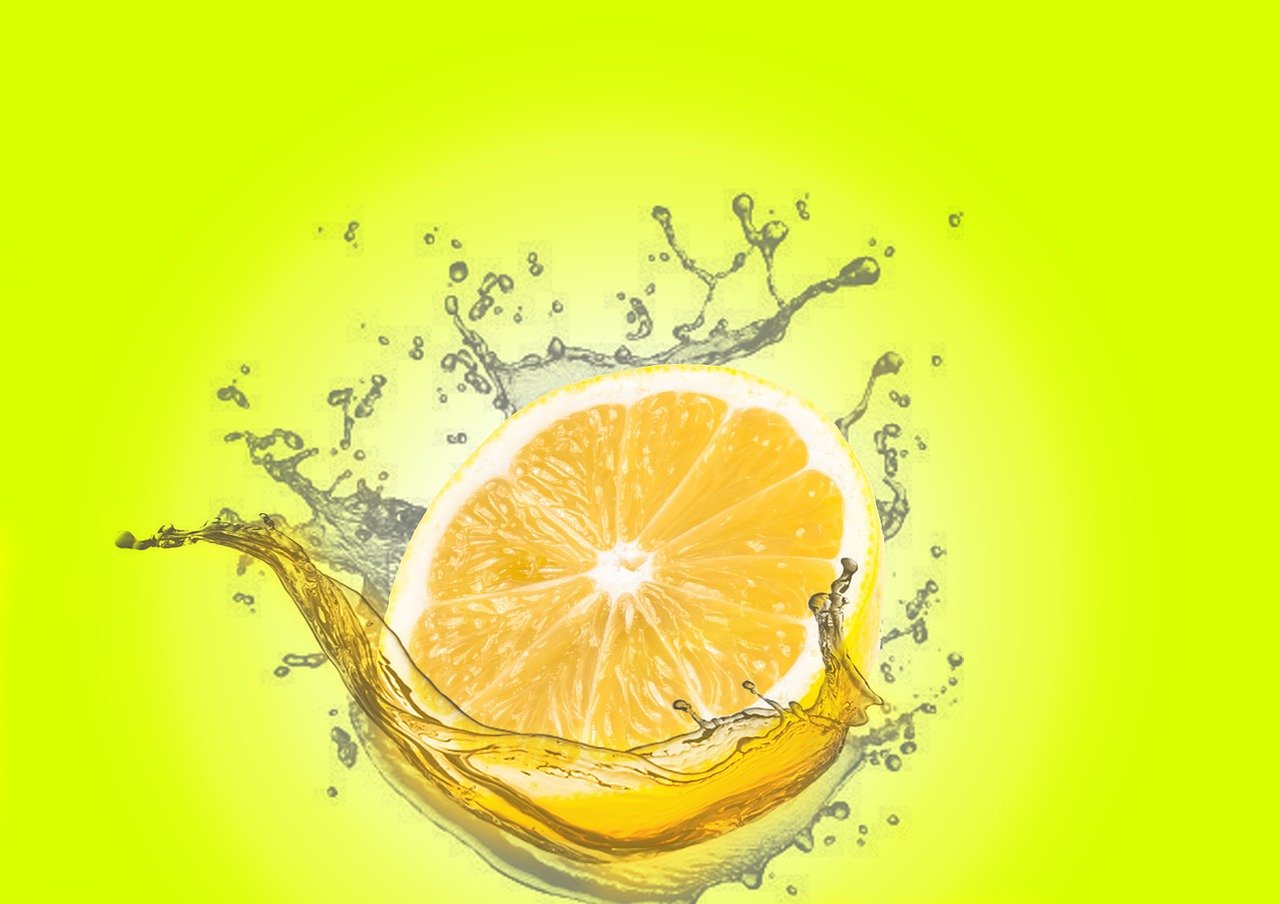 Source
Drinking a little water during the day can be bad for your body. We are 70 percent water and it helps us perform bodily functions such as digestion, blood regeneration and excretion. (Among others)
If you don't get used to drinking water on your own you can try these juices and infusions to make yourself little by little the habit.
Getting well hydrated helps you concentrate, reduces your memory, reduces infections, prevents kidney problems, gives you energy and helps you feel better. In addition to being able to prevent a heart attack.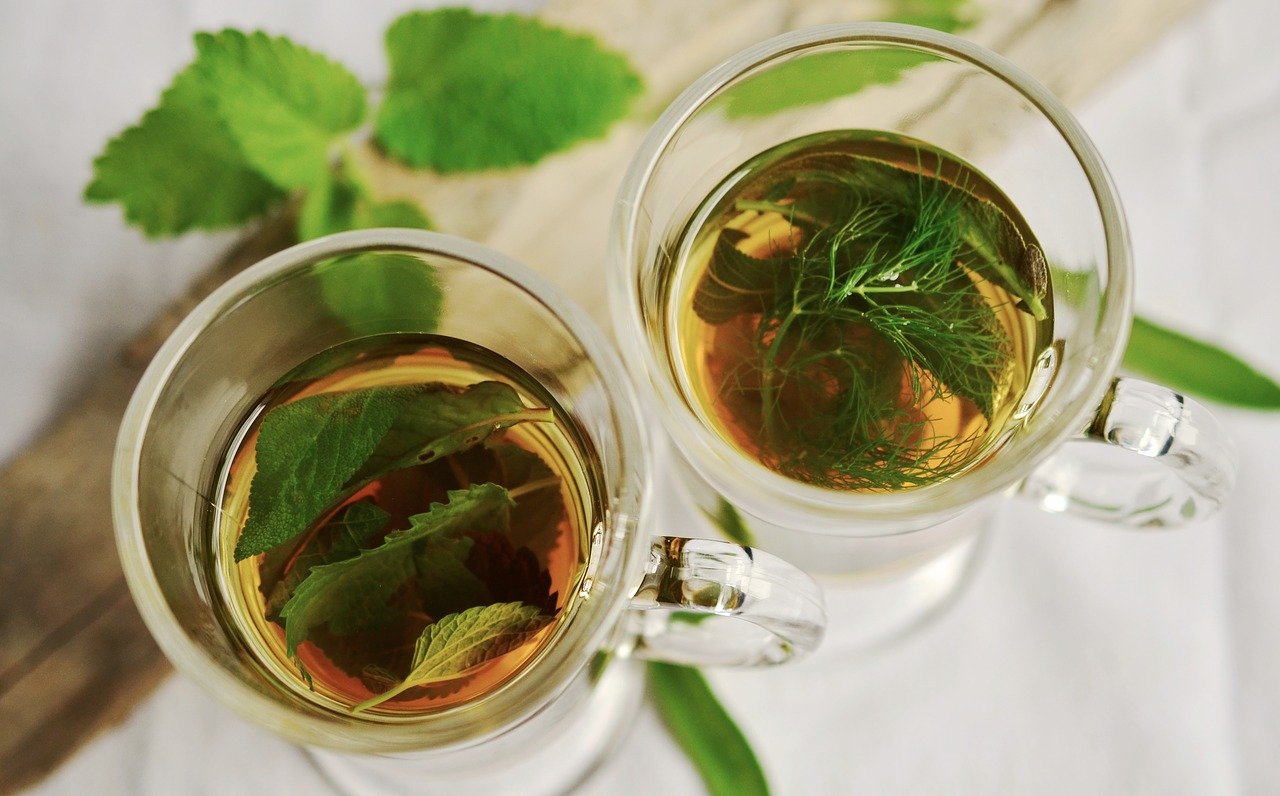 Source
1 mint tea
Ingredients
Mint leaves [one handful] (10 grams or 0.350 oz)
One glass of water (250 ml or 8.5 fl oz)
How it's done
Heat the water in a jar or pot until it boils. Then take this out of the fire and add the mint leaves, cover the container and let it rest for half an hour until it cools down and you can drink it. For best flavor add Stevia and let it rest in the fridge or add ice.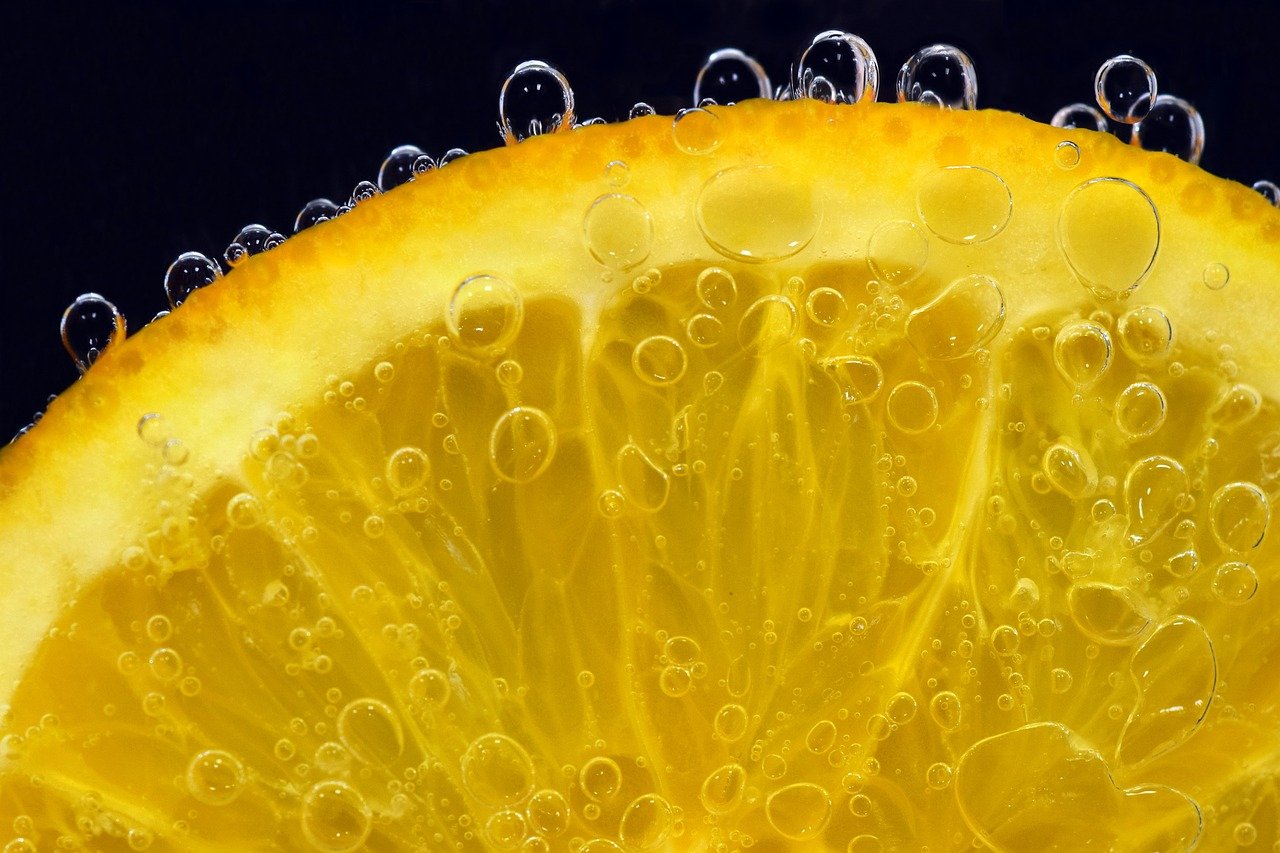 Source
2 Lemon, orange and mint juice
Ingredients
Juice of a large orange and juice of a large lemon.
Four glasses of water (1,000 ml or 34 fl oz)
Five handfuls of mint leaves (50 g or 1.75 oz)
How do I do it?
Squeeze the lemon and orange, reserve their juice and keep their peels. Heat the water in a large pot. Then add the mint leaves and lemon and orange peels to the water. Cook over high heat for 10 minutes. Then take it out of the fire and wait 30 minutes until it cools down.
Once at room temperature, add the orange juice and lemon, sweeten with Stevia (excellent for diabetics) and if you can consume carbohydrates can be sweetened with honey. Serve with ice or with prior reservation in the refrigerator.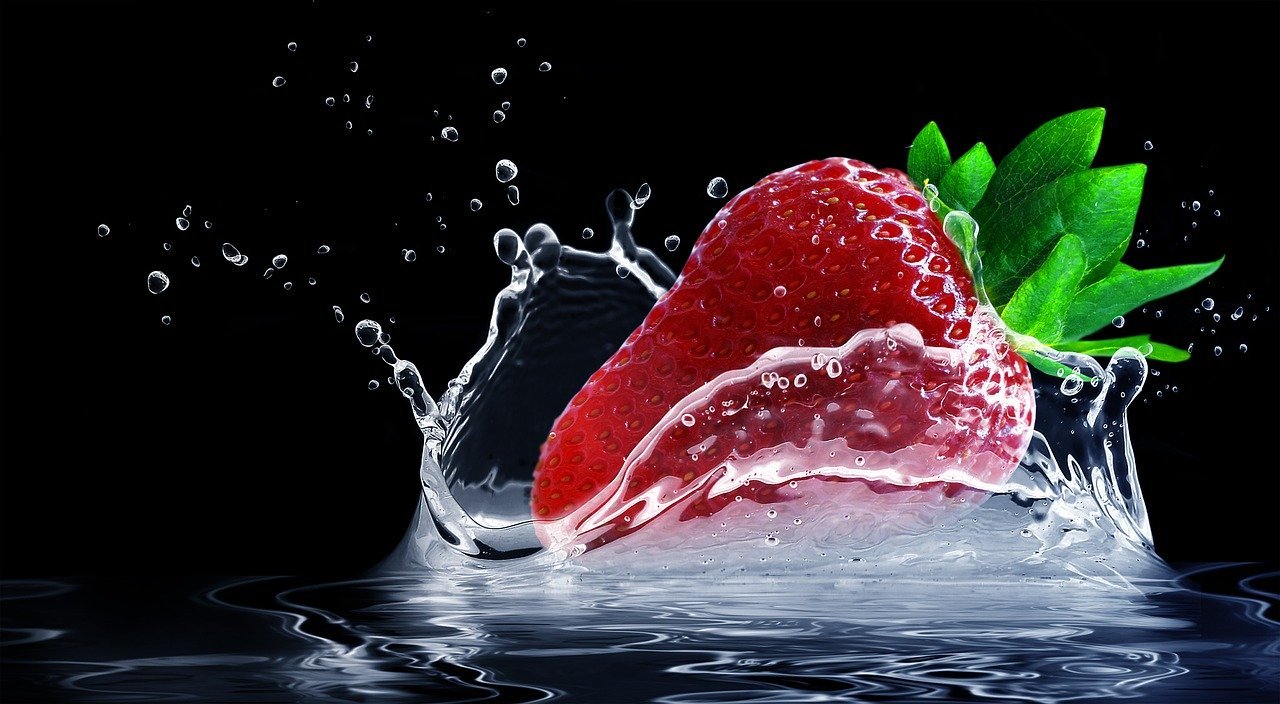 Source
3 Lemon juice, strawberry and mint.
What it takes
Juice of 2 lemons
One cup strawberries (200 grams or 7 oz).
Two cups of water (500 ml or 17 fl oz).
Two handfuls of mint leaves (20 g or 0.7 oz).
Preparation
Wash and cut the strawberries in slices, mix with water, mint and the juice of the two lemons, let stand 15 minutes, take to blender and blend hard for 3 minutes. Filter with strainer or canvas and keep in refrigerator or drink with ice. It can be sweetened with Stevia or honey.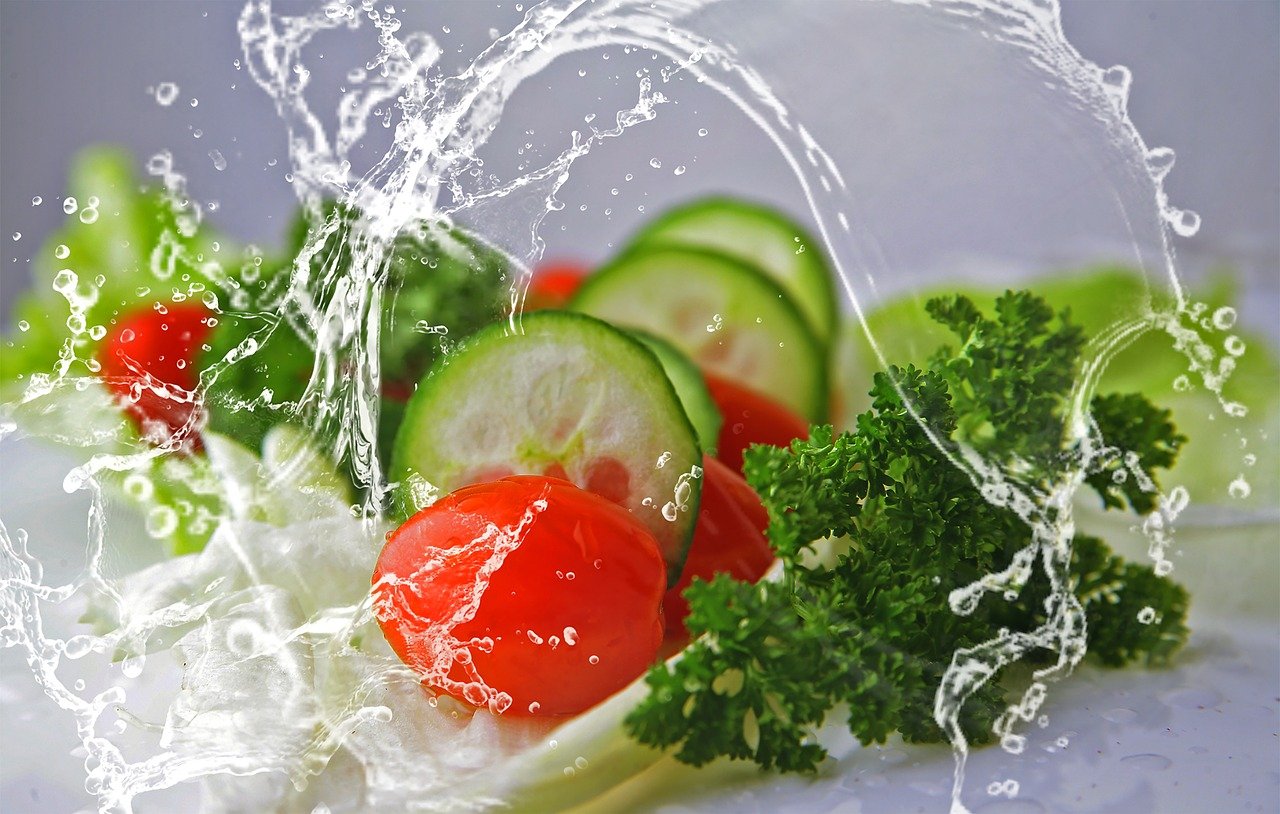 Source
4 lemon juice, mint, ginger and cucumber
What's in it
Half a cucumber.
Juice of 1 lemon.
2 cups water (500 ml or 17 fl oz)
One teaspoon grated ginger (10 g or 0.350 oz)
A handful of mint leaves (10 g or 0.350 oz)
Preparation
Boil the water in a pot or jar, add the cucumber, ginger and mint leaves and let it boil for 10 minutes.
Once it is cold, filter it and add the juice of 1 lemon, take it to the ice-cream parlor or add ice. Before drinking you can add Stevia or honey.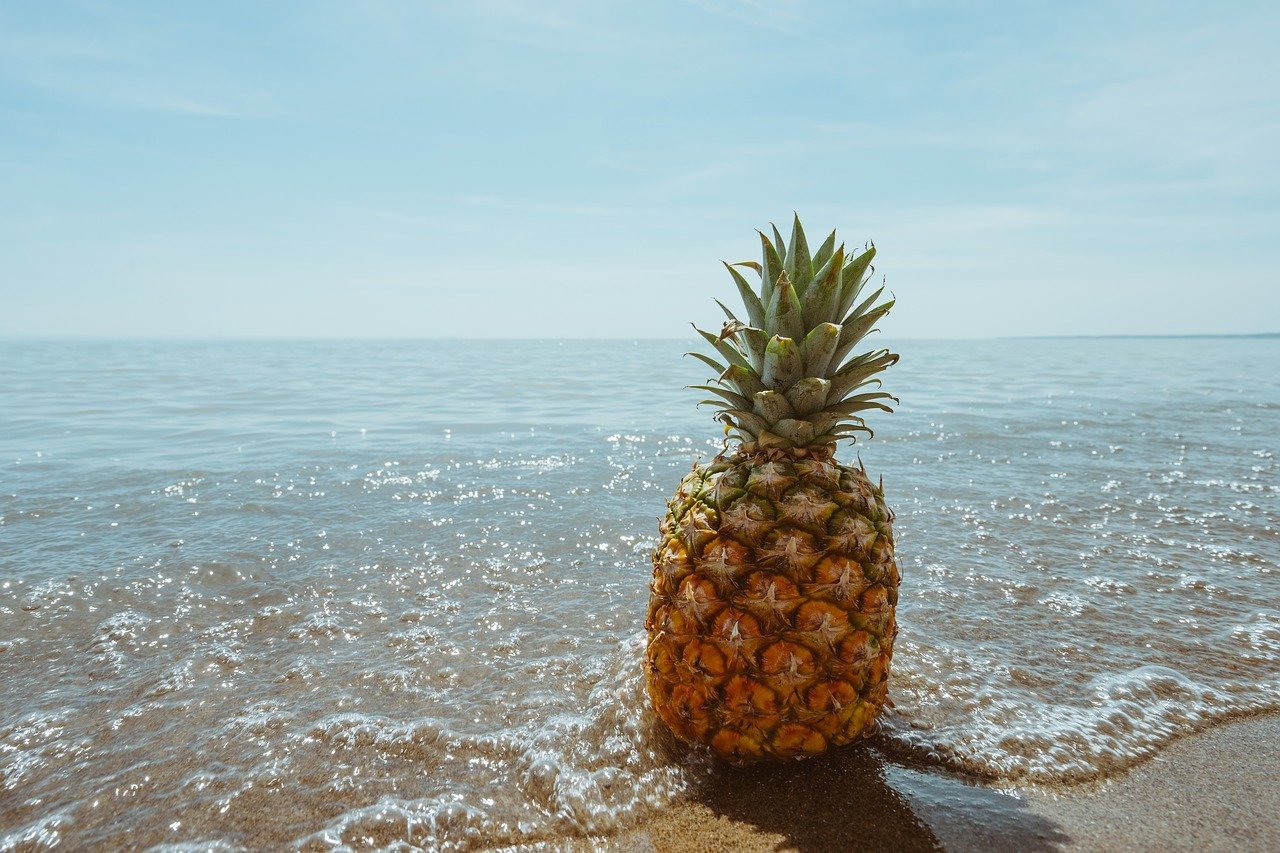 Source
5 Pineapple and mint juice
What's in it
Half a kilo or 17.6 oz of ripe pineapple but not passed peeled and without trunk.
A large handful of mint leaves (about 25-30 leaves)
A little chopped fresh ginger (one tablespoon, this is optional)
125 ml or 4.22 fl oz fresh lemon juice
A lemon cut into slices to decorate.
Stevia, honey or mascaba sugar to taste.
1,000 ml water or 33.8 fl oz water
15 medium or 20 small ice cubes
Preparation
Wash and cut all the ingredients in small pieces, together with the juice put in the blender, liquefy 3 minutes at high speed.
Then filter with strainer and spoon or with canvas, add ice, decorate with slices of lemon and if there is leftover mint leaves.
I hope you can enjoy these juice and make your health shine! What is your favorite juice recipe? Please tell me in the post comments. I want to know which juice recipe is popular in your country or which one you have adopted from another place in the world.