Good night/morning dear Steemians, how are you? Today I bring you a recipe of natural and very tasty proteic omelette that contribute to improve your health. I hope you like the post and if I have something to improve or have any suggestions let me know in comments. Let's go to the post itself:
The best way to get very easy your daily portion of protein!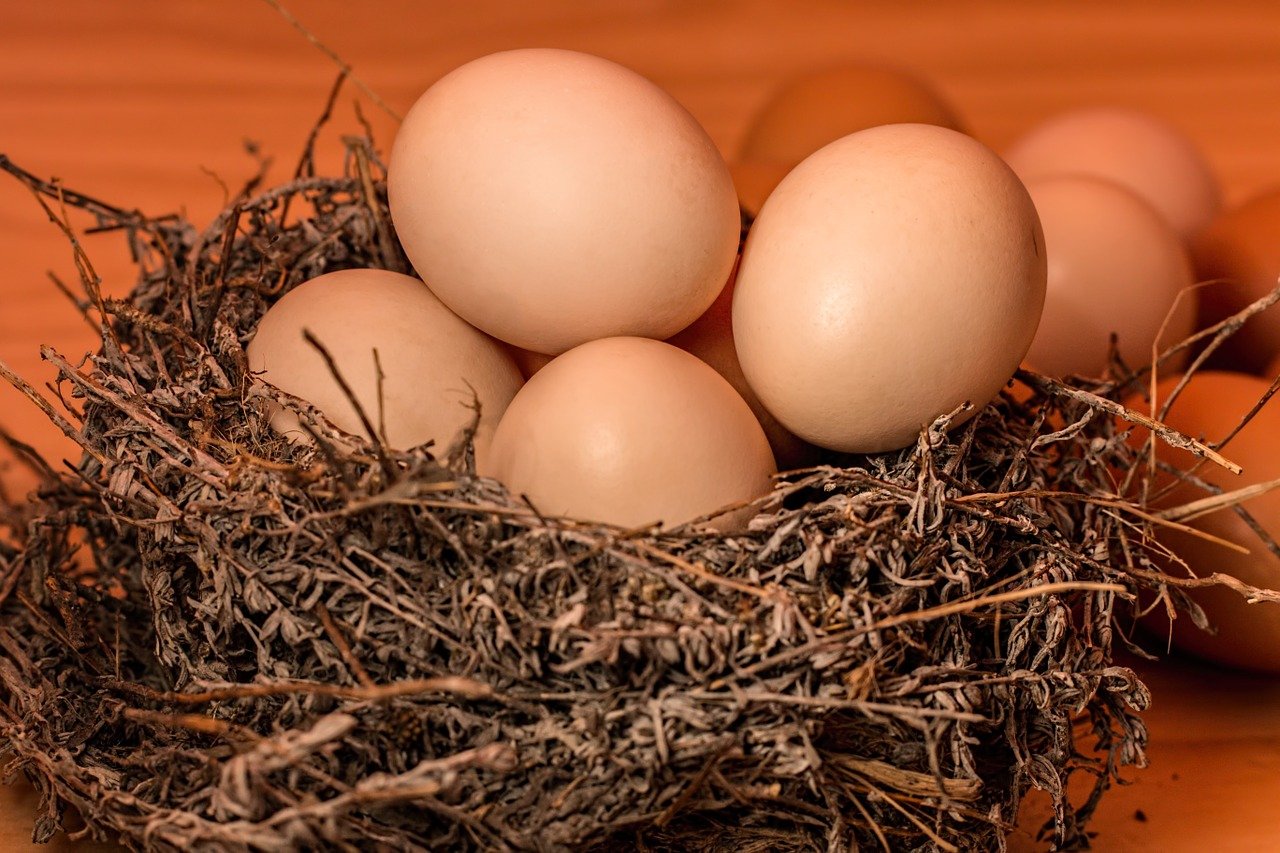 This is a recipe for protein omelette, is low in carbohydrates and high in protein, this is a recipe for omelette to do fitness mainly. The protein is the macronutrient that helps conserve and build muscle. A high proteic meal plan helps you to lose weight and do not lose any muscle within the process.
This recipe is very quick to make and it is also easy. There are no excuses.
What you need: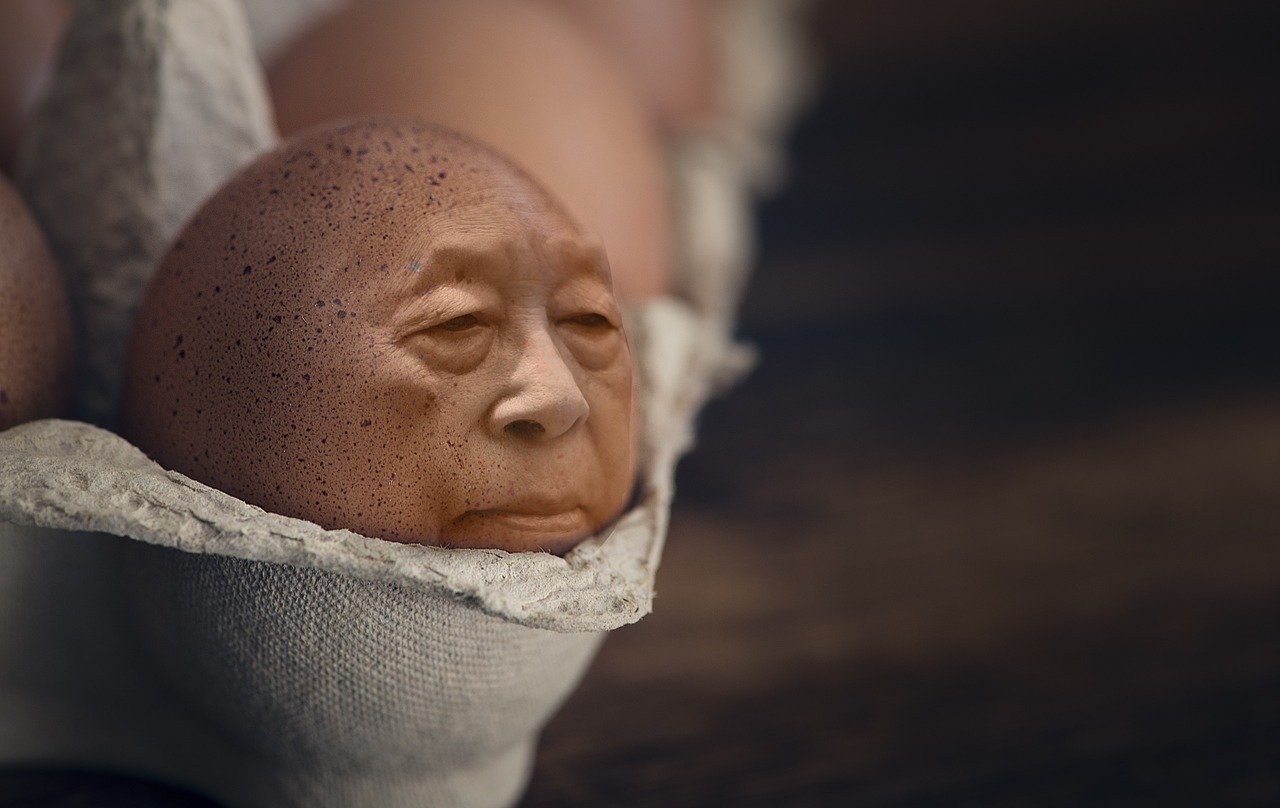 1 egg and 5 egg whites. (You can reserve the remaining yolks to make pastry cream)
50 ml or 1.7 fl oz low-fat milk.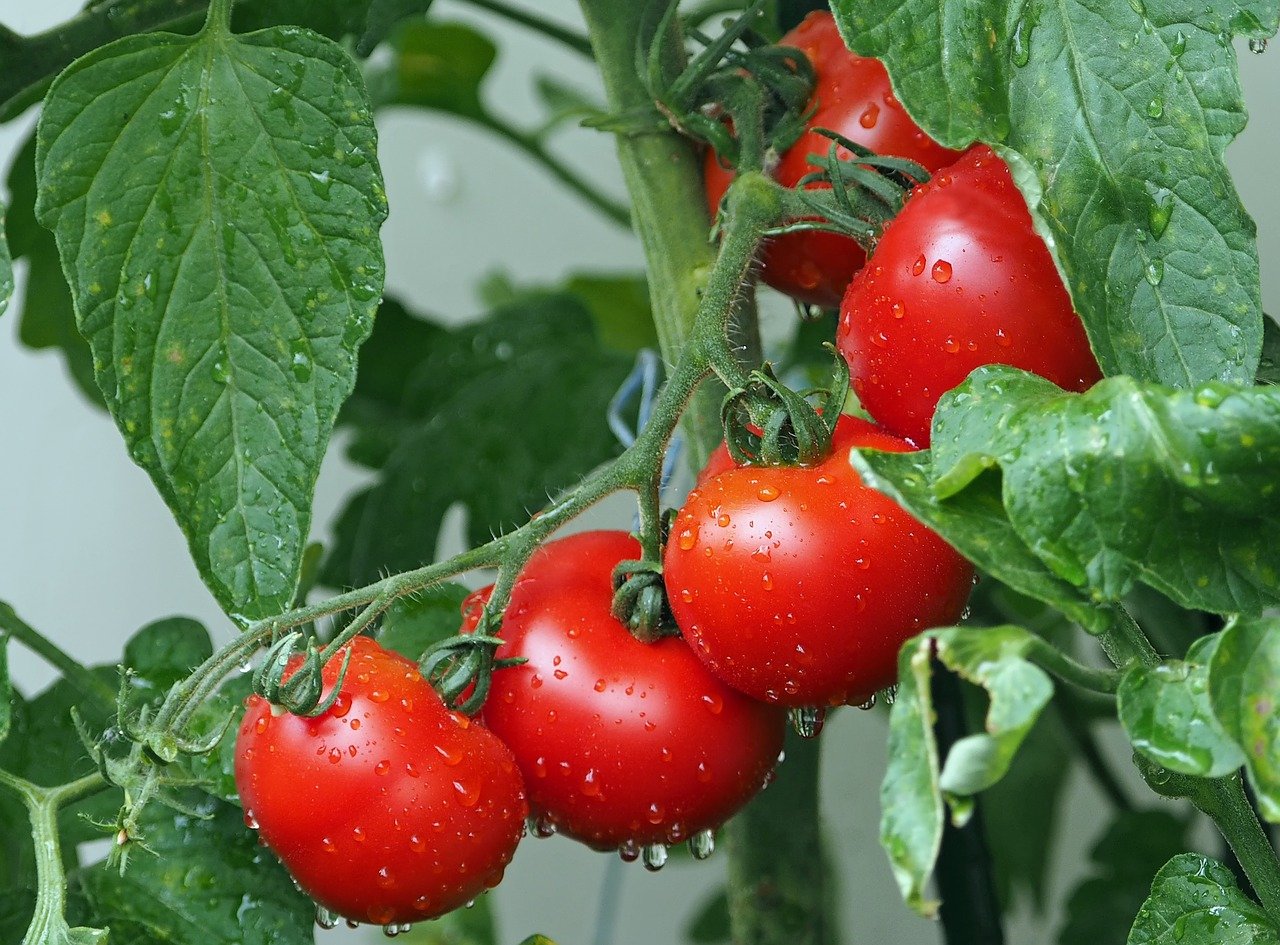 1 crushed tomato.
Half an onion cut into cubes.
1 cream cheese feta (50 g or 1.76 oz).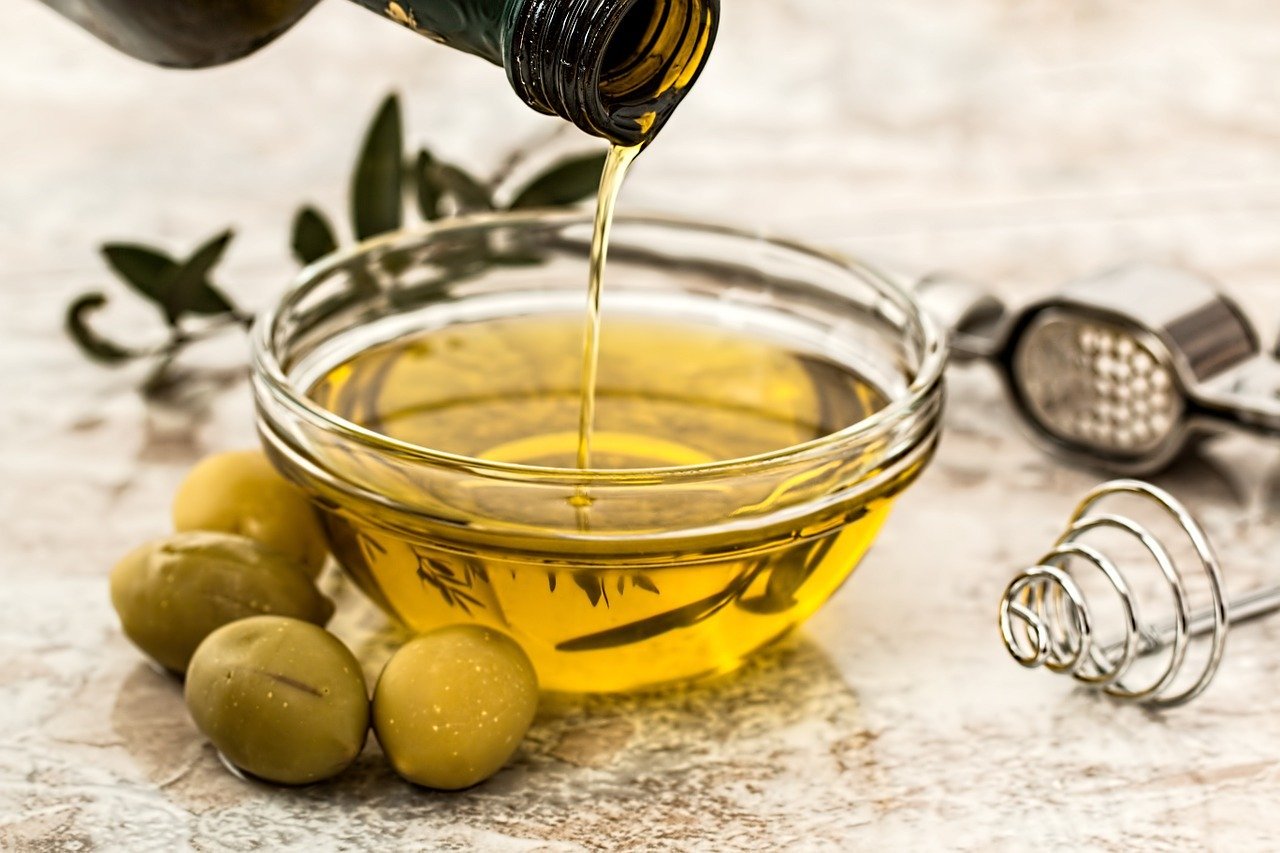 First pressed olive oil necessary amount.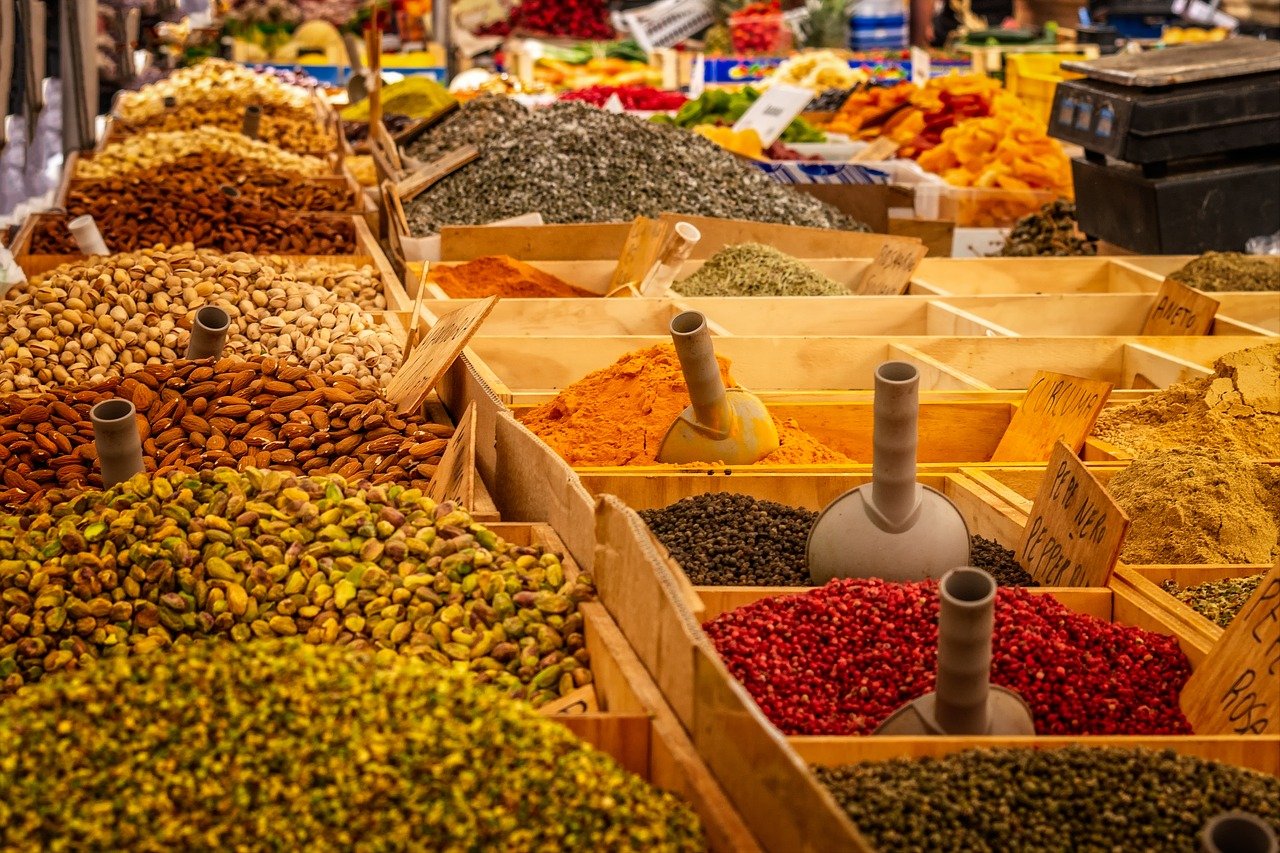 Salt, pepper, assorted spices, Provencal, rosemary and oregano to taste.
How it is made:
You should put a little olive oil in your frying pan. Beat one egg white and leave it on a deep plate.
Then whip the remaining 4 whites plus the whole egg, add the milk, tomato, salt, spices, onion cut into small cubes and cheese cut into cubes and incorporate the other whipped white, whip vigorously 2 minutes.
Put the frying pan in the fire with very low flame not to burn the oil, put a lid of pot or of the frying pan on it. When the oil is hot, add the mixture and cover. Lower the heat to the minimum (we must use a small frying pan and stove). Watch the cooking and from time to time balance the mixture that is not cooked. When cooked, turn off the stove and remove the omelet from the pan with a metal spatula.
Serve your omelet on a plate and enjoy.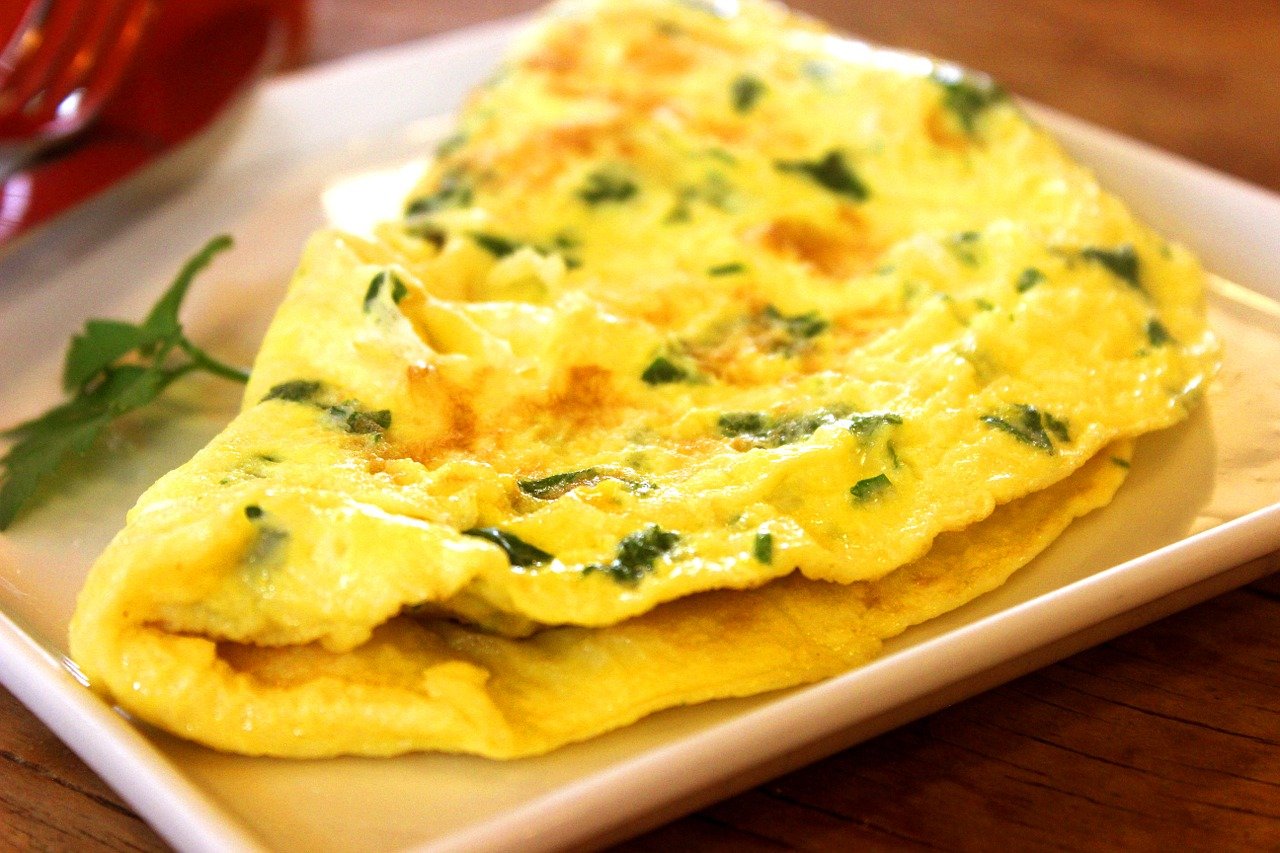 I hope you can enjoy these omelette and make your health shine and lose some weight! What is your favorite omelette recipe? Please tell me in the post comments. I want to know which omelette recipe is popular in your country or which one you have adopted from another place in the world.