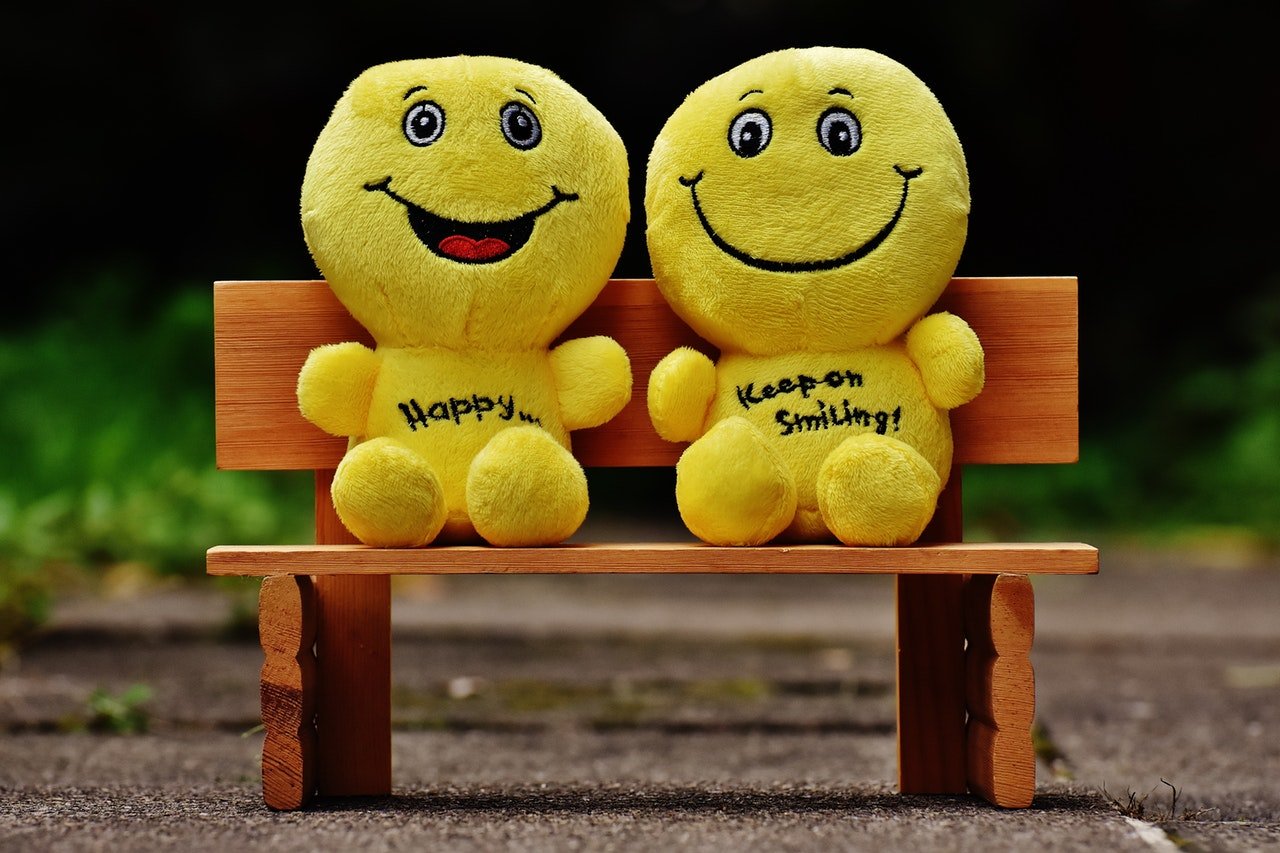 Your brain is what gives you happiness… In fact your brain is what gives you everything. In double fact this is debatable, and there is a great deal of argument and conjecture over whether consciousness is tied to the brain etc, but for our intents and purposes your brain is the medium through which you perceive the world. And let me tell you… It is far easier to try and change the way your brain perceives the world, than trying to change the world (in order to make your brain (you) feel better.) Everybody in this world is so stressed out about things being 'right.' They try and arrange the world in such a way that it pleases them. This ain't the way to be happy. Ask any Billionaire. The fact is things are never gonna be right, and if they are it certainly doesn't last very long. You know the attitude I mean right? The guy who is always frantically/obsessively trying to curate the perfect life. He sets about setting things right in his world, while the universe naturally continues messing things up.
In the words of Lennon- "Life gets in the way of things."
In the words of the 13th Dalai Lama, when asked what surprises him the most about humanity- "Man. Because he sacrifices his health in order to make money. Then he sacrifices money to recuperate his health. And then he is so anxious about the future that he does not enjoy the present; the result being that he does not live in the present or the future; he lives as if he is never going to die, and then dies having never really lived."
So naturally you're gonna wanna arrange the world to a certain extent and get out of bed and have a job and things like that, but all this is useless if your radio antenna is not picking up what the world has to offer. You can live in fucking paradise and have a different supermodel sucking the life force out of you daily, (more on that later) but if your testosterone, serotonin, dopamine etc are low, you're gonna be fucking miserable. So we're gonna go about 5cm down the rabbit-hole, into the chemistry of your brain.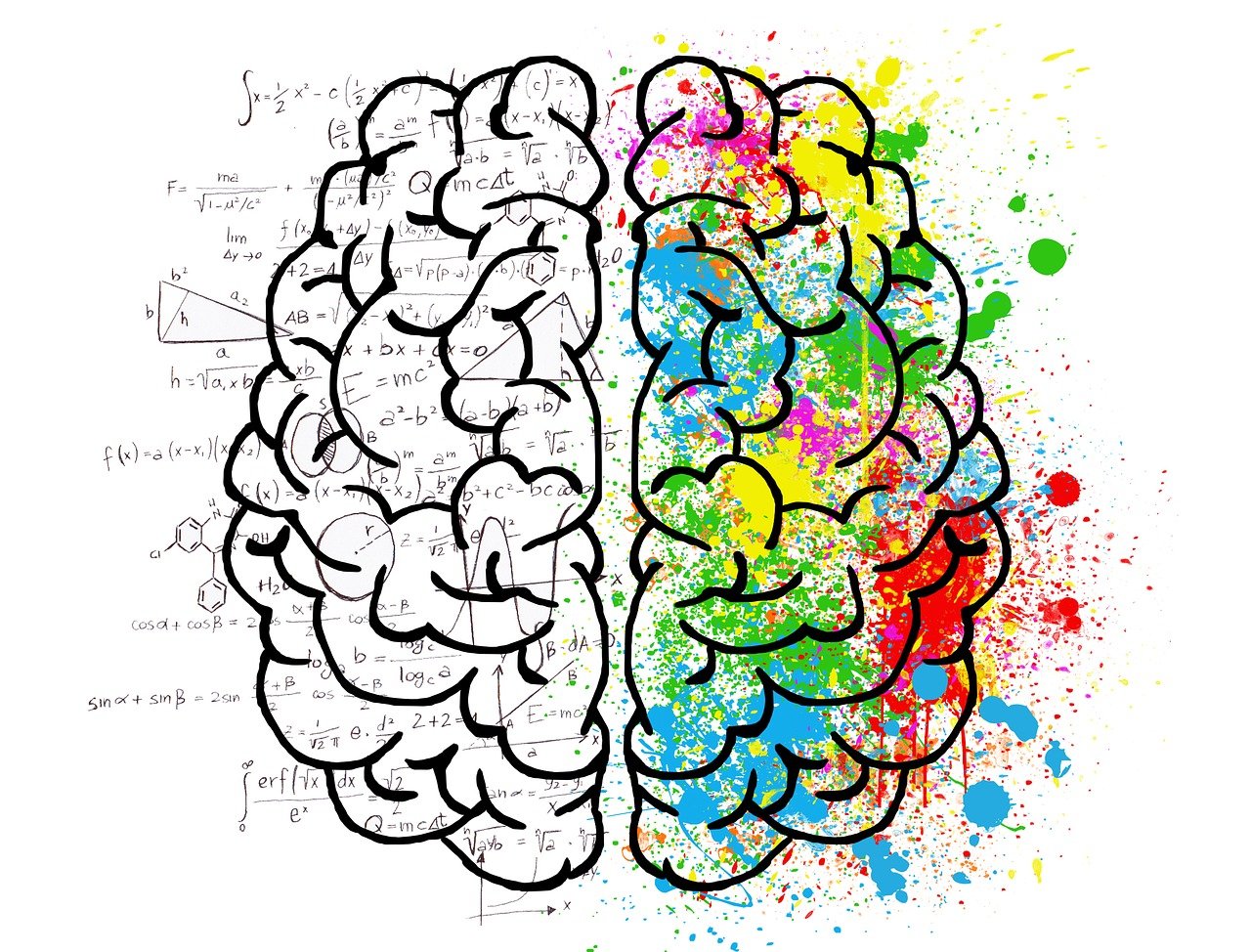 Here is a list of things that need tending before you can allow your brain to be happy. These are: Sleep, Nutrition, Meditation, Cumming, and Socialising. I wanna illustrate this with a story.
 
I have a receding hairline- If there's a God he can go and anal fuck himself.
 
Anyway, there are multiple drugs you can take to fix this (as seen here) one of them being Finasteride. It combines with DHT (testosterone) and makes it redundant. A very interesting drug to treat male pattern baldness, and can possibly be used in a way (direct application to the scalp) insert link that doesn't destroy your serum testosterone (the stuff that makes you feel like a boss.) Anyway, I realised after about two months of taking this drug that I was fucking exhausted - permanently. It eventually clicked to me when I realised my response to "how are you?" was always that I was "tired." I had no sex drive, and no anything drive really… ALL the things I was normally passionate about - most obviously women - I had zero interest in. I was exhausted after an hour at the gym, and didn't actually like any of my friends. Imagine a castrated tiger. Not a good place to be. I put two and two together, stopped taking the drug orally and gradually returned to normal. The effect of having low serum testosterone was enormous, and this is just ONE chemical among God knows how many within your brain that can seriously FUCK YOU UUUP. This shit is extremely complex. Here's some basics about how to maximise good feelings and brain health. If you're not following ALL of these rules, shut the fuck up about being sad.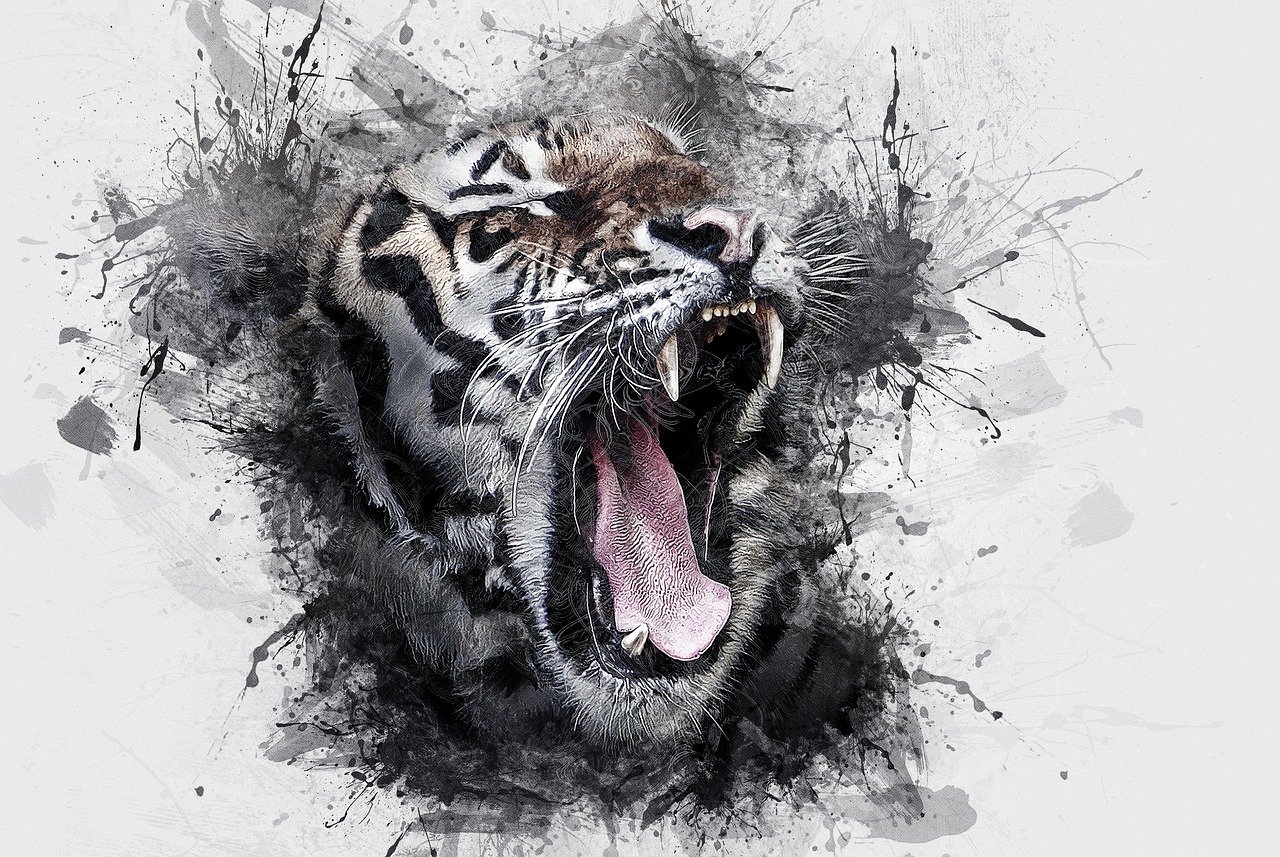 Sleep: If you don't get enough of this you're fucked. 8-9 hours a day. Interestingly, I often find after a night of partying or other sleep deprivation I am extremely productive and happy the next day. I did some research on this and found these results. Footnote 1
Nutrition: Your nervous system needs a bunch of stuff to work properly. Eat a lot of vegetables and you're good. Take a multivitamin to make sure. Do not mistake fruit and vegetables for the same, they're not: Fruit has high levels of sugar, and generally not as much nutrients (berries excluded.) Try and go at least some veg with every meal. Best way: Have cucumbers and carrots handy in the fridge, easy, no preparation, and transportable.
Under nutrition I'm gonna put Water and Vitamin D. Drink lots and get enough sun. It's very difficult to get enough Vitamin D from the diet. Hang around some nature when possible, plants have a positive effect on people.
Meditation: is proven conclusively to improve happiness, and if you wanna delve into Buddhist/Hindu philosophy you can find an answer for why you're here (not THE answer, just AN answer. Meditation is cumulative… the more you do, the better it gets (exponentially.) Fuck off with your 10m apps. An hour daily to feel what I'm talking about. Meditation probably is the sole largest determining factor of my happiness. With it, I'm a fucking powerhouse, without it I'm slightly above average… maybe.
Cumming: Don't shoot liquid out of your cock (except piss) too often, it depletes you of energy and sex drive, which in most men is life drive. As soon as you blow your load you have fulfilled your purpose in life (according to your body) and you can go and fucking die for all it cares. There is a small but statistically significant difference in testosterone between those who practice abstinence and those who remove the cum from their body in the name of pleasure and enjoyment. Footnote 2 If you have another goal in life apart from cumming (and you should, go read David Deida,) then you're gonna wanna reduce how often you do this. Not a lot of scientific evidence on this, it just seems simply that if you haven't cum, then you're gonna wanna cum more, and if you don't let yourself do just that, then you're gonna have to find something else to occupy your brain with, like living.
Social time: Humans are social creatures, and it is shown that our brain regulates its own happiness levels depending on where it perceives us to be on the social ladder. Footnote 3 Without delving too deep into this, lemme say that you wanna be hanging with some motherfuckers who you like, and who like you (for who you are aka your honest thoughts, values and beliefs not for what you can give them etc.) Sure, don't get caught hanging with a bunch of pussies, but equally try and surround yourself by loving people.
Moral of the story: You can be doing everything right, but if you don't give your brain the conditions where it can thrive, it's like sending Nadal out to Roland Garros with a wooden racquet… A fucking waste of time.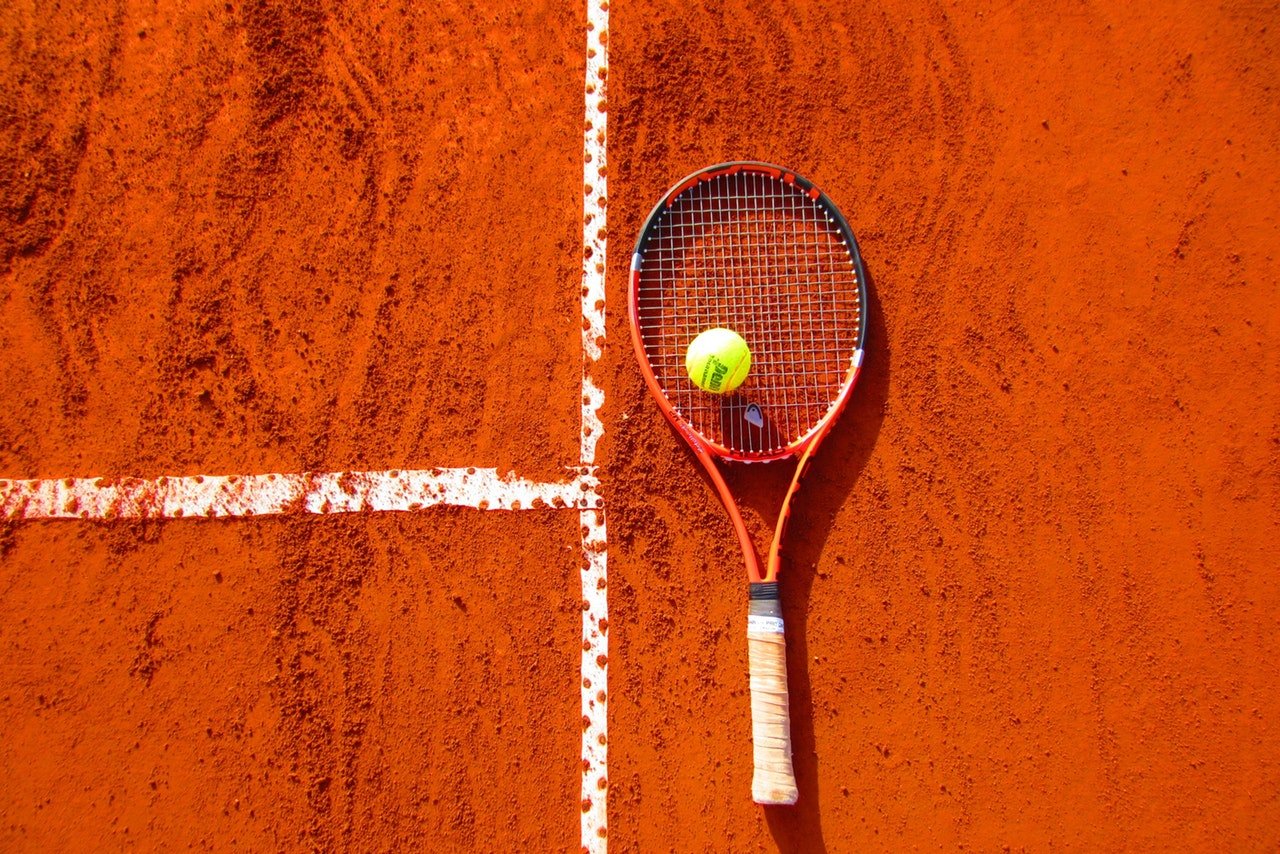 1 https://www.thestar.com/life/health_wellness/diseases_cures/2011/03/30/sleep_deprivation_can_cause_temporary_high.html
2 https://examine.com/nutrition/does-ejaculation-affect-testosterone-levels/
3 https://www.artofmanliness.com/articles/male-status-brain/
Peace and love- Iloveseks