Staying at home can mean so many things to people especially if it's in a good environment. Like a garden, everything grows and is nourished within, so is the Family and each person in the home.
Like what?
Let's look at what we've done new so far!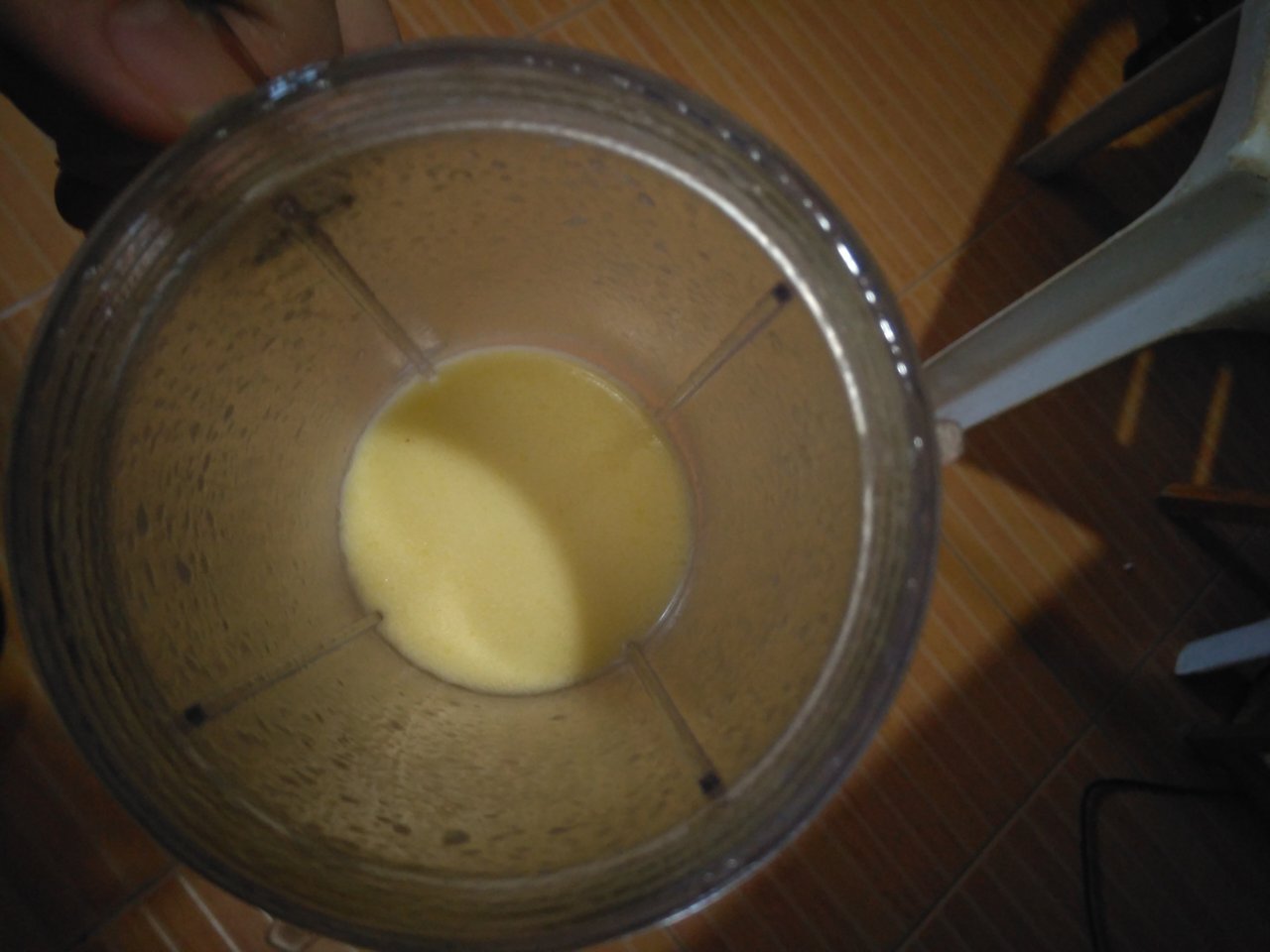 Hair care, I just put Virgin Olive oil and Virgin coconut oil with some aloe vera and water and put it on my hair.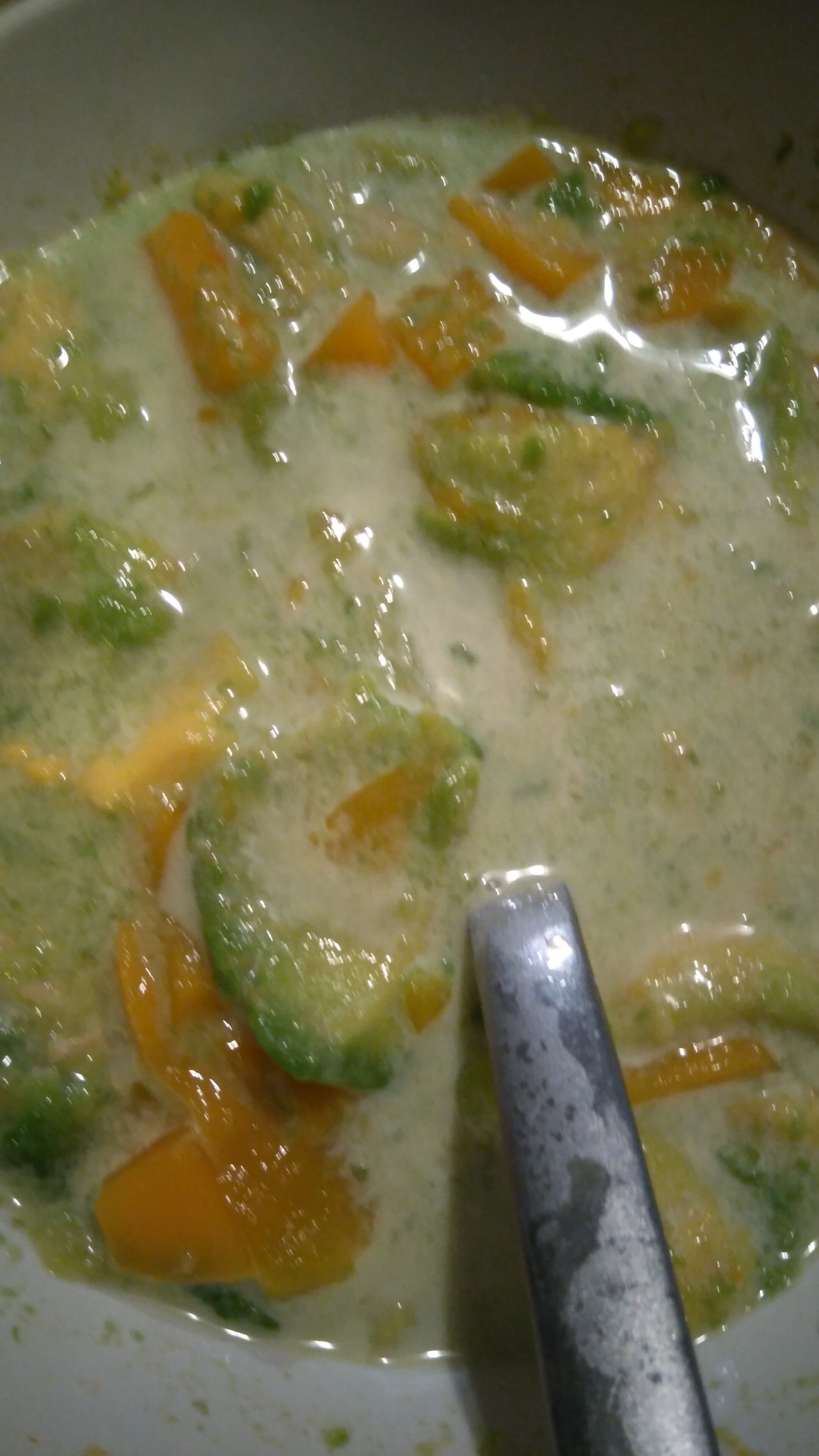 Avocado, mango and milk! a more natural salad!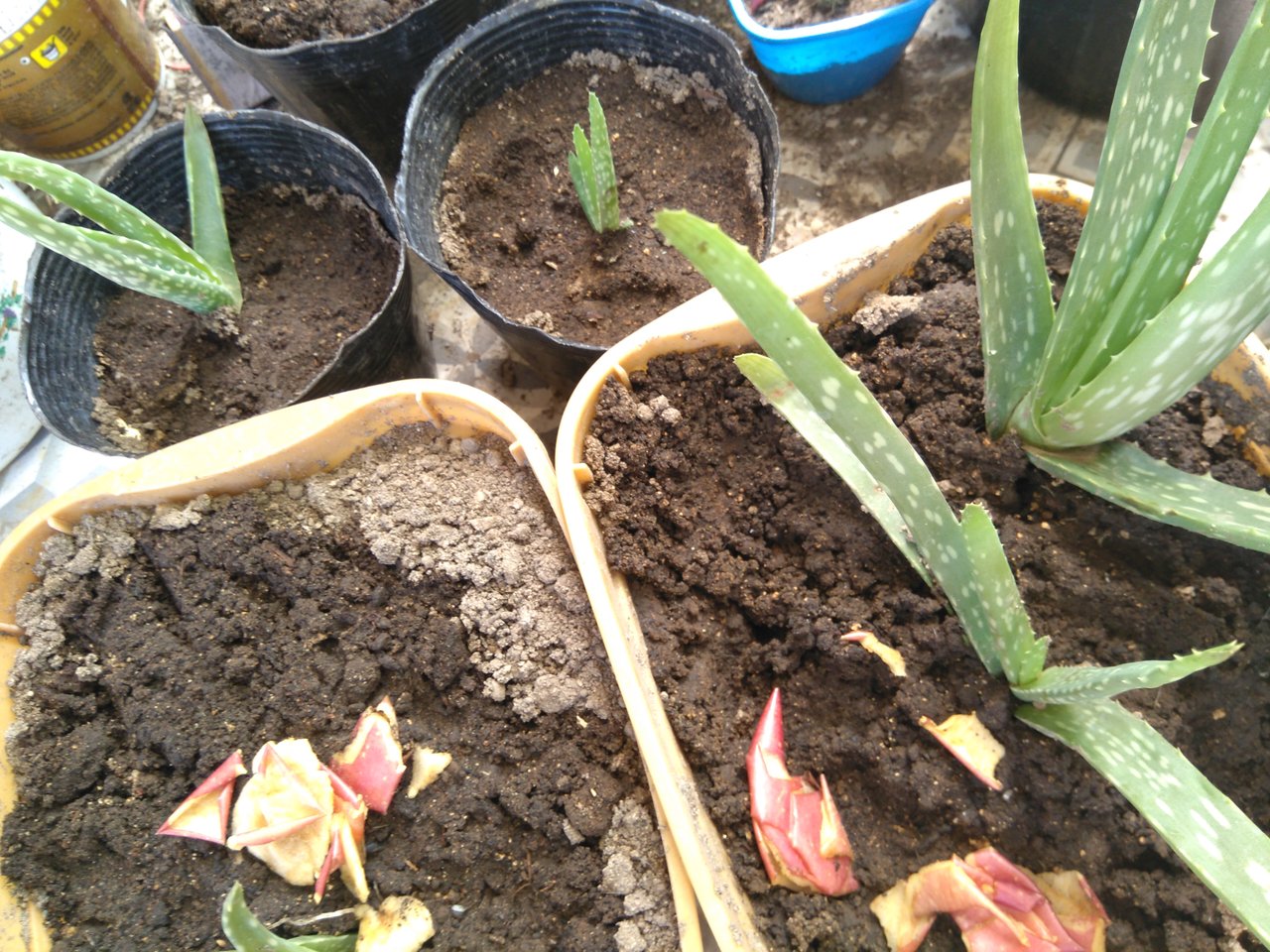 replanting Aloe vera babies!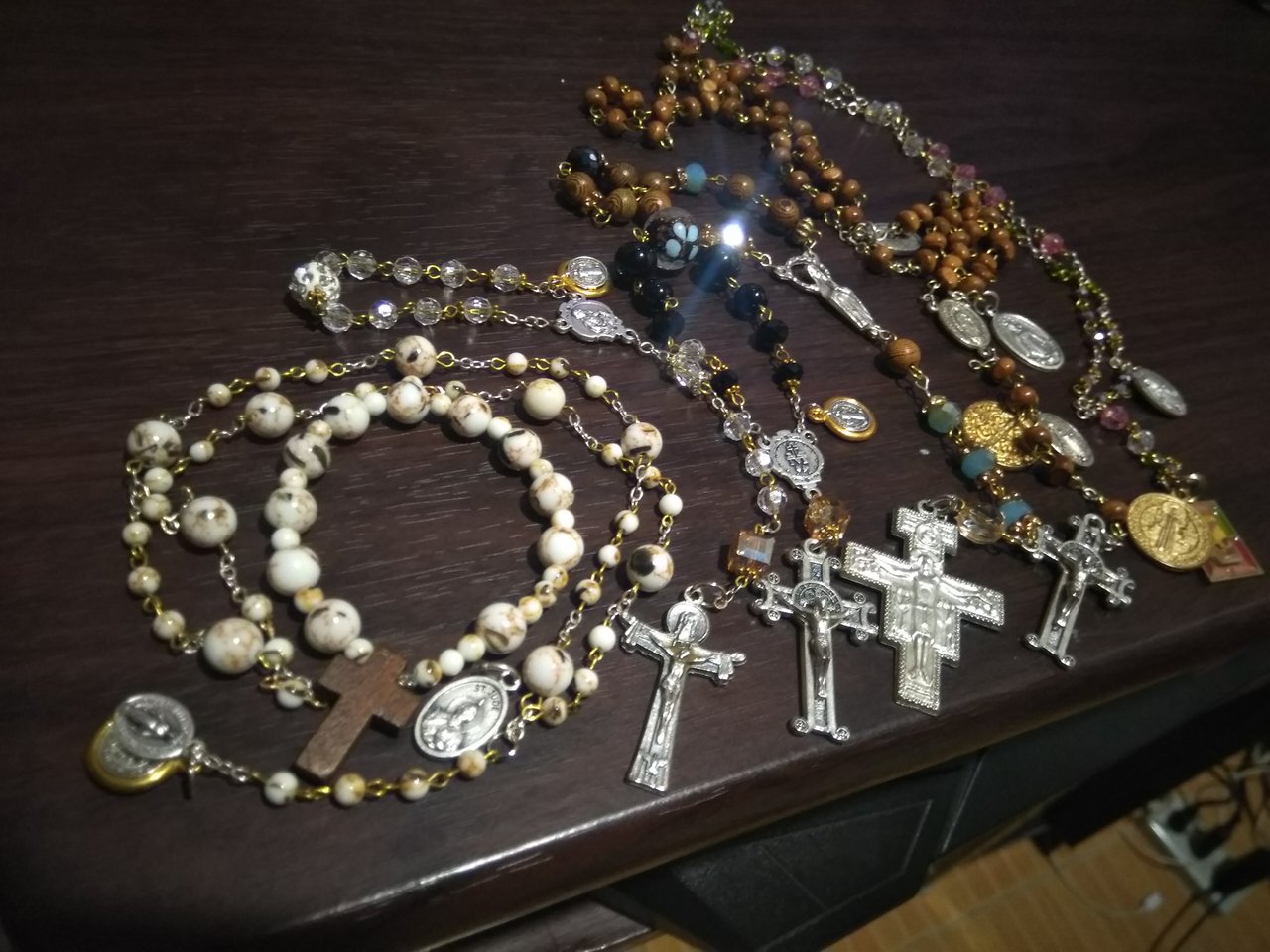 Making more prayer beads!
be productive!
have a great day!