Have you ever wondered if eating fruits and drinking juice are giving you the same health benefits? If you're interested in nutrition, you probably have heard that eating fruits is better for you, but why is that? Let's find out!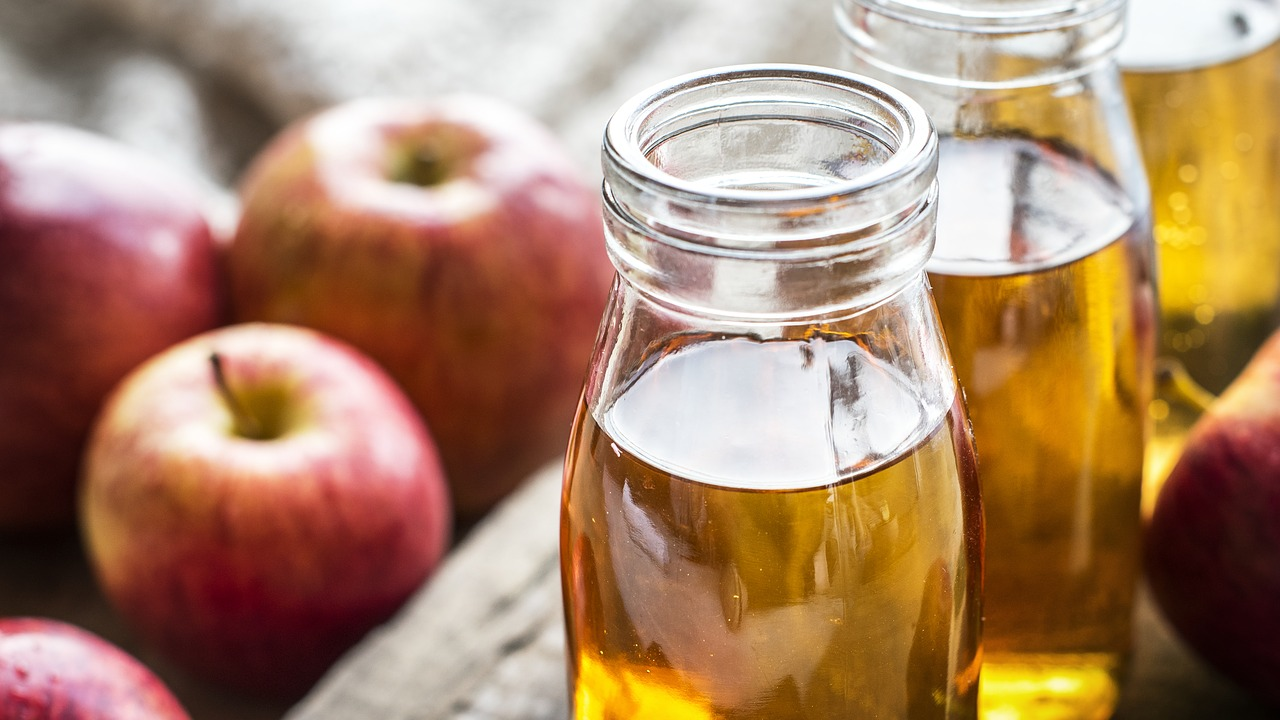 SUGAR
Let's make one thing clear, there are sugars in both, juices and fruits. Even if there can be more sugars in juices (added sugar), there's still sugar in fruits.
But wait, isn't sugar bad for you? Well, in most cases you want to avoid consuming too much sugar, especially added sugar. However, when you're eating a fruit, you're also eating the flesh, which contains fiber, antioxidants and other compounds. This allows the sugars to absorb slowlier, providing energy for a longer period of time. The problem with juices is that since it's already in a liquid form, the absorption happens a lot faster, allowing your blood sugar levels to increase rapidly (blood sugar spike).
CALORIES AND WEIGHT CONTROL
In both, fruits and juices, the most of the calories come from carbohydrates, sugars, since micronutrients don't add up to our daily caloric intake. Even if the juice would be all natural, freshly squeezed from a fruit, it's not the same thing to eat and drink your calories. Let's take an example, there's approx. 225 calories in 0.5 liter (2 cups) of apple juice. In order to have the same amount of calories by eating apples, you'd have to munch down more than half a kilo (1 pound), meaning approx. 3 medium size apples. As mentioned before, the fruit flesh has fiber and other compounds in it, meaning that the energy is released slowlier. This is the reason why juices probably don't take your hunger away, but fruits on the other hand, may do the trick.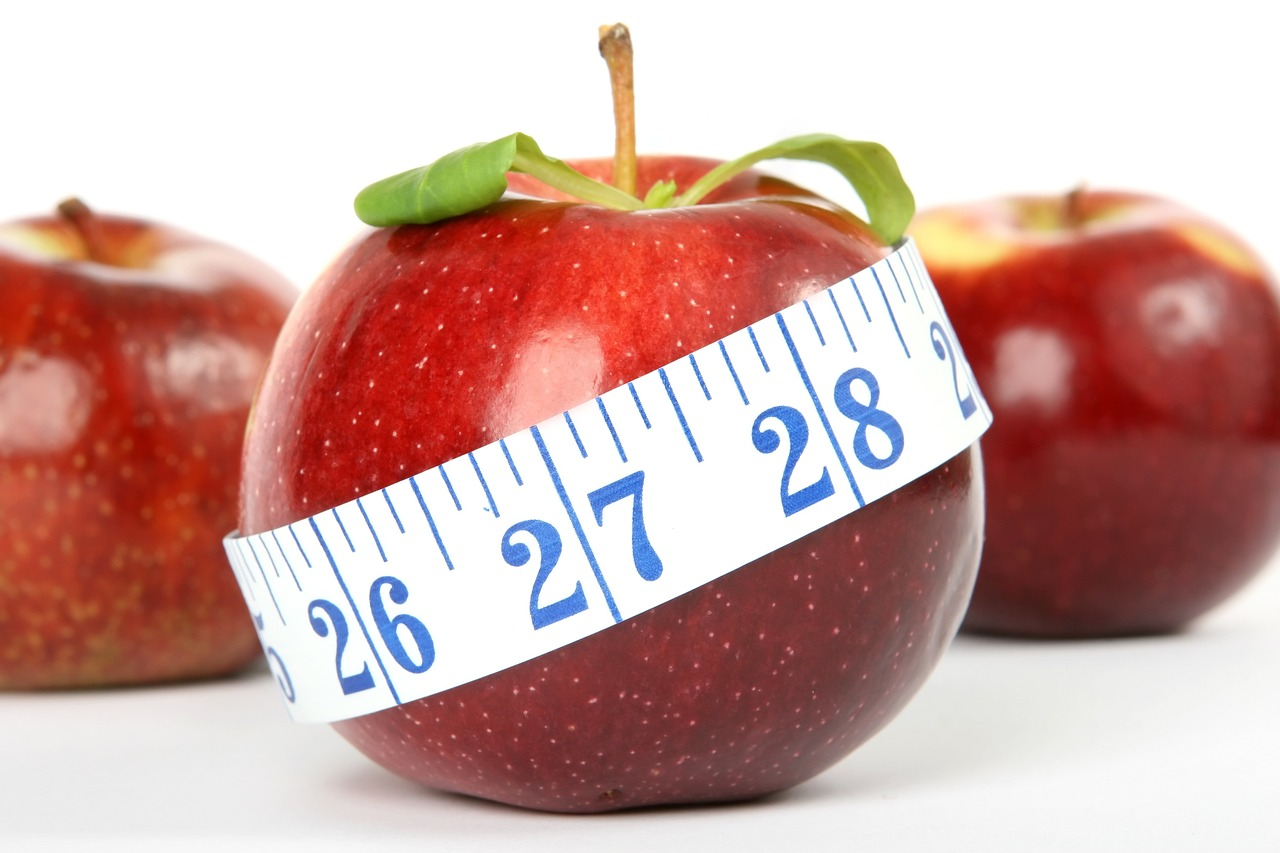 ADDITIVES
Example:
Ingredients in "100% Apple Juice": apple juice, ascorbic acid (vitamin C)
Ingredients in "Pear Juice": water, sugar, pear juice concentrate, natural flavor, acidity regulator (citric acid), color (E131), ascorbic acid (vitamin C)
As you can see, there can be quite a lot of differences between juices. There are different types of additives that can be added to foods or drinks. Some are used to prolong the shelf life, some to adjust the color, some to enhance the taste etc. Even if the additives would be there for a reason, they can be problematic especially for young children. To take one more example, there's a preservative called benzoic acid, which can be found e.g. in jams and juices. A young child weighing 15 kilos (33 lbs) can drink only one glass of juice a day without going over the ADI (here is a wikipedia article about ADI). Therefore, remember to read the labels, the name of the drink itself tells nothing!
---
A few things worth remembering:
• A fruit is a better option than juice, regarding your health
• Drinking juices occasionally is totally fine, but quenching your thirst with them isn't recommended.
• If you drink juices, check the ingredients list, the fewer ingredients, the better!
• It's all about the balance in life!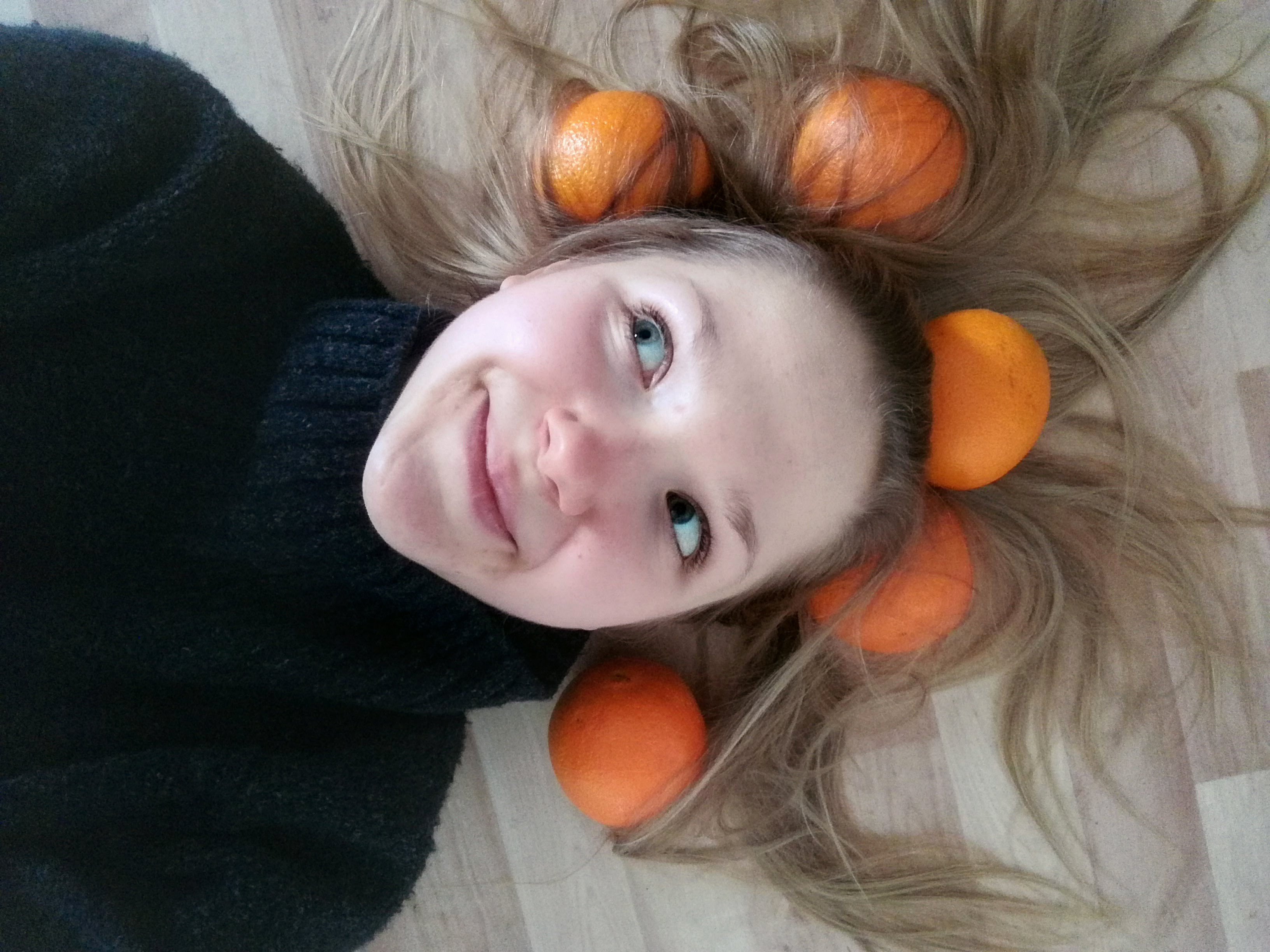 Have a lovely weekend everyone!
-Jasmin ❤