In this opportunity I will talk about a very special moment for women, in this case breastfeeding.
There are two questions I would like to share, the answer to which will surely clarify doubts in some people in addition to those who asked the questions.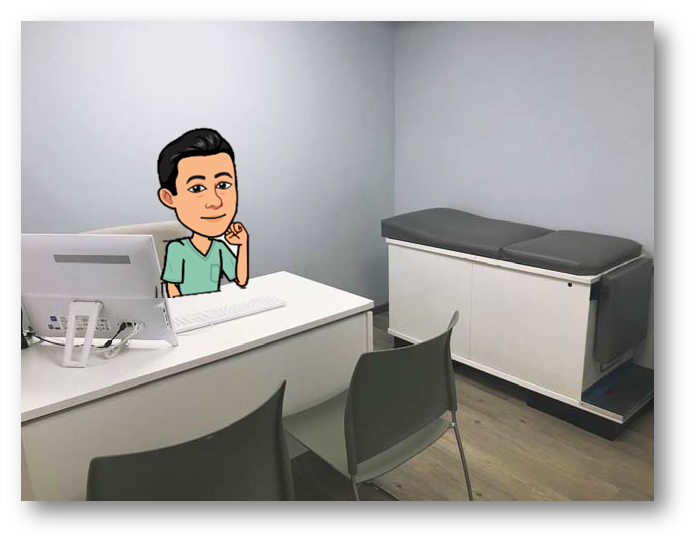 Edited image from the following source
Thanks for visiting my blog.

Welcome to my new publication.

There is no better way in the first months of life to provide newborns and infants with the nutrients they need for growth and development than breastfeeding.
During the first 6 months it is only recommended breastfeeding, no water apart or milk, breast milk contains vitamins, minerals, fats, carbohydrates, proteins, which are easily digested by the newborn, the body is wise, I have already said, and produces only what the child is able to tolerate.
According to the World Health Organization (WHO), breastfeeding can be maintained for up to two years, but after 6 months other foods must be added until it is incorporated into the family's diet.

Question: Are growth spurts real in lactation? My baby is 3 and a half months old, according to what I've read it seems to be that. months and I've read about it and it seems to have it.
There are studies that show that they are real. The communication between the baby and the mother in the breastfeeding process goes beyond what is believed. By nature the baby knows that if it sucks more it makes the mother produce more milk, it's unconscious, natural. As he is in a constant period of growth during this stage, and what he needs to grow and develop is supplied by the mother through the milk, his need increases and for this reason he can order from the teat every hour.
Why this? The stimulation of the mother's nipple through sucking causes more hormones to be released from those in charge of milk production, so, as she needs more, she sucks more often so that in turn more is produced.
It can be desperate for the mother, as it can cause a 24-hour care, permanently, the day and not breastfeeding every two, three or four hours, but more often.
Question: I took a 150 mg ranitidine. Should I stop breastfeeding my baby at 3 months old?
Ranitidine is a medicine that hardly passes through breast milk. But if it does, it doesn't have serious effects on your baby. In fact, it is the gastric protector of choice in children when they need to use one.
However, it is recommended that before ingesting any medication you check beforehand if it would have any effect on your child. And when you go for a consultation, ask your doctor for information about the medicines you should avoid.
However, in this case, you can breastfeed your baby without worry.

In-person medical care will never be surpassed by internet or telephone consultations.
However, as in this case, it can help to guide those who need it.
I hope this information I just provided will be helpful to those who read it.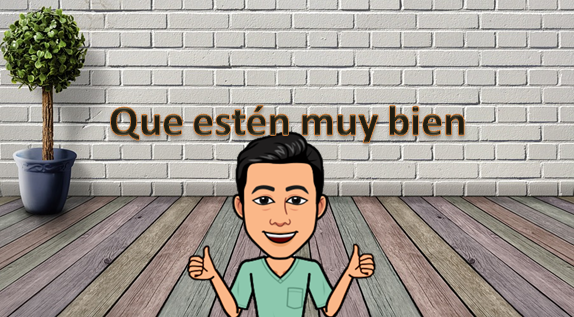 Edited image from the following source

I invite to be a part of