Every true lover of figs will tell you that this remarkable and tasty fruit is a gift from the gods. Fig is one of the first plants that was cultivated by the people because the common fig is grown for its edible fruit throughout the temperate world.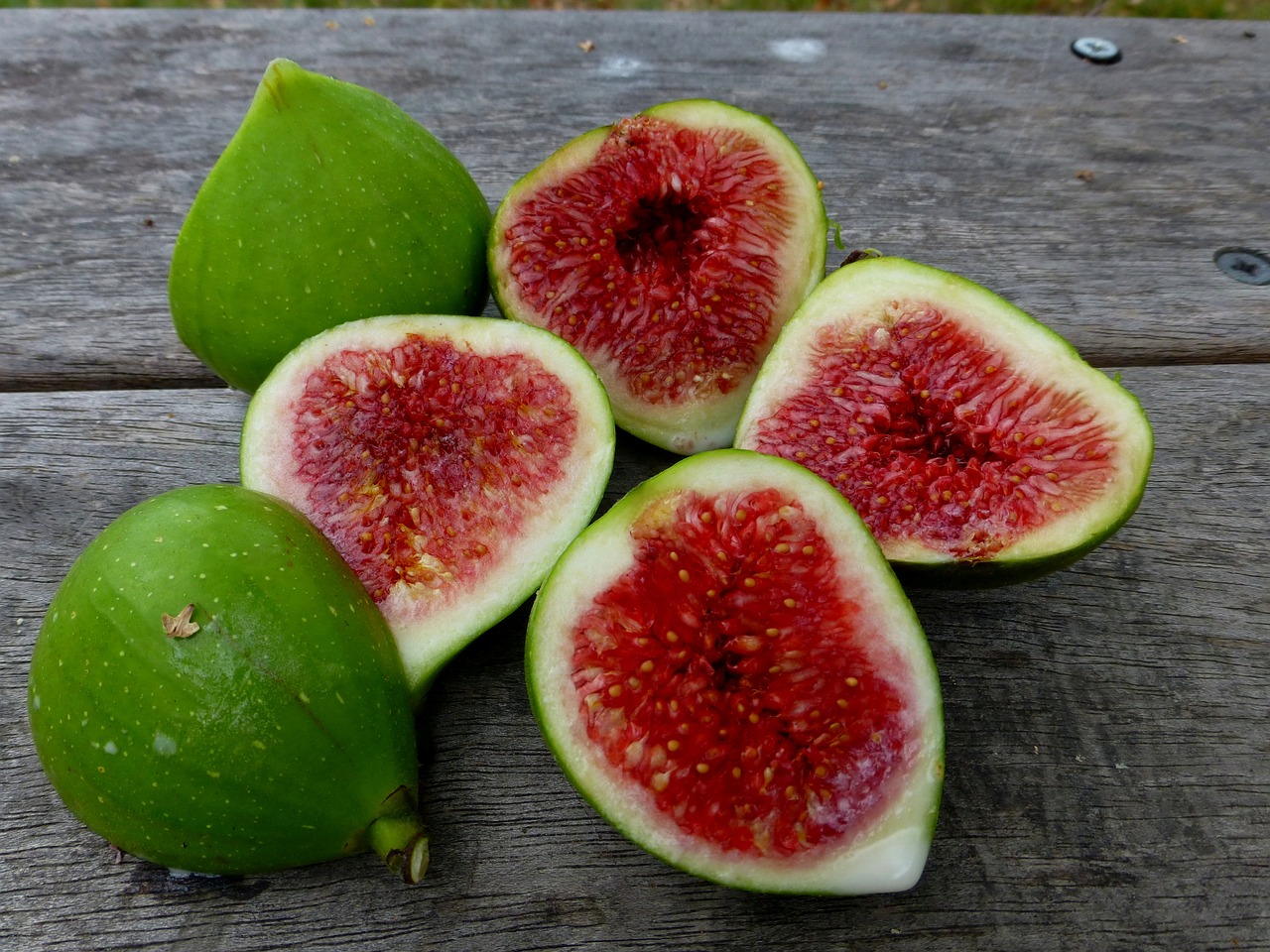 source: Google Images
We all know that figs are an excellent source of dietary fiber. In a 100 gram serving providing 229 calories, dried figs are a rich source of dietary fiber and the essential mineral, manganese, while several other dietary minerals are in moderate-to-low content.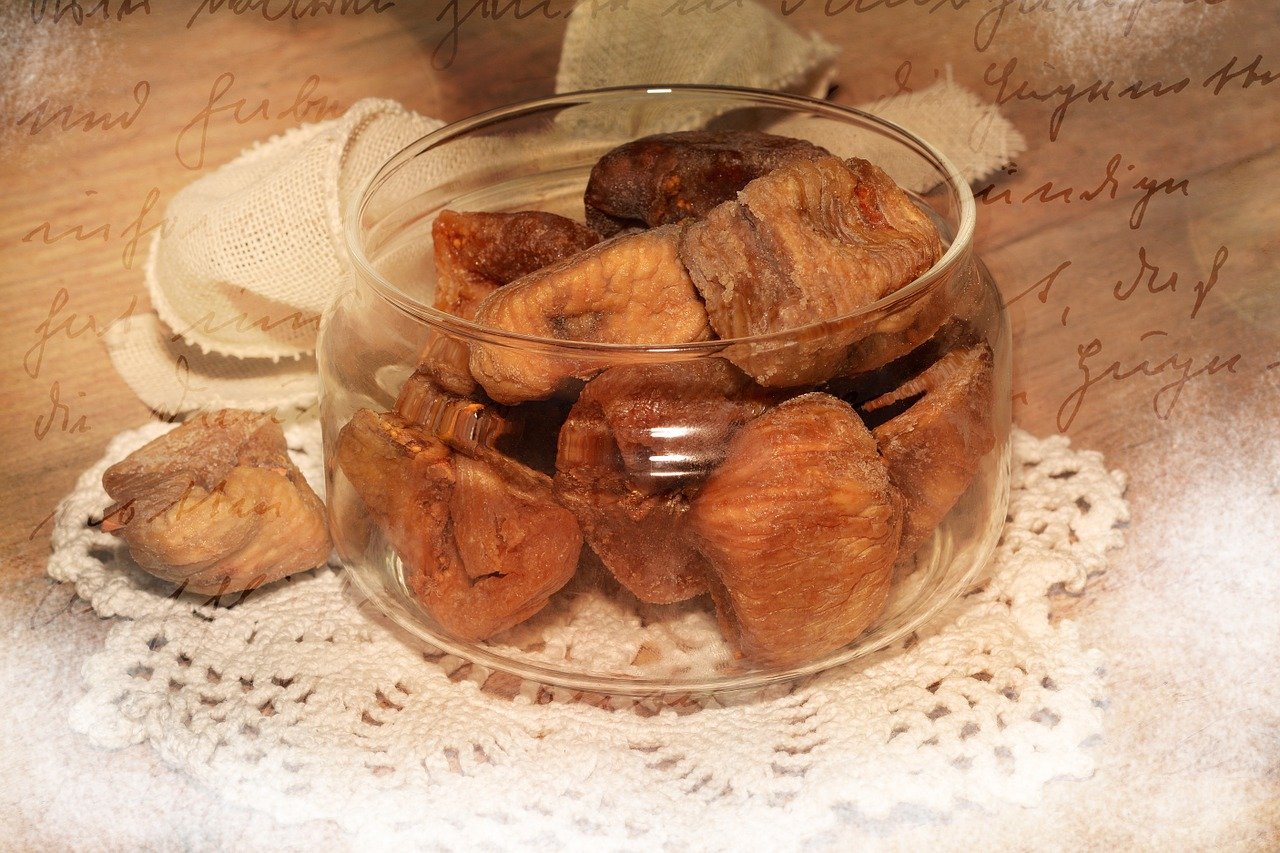 source: https://pixabay.com/en/figs-dried-figs-healthy-dried-fruit-617749/
So if you are interested in growing figs, here are some useful recommendations:
The common fig tree is mostly a plant with a deep root system that draws its water supply from near the water table that lives in areas with standing or running water. Figs also grow wild in dry and sunny areas, with deep, fresh soil and also in rocky areas, from sea level to 1,700 meters. It prefers relatively light free-draining soils and can grow in nutritionally poor soil.
Figs plants can be propagated by seed or by vegetative methods. Vegetative propagation is quicker and more reliable, as it does not yield the inedible caprifigs. For vegetative propagation, shoots with buds can be planted in well-watered soil in the spring or summer, or a branch can be scratched to expose the bast (inner bark) and pinned to the ground to allow roots to develop. Seeds germinate readily in moist conditions and grow rapidly once established. Figs require full sun all day!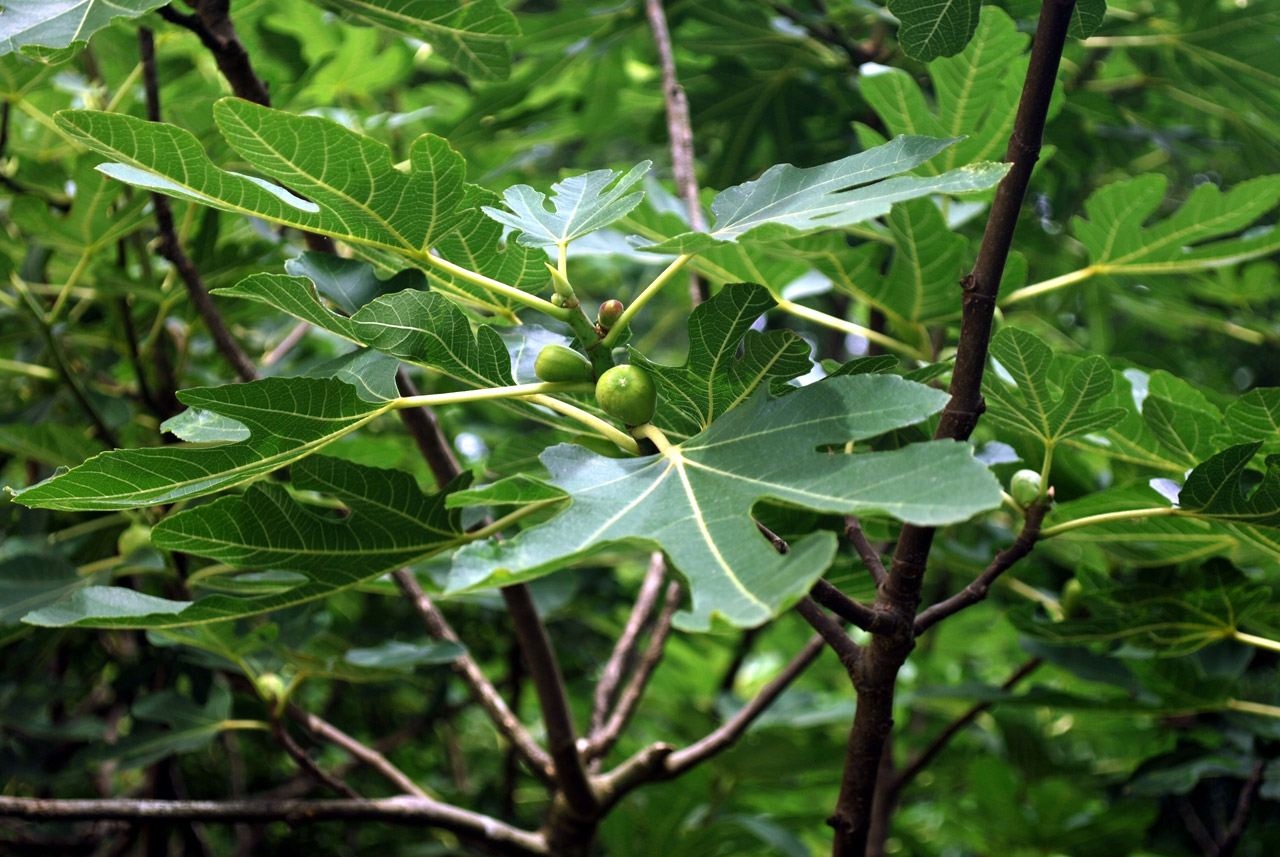 source: Google Images
Fig trees often grow as a multiple-branched shrub, particularly when subjected to many frost damage. They may be espaliered, but only where roots may be restricted, as in containers.
Let's be a little more specific. Here are several steps that you must follow if you want to grow figs successfully:
1.Pick the right variety for your yard and climate
2.Choose a sunny, warm spot to plant
3.Give them space
4.Don't over-water or over-fertilize
5.Protect the tree from cold
-The trees should be approximately 13 feet apart, trained to grow upright, fertilized at a 10-30-10 ratio, and if possible, shading at some part of the day is recommended when the plants are young. The pH of 6.0-6.5 is best for figs, and salinity does not affect them.
-Figs are ready for harvesting when the skin is soft, occasionally a tear of sweet liquid is secreted from the "eye" at the base of the fig. They also split when gently squeezed.
-To ensure the next harvest the following year, you should manually notch branches to stimulate branching. Also, must be prepared to solve some common problems such as birds or occurrence of glasshouse red spider or two-spotted mites on the leaves.
-Protect the plants from birds. If you notice that leaves become mottled, pale and covered in webbing and also drop prematurely, then you have a problem with the mites. In this case, seek professional help.

source: Google Images
Remember: To grow a fig, you must be persistent, and it is important to choose the right cultivar. You should fertilize your fig trees annually and always have in mind that good fig tree care requires some pruning.