Finally, grapes comes to fruition. This thousands of years old fruit has been known for its healing powers in ancient times, and its clusters were a real curiosity. I love them so much and eat a lot, sometimes more than 1-2 kilograms a day. My body does not want anything else, just grapes and water.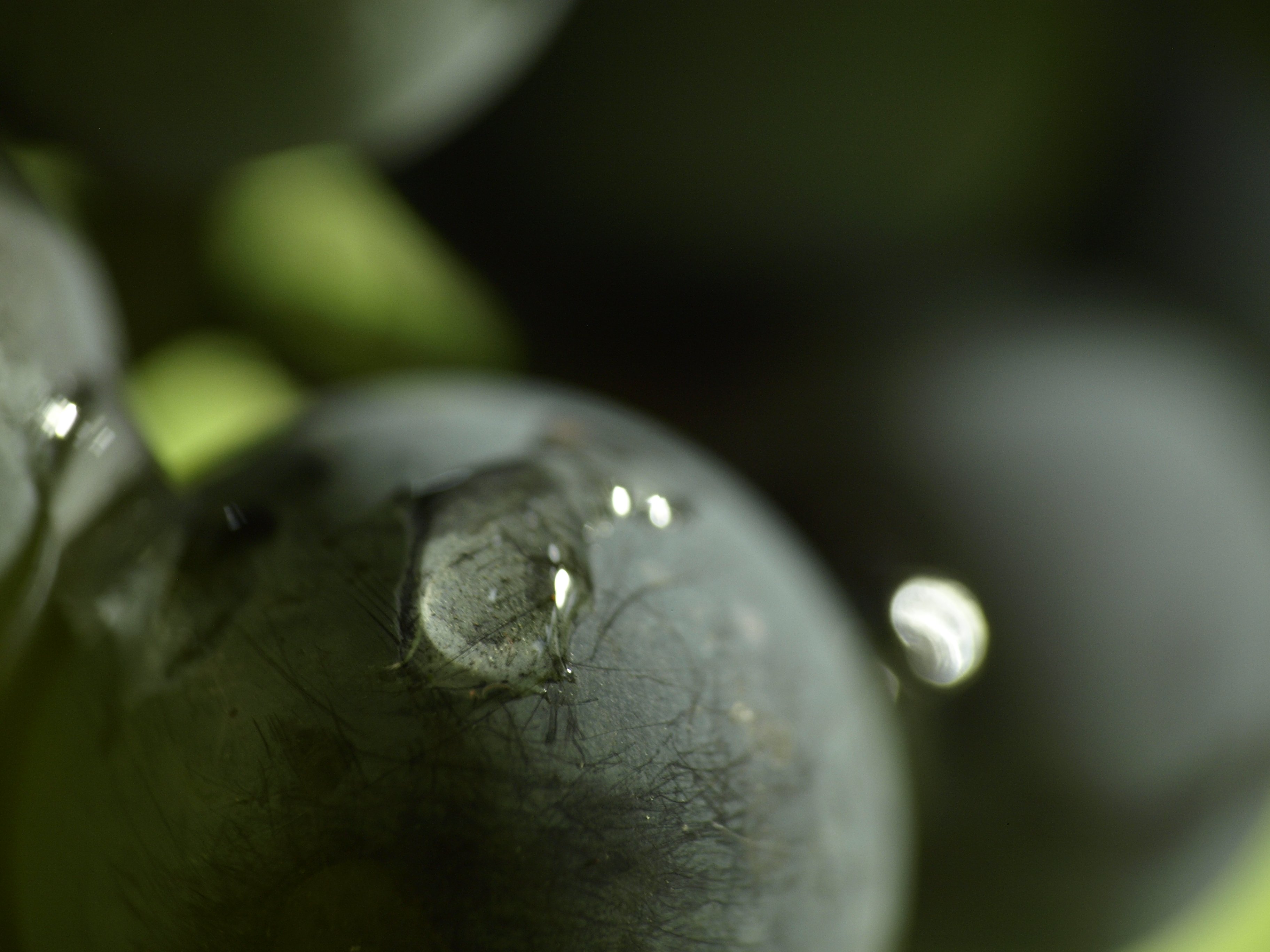 The valuable berries of grapes are considered to be a full-fledged food, because everything is in them that is important for our body. Its flesh, skin and seeds are all full of valuable nutrients. Grapes and seeds of grapes - especially the black ones! - are full of antioxidants, healing minerals, such as potassium and selenium.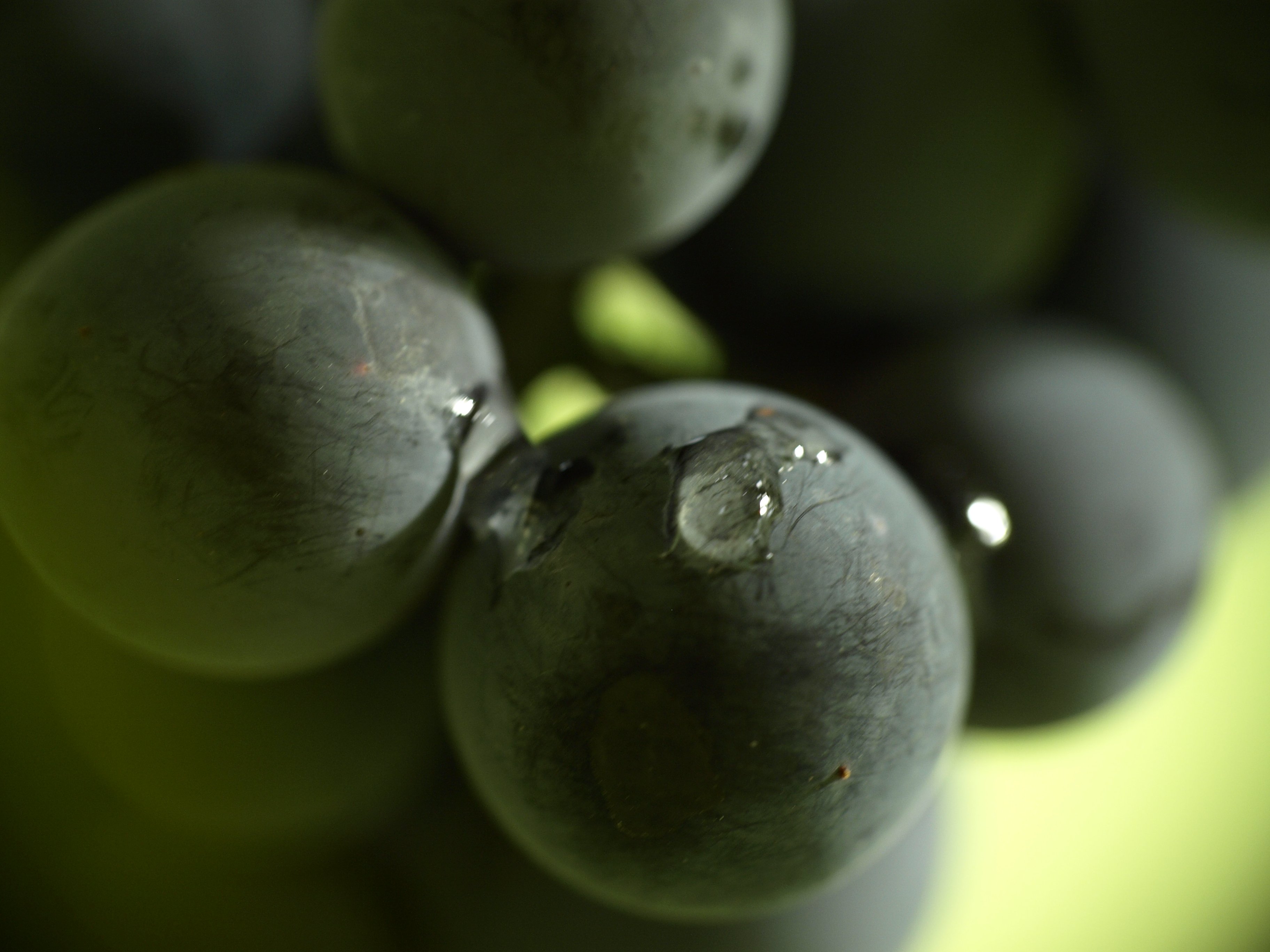 Its linoleic acid content is suitable for improving overall vitality. Due to Vitamin B and magnesium, its strengthening effect is also outstanding. Rich iron and folic acid content is important in hematopoiesis, and is therefore considered to be an antidote to anemia. It is also effective in fatigue because carbohydrate is present in the form of glucose, which the body can directly convert energy into. Due to its high levels of vitamin A, vitamin C, and selenium, it also has an immune amplifier, and its vitamin E content is delaying cellular aging. Grape seed oil is also very valuable: it helps to protect the brain and nervous system from damage, strengthens vascular walls and prevents arteriosclerosis. It can also be beneficial for people who have some allergies, inflammation of the joints or swelling.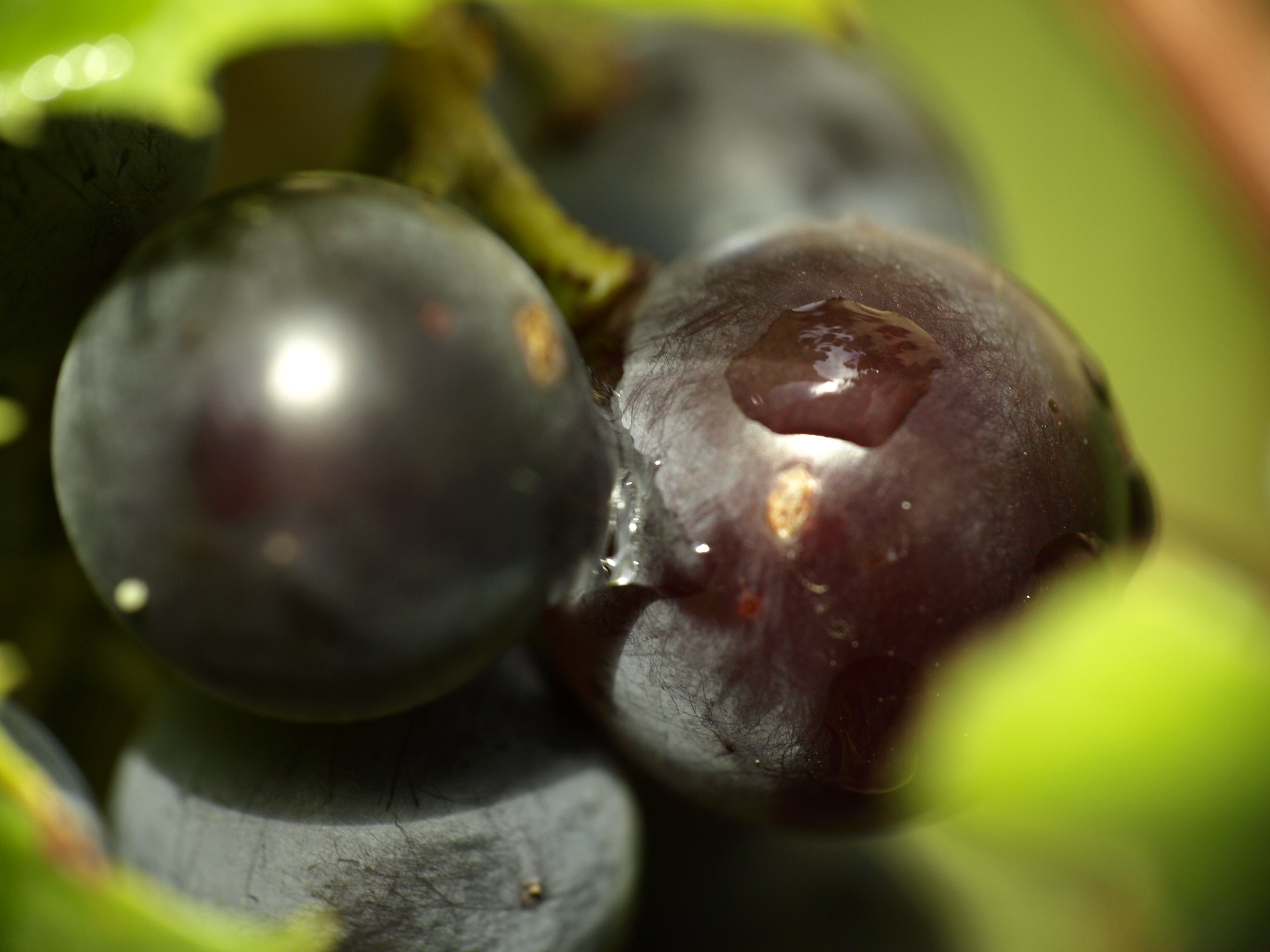 Grapes are great for purification and refreshment. Water, vitamins and minerals in the grapes have a beneficial effect on the skin, kidneys and intestines. The fibers cleans the intestines so the deposited, accumulated harmful substances are processed. Those who are tired and moody can undergo a spectacular change during a grape diet. Thanks to the accelerated metabolism, the vitality of nerves comes back.
---
---
These photos are original and taken with Olympus E-410, edited in RawTherapee.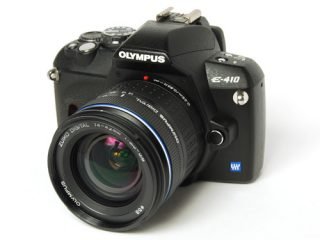 ---

---

---