Garlic is the well known natural remedy for various health problems.
Here are some of the most amazing benefits of garlic. So lets get started.................
Garlic fights against bacteria and viruses inside our body. They help in preventing food poisoning.
Garlic improves metabolism. Diallyl sulfides in garlic increases Ferroportin in the body thus helping in metabolism.
Garlic helps us to get relief from toothache.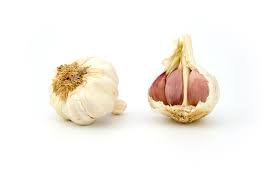 Garlic also helps in reducing weight. It slows down the formation of fat cells in the body.
Garlic helps in treating skin infection.
Garlic helps in regulating blood sugar. It increases the rate of insulin and helps to get rid of diabetics.
Garlic helps to lower the blood pressure in our body in need.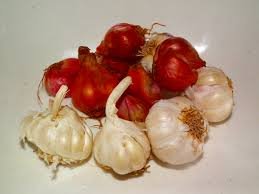 Garlic helps to lower the level of body cholesterol.
Garlic's raw juice can be used to get relief from itches and rashes in our skin because of allergy and bug bites.
Garlic helps to prevent artery hardening and thus protects our heart.
Garlic helps in reducing the possibility of formation of cancer cells.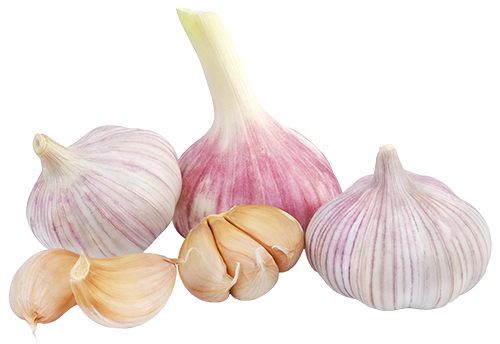 So start eating 2-3 cloves of garlic every day and enjoy a healthy and happy life.
THANK YOU !!!