When you train your body using a highly aerobic exercise, such as power walking or aerobic dancing, you are essentially raising the body's need to provide and utilize more oxygen. While you're exercising, your body's elevated need for oxygen triggers a higher breathing rate and an increased heart rate. Consistently sending this same message through regular aerobic exercise --- that you need additional oxygen --- strengthens your heart and lungs (your cardiovascular system) But perhaps the most important information that this message sends is that you require a greater ability to utilize oxygen.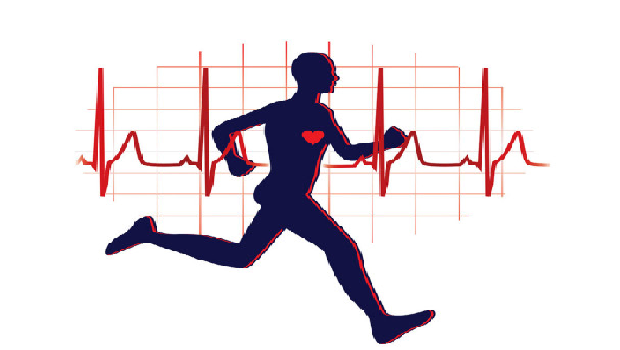 Image Source
This eventually leads your body to produce and store more of the aerobic enzymes that are found mostly within your muscles. More aerobic enzymes will help you burn more fat, so obviously you want a lot of them. And while the elevation in your heart rate and your breathing rate is immediate when you begin to exercise, the increase in the number of aerobic enzymes occurs over a period of weeks and months. This is why it takes time before you're capable of increasing the amount of work you can perform during exercise. This is the essence of training.
This process of training works in reverse. When you are inactive, especially in a period of years, your muscles lose the ability to use oxygen, and therefore, lose the ability to burn calories. This is one of the reasons that your metabolism decreases over time, especially when you're inactive, and why so many people regain their lost weight?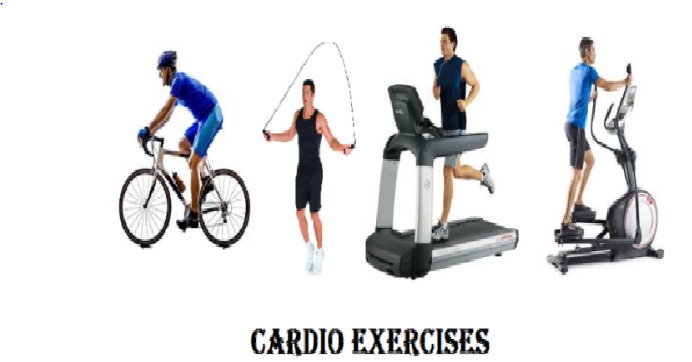 Image Source
The more aerobic exercise, the greater effect will have on your aerobic enzymes, cardiovascular fitness and metabolism, and ultimately your percentage of body fat.
When you train your cardiovascular system using aerobic exercises, it's essential to:
Select primary aerobic exercises to perform.

Perform your aerobic exercises continuously and for enough duration to get cardiovascular improvement.

Perform your aerobic exercises for enough total minutes each week to get cardiovascular improvement.

Perform your aerobic exercises at an intensity that improves your cardiovascular system.

Progress the amount of time you perform aerobic exercise each week to continue getting both cardiovascular improvement and weight loss results.
When training to improve your cardiovascular fitness, you want to select exercises that are highly aerobic, and there's no question that some excuses are more effective than others.
In any given week, it's best to perform more than one type of aerobic exercise. This technique is called cross-training and leads to an overall higher level of fitness because a greater number of muscles become more highly trained at burning calories. You will also be less prone to overuse injuries when you vary the types of aerobic exercises that you perform.
The most effective aerobic exercises
The most effective aerobic exercises are those that cause you to support all or most of your own body weight.
The "A" List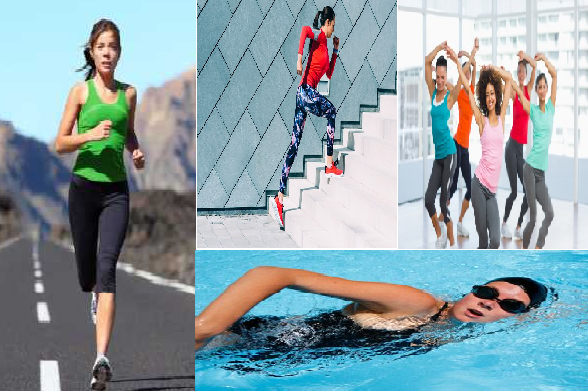 power walking

jogging

aerobic dancing

stair climbing
These four aerobic exercises represent the best choices to satisfy your weekly aerobic exercise program because they are not only highly aerobic but also relatively easy to build into your life.


The "B" List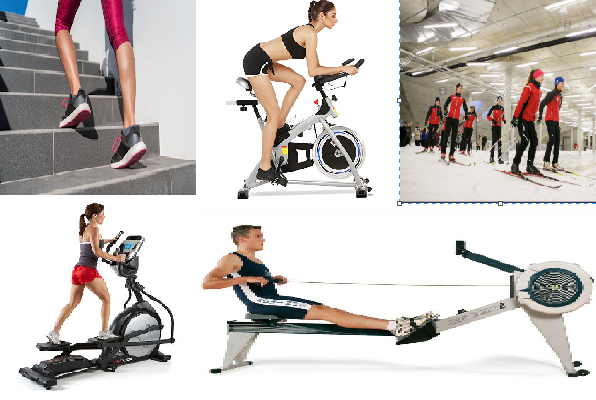 stair stepping

elliptical exercises

spinning

stationary cycling

indoor rowing

indoor cross-country skiing
These are exercises that while not qute as aerobic as those in the "A" list, offer good alternatives.

The "C" List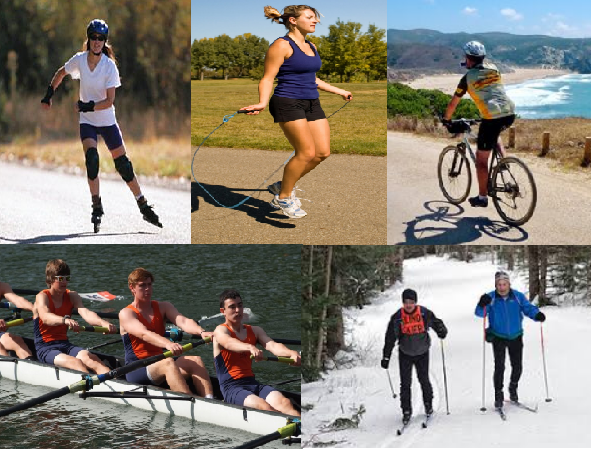 jumping rope

in-line skating

outdoor cycling

outdoor rowing

outdoor cross-country skiing
These are exercises that aren't quite as effective as those in the first two lists. This may be due to the fact that they can't be difficult to regularly build into your life, are too strenuous for you to perform for long enough to derive cardiovascular improvement, are dependent on the weather or may require a specialized skill. However, if you are able to perform these exercises, they most definitely qualify toward your weekly aerobic minutes.


The "D" List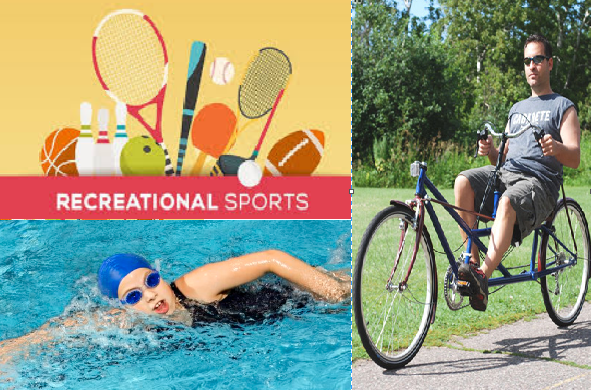 recumbent cycling

swimming

recreational sports

Finally, these are exercises that don't represent the best aerobic choices because their contribution to the weight loss process is minimal, but they can on occasion, be used toward satisfying your weekly quota. ***But you only get credit for half of the amount of time that you participate in these activities. In other words , if you swim for twenty minutes, only ten minutes count toward your weekly aerobic minutes.