THE BENEFITS OF SODIUM BICARBONATE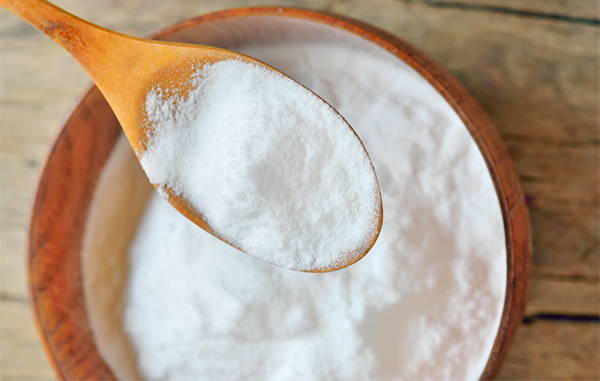 http://ecoosfera.com/2016/07/20-asombrosos-usos-del-bicarbonato-de-sodio/
Sodium bicarbonate, is a very cheap product that is credited with amazing properties and benefits both for health and for a variety of applications in the home.
It is a crystalline compound of white soluble in water with slightly alkaline taste, whose formula is NaHCO3, commonly known under the name of soda, which is achieved in supermarkets, pharmacies, markets, i.e. in many places.
You will now mention some of its benefits:
In the kitchen is a great ally that has no side effects when used in small quantities.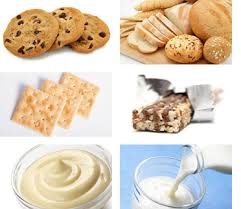 http://hablemosclaro.org/ingrepedia/bicarbonato-de-sodio/
• Desserts by adding a pinch of baking soda to the mix for biscuits and cakes assistance providing taste and volume.
• Bicarbonate mixed with yogurt, lemon or vinegar is clear of carbon dioxide which gives as a result the effect of yeast, which helps the dough rise.
• If we prepare tomato sauce, before the end of cooking adds a pinch and eliminates the acidity of the sauce.
• Boil cauliflower, to avoid the smell and the annoying flatulence just add 1 teaspoon of baking soda to the cooking water.
• When the meat is a both hard added 1/2 teaspoon of this compound to a liter of water to start cooking, to help achieve a more tender meat.
Health it has enormous value as a home remedy.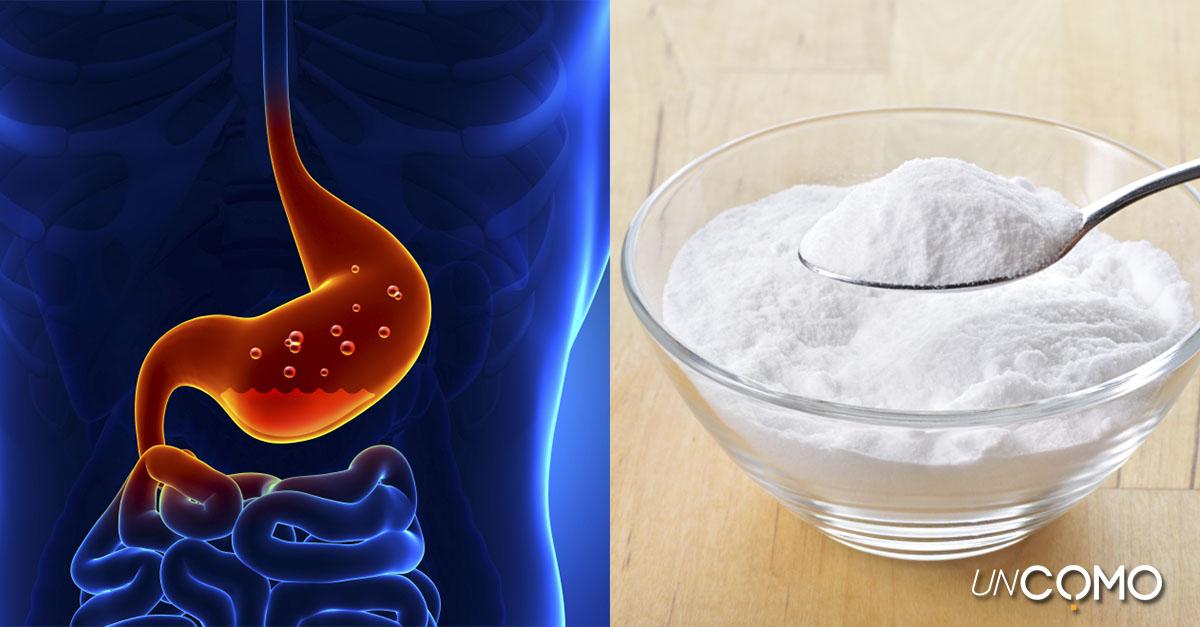 ://salud.uncomo.com/articulo/beneficios-de-tomar-agua-con-bicarbonato-de-so
• It is a powerful antacid for their power to neutralize the hydrochloric acid of the stomach.
• It can be used to improve kidney stones of uric acid.
• As first aid to prevent blisters and scarring after a burn.
• According to scientific studies drinking mineral water with baking soda help to reduce high blood cholesterol levels, which helps to improve our cardiovascular health.
• By placing a pinch of this substance in the bathtub help to reduce irritation of the skin of the baby,
• Simply rub a bit of dry powder or prepare a cream and put it on insect bites, to relieve the itching and reduce swelling.
• It helps to soothe the burning sensation during urination produced by urinary tract infections, preparing a mixture of baking soda with water.
Beauty has many uses, among which we find: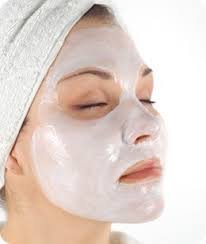 ttp://www.labioguia.com/notas/50-usos-del-bicarbonato-de-sodio-en-el-hogar
• To add shine to the hair, simply mix 1 teaspoon of baking soda to shampoo that is used.
• To combat bad breath.
• Teeth whitening, add a little of the compound to toothpaste, it is recommended to use it at least 1 time a week.
• As natural deodorant that it neutralizes body odor.
• It is an excellent Exfoliating facial and body, prepares a paste with 3 parts baking soda with 1 part water, is rubbed soft in a circular area that you want to exfoliate, then rinsed with plenty of water.
In the home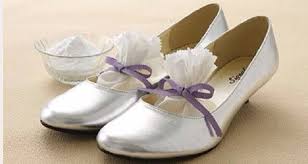 http://ecoosfera.com/2016/07/20-asombrosos-usos-del-bicarbonato-de-sodio/
• It is used as a disinfectant, mixed with water used to clean floors, tiles, to remove stubborn stains, and even as a detergent for washing dishes.
• As air freshener when mixed with an essential oil.
• It deodorizes shoes, sprinkle baking soda in them when not in use.
• Cleaning ovens and microwaves.
• Deodorize the fridge by placing a box open in the back of the fridge to neutralize odors.
• Sprinkle baking soda in the bottom of the trash cans keeps them free of odors.
It is extraordinary to see the benefits offered by this product, so you should not miss in our homes.