According to a recent study by TIME magazine, for the first time in the history of USA, the majority of the workforce will be women (projected at the end of 2009).
Women are the mainstay of almost 40% of all households today. Women have power in many ways, like never before. They have come a long way since 1920, when they were finally allowed to vote in this country.
The life expectancy has been increasing over the years, and today the average life is 80 years.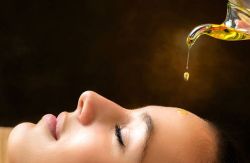 While women have made tremendous progress, today's woman juggles work, marriage and family like never before. In a recent survey, in response to the question "How often do you experience stress?", 40% of women reported experiencing stress frequently, while another 39% reported experiencing stress at times. In one of the JAMA pages of patients in "Women's Health", in a section called "Women's Special Concerns", it is observed that they often focus on the health care of their children and spouses, neglecting your own health. He also notes that obesity is a major medical problem for a woman's health and contributes to various diseases such as heart disease, diabetes, some types of cancer and osteoarthritis. 61% of women today are overweight (compared to 41% in the 1970s).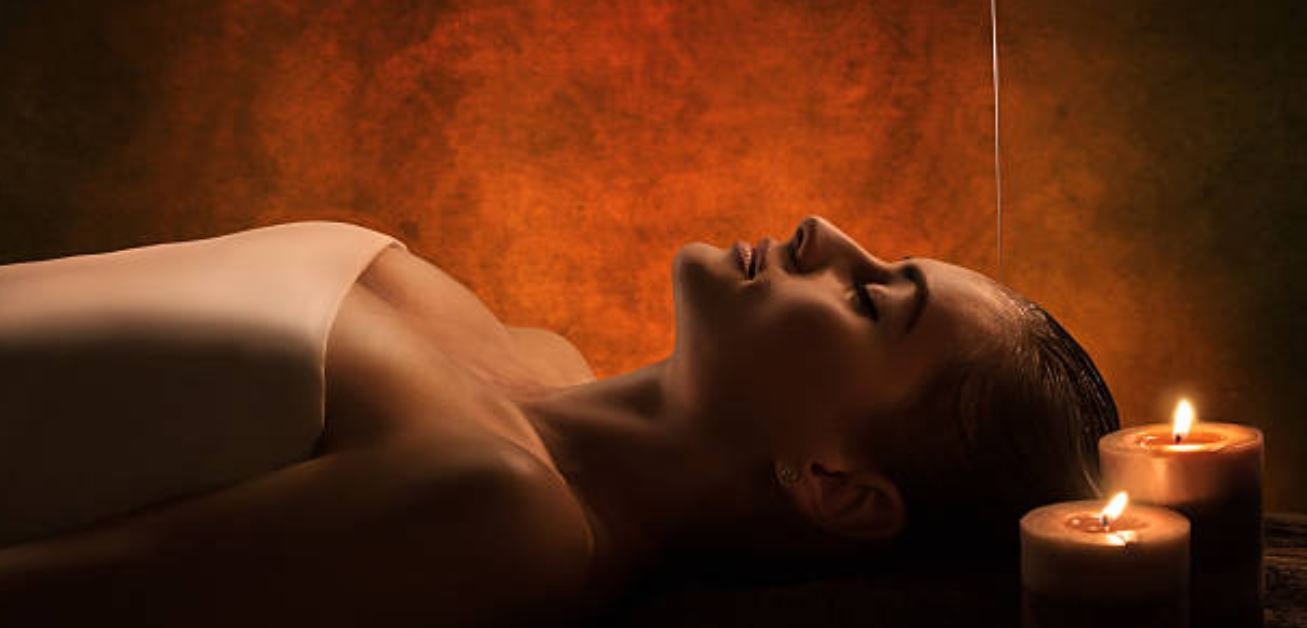 On average, women consume 344 more calories per day than in 1974. Cardiovascular diseases (26%) and cancer (23%) are the two leading causes of death. Ayurveda, the medicine of recent empowerment can equip the modern woman, healing her with millenary wisdom, helping her to reach an optimal health of body, mind and spirit.
Ayurveda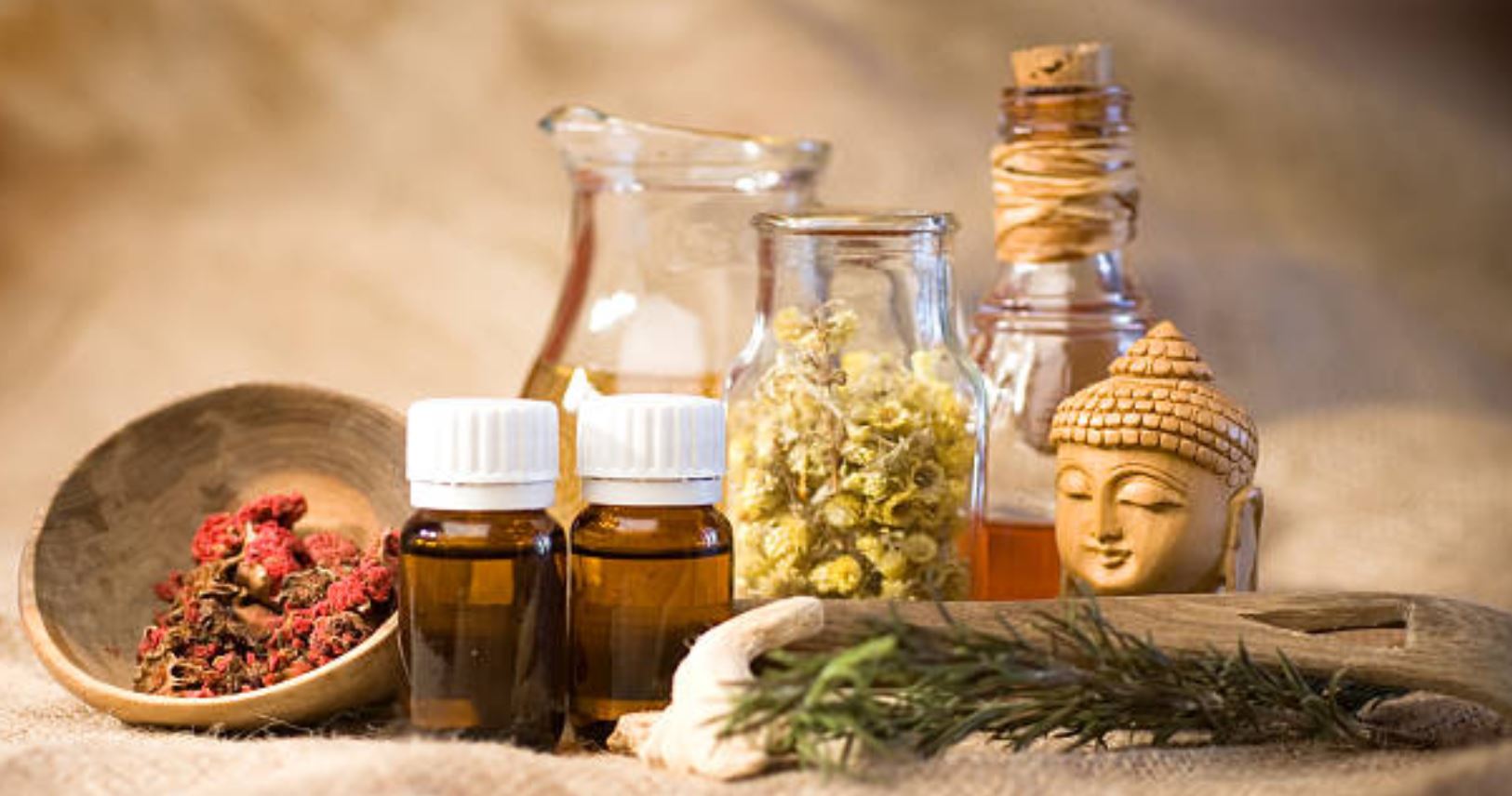 The Sanskrit term for Ayurveda can literally be translated as knowledge or science of life. The term ayus means life and veda means knowledge or science. The definition of ayus, however, is not limited to describing the physical manifestation of life. According to the Caraka Samhita, "Ayus" is "the conjunction of body, organs of the senses, mind and self".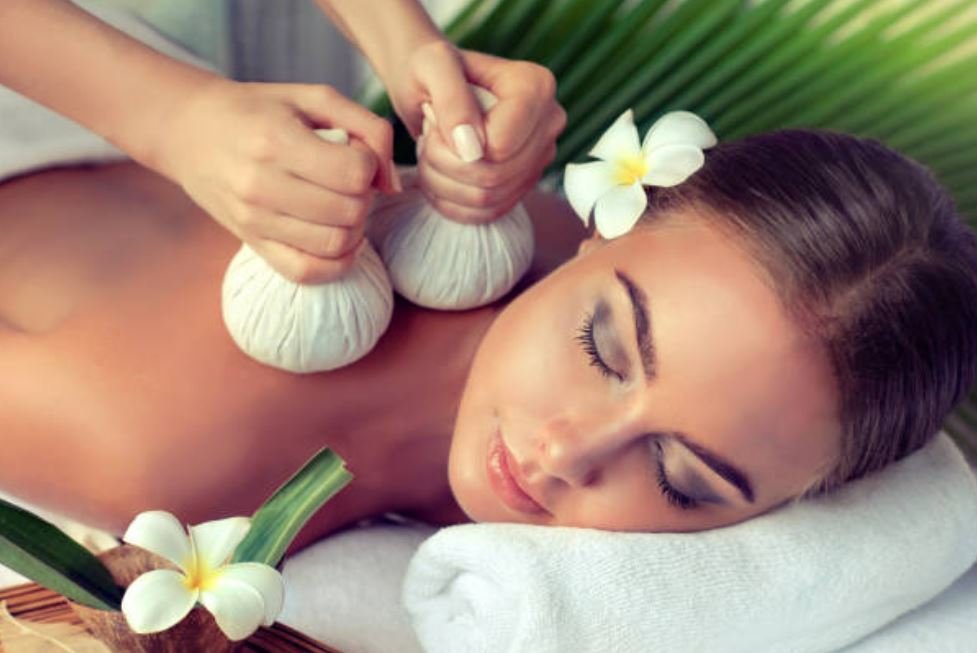 "Ayurveda is the art of daily life in harmony with the laws of nature.
It is an ancient natural wisdom of health and healing, a science of
life. The aims and objectives of this science are to maintain the
health of a healthy person and cure it if it is sick. Both prevention
and healing are carried out entirely by natural means. "
HAVE A NICE DAY!
Thank you for reading!