Here we go. Day 2 of the apple cider vinegar challenge and I need to be more mindful about rinsing and swishing water in my mouth because I feel like I've got tongue burn.
Day 2
If you can help me grow my YouTube channel, that would be awesome!
Just hit the subscribe button.
I'm also gearing up to do something really, really stupid tonight. You'll have to watch the video to find out what it is.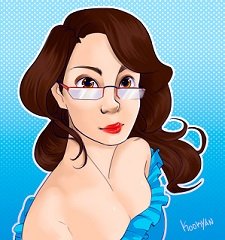 created by @kookyan
💥 Cast your witness votes!
You have 30 votes. Make them count.
💥 Follow me on Social Media
Twitter | Instagram | LinkedIn | Facebook | YouTube | SnapChat | Medium | Whaleshares | Steemit | Keybase