The Root Cause of Sickness, Comes from our Diet.
Its been a while since I busted out a real article type post, where I share new information that contradicts our present daily lifestyles that we have fallen victim to - and you have this good old now deceased fellow to thank, and no, don't feel sorry for him, he was a wanker.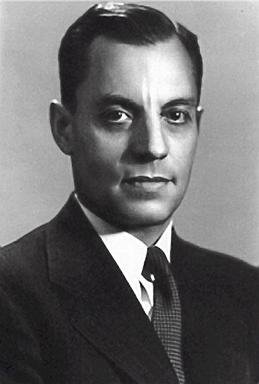 ---
Since I went to Germany 7 years back, I firstly realized that the amount of butter people used to put on a piece of bread was a lot more than what the average English person would do plus that they didn't ever make a 'Sandwich' and used what I would have said was 3 times the sandwich filling I would have used. Also what confused me even more was the fact that it was 'Expensive' Butter and Not Margarine they were using because we were told in my country that margarine was healthy and that butter and such fats were causing heart attacks. Do you still think this also?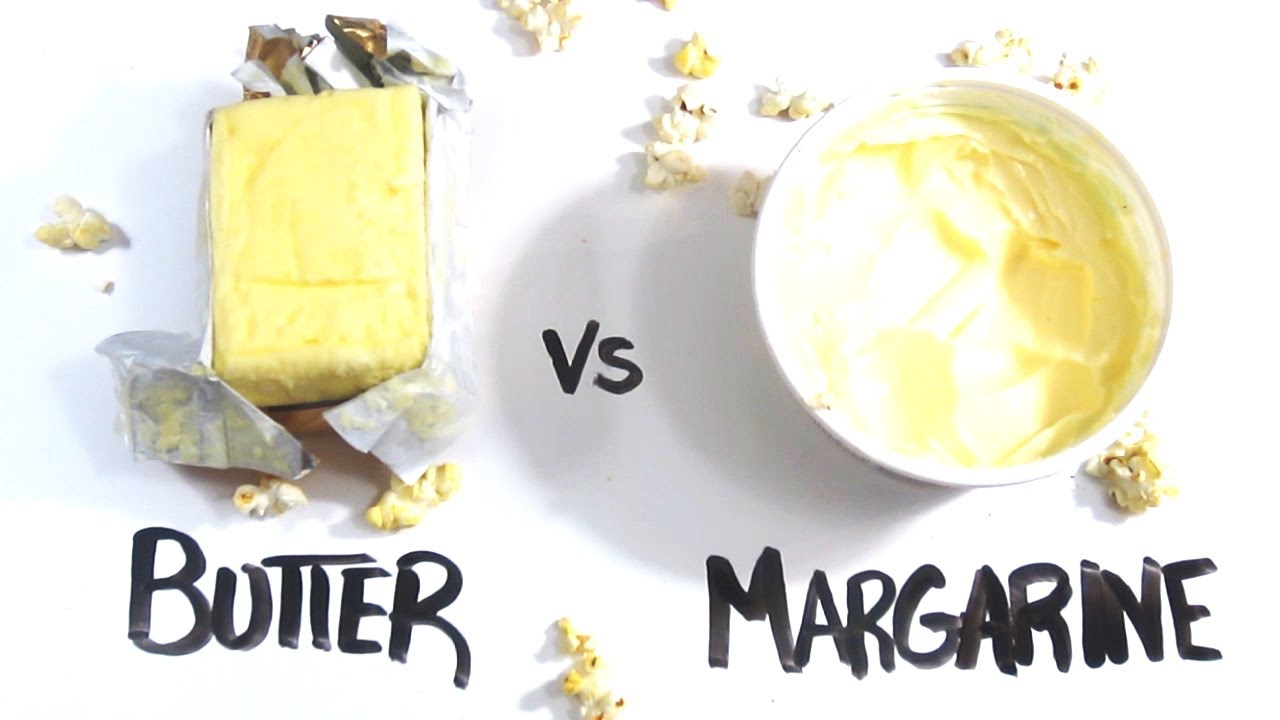 Img
I had been raised in the days were firstly supermarkets were becoming the normal thing instead of just my grandparent's who were both active in the 2nd world war to walk to the village and buy meat from the butchers and bread from the bakery and the other things in a small shop. These were my days of childhood when I remember the transition of us starting todrive a car to go shopping just once a week for the shopping instead of every 2 days or so, the life span of a loaf of bread basically.
After the second world war, the women of the nations were needed more to work a job to "rebuild the economy" and to pay taxes for the same reason. At this time the good old house wife that no longer exists as it did, she would spend on at least two hours a day preparing for the family's fresh prepared and healthy dinner, consisting of no processed food what so ever.
The food industry was corrupted and processed foods (which need a lot of added sugars put to them as they have no taste) were massed produced by machines so that the woman of the house could work 2 hours longer each day, contributing more to the rebuild after the war.
Disguised as also "Women's rights", there was now suddenly another 50% of possible tax payers created and the public thought it was great that women should be able to work and earn just as much as a man.
The common House Wife could have had a part time job to bring some money in and would finish in time to be back home to prepare food and cook it in time for when the Hubby would be back from full time hours finishing at 6pm, but then how would dinner get cooked if she now wanted to be equal and work longer hours as well and work until 6pm?!
---
Start of the Convenience Era!
Suddenly we had affordable access to things that made house-keeping easier such as vacuum cleaners and dusters, cloth's of various texture's and even furniture polish and so these tools for easier cleaning saved time for the house wife also aiding with the longer working hours. We had meals that came in a box and just needed reheating and many new foods as the supermarket chains started to be in competition with each other over the years, they have also 'price wars' so foods are become less stable and more sugary to keep productions costs low meaning we can just consume more.
In the 1950's, the average woman was a size 12 and had a 27-inch waist. These days, the average woman is a size 16 and has a 34-inch waist.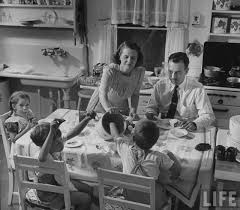 You might be interested to know that these instant foods often required an egg to be added to the mix to create the meal - This was purely so the wife who was preparing dinner had felt as if she was still cooking something fresh and healthy just like she used to to and something so simple as adding an egg and mixing it in, was keeping the subconscious mind content in role play of the good house wife and mentally registered as a 'convenience'.
---
Back to the Fat.
Its been 6 weeks now since I had the opportunity to do My first fast(link will take you to the write-up on it). Since doing this one which was 50 hours with just water and some coffee, I have done a 72 hours fast twiceand has since decided to wait until I have more body weight before I do another one.
When I started to fast I was around 70kg which is the skinniest I have been since I was like 17 as I am quite tall. I think fasting would be much easier if I was at my usual minimum weight of 76kg but anyway I did it. Since doing it I haven't been eating so much in volume and prefer to eat fresh whole foods like vegetables and salad and don't have much urge any more to want to go eat junk food. I must admit I have stopped eating excessive added sugars and have stuck to the daily amount of no more that 30 grams a day of added sugars so I have already an advantage I guess because to my mind sugar is just poison.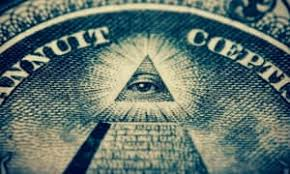 We all know how many people are dying from heart death related deaths and illness's and the sad thing is, just like most other things in society, we have all believe the lie of one human being.
Ancel Benjamin Keys (January 26, 1904 – November 20, 2004) was an American physiologist who studied the influence of diet on health. In particular, he hypothesized that dietary saturated fat causes cardiovascular heart disease and should be avoided.- Wikipedia.
This one man- used his bullying personality to get his hypothesis noticed, and then ran unfair tests to prove his theory and although there was a flaw in his tests - The Heart Foundation took his hypothesis as fact - and that lead to false information to the masses which the result we are seeing today with our bad health's. Margarine was created as a result of his wrong doing and margarine alone has been causing heart problems.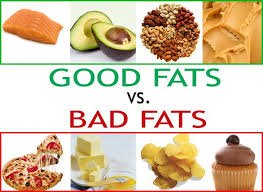 Img
We shouldn't be using fats and oils that have been heated on high temperature because this is what make the fats then unhealthy, contrary what people are still believing. We should eat more animal fats and fats like coconut for example because there are solid fats. The first ever advice taken from him and used by The American Heart foundation resulted in new advice from them telling people that saturated fats were bad for us which is the opposite of the truth and now we face an epidemic.
---
How this came to be known and who should we all listen to next?!
There was another Scientist called Timothy Knoakes from South Africa who is quite an expert on health, I mean he has himself ran over 70 marathons in his lifetime which must mean he knows a thing or two on health plus he has written a few books.
!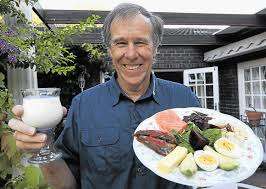 [Img](https://www.timeslive.co.za)
He is now 70 years old and in 2014 had got penalized with "gross misconduct" after he told a mother to start feeding her child a low-carbohydrate, high-fat (LCHF) diet on Twitter and a dietitian had made a complaint to the Health Professions Council of South Africa, resulting in a huge court case for him. It was contrary to what everyone believed since many years and so an investigation must take place. He was able to prove over the three years of this hearing, with indisputable experiments that actually, high fats and low carbs are proven to dramatically reduce the many diseases and the diet we believe to be healthy for us has no actual effect on these diseases, so it doesn't cure then or make them better*. This then combined with the added sugars found in around 95% of foods in a common supermarket, can only make us sick and never get us healthy again because the diets we believe still to be good are just lie's from Old Ancel.
He was found innocent for Gross Misconduct in the end (which would have finished his whole medical career) and then went on to say that he believed also that the Lipid hypothesis (also known as the cholesterol hypothesis) was also a huge mistake causing mass sickness.
---
Ketosis.
Whilst exploring fasting information, I came across this word several times. Ketosis is the cycle that the body can be in and it uses the fats to create energy instead of glucose. If you ever try a fast which I suggest you do (after making sure its safe for you to do so, like no pregnancy or eating disorders or diabetes type 1.. DYOR) then you will see that contrary to what we think, when we don't eat for a long period of time, hunger comes and passes, and somehow we still have a lot of energy. Usually we are running of glucose and we eat a lot of sugars throughout the day running of off sugar highs and pumps of insulin to regulate your blood sugar levels.
If we cut out sugars from out diets and also stop eating processed foods altogether, then we find ourselves getting less hungry in the day and eating just whole meals instead of snacking the day long. We enter the natural state of how our body once was before the food industry started to pump sugars into the already machine-made foods holding no nutrients for us to be healthy with, and it just makes sense that this is the healthy diet for us.
We can then take it one step further and set a time frame of when we shall eat - for example 'eating only between 12 midday until 8pm', then we get our body's to switch over into real ketosis mode. This is also considered as Fasting.
I shall do another post focusing more on Ketosis in the near future..
---
Big Love & Abundance,