Yoga is beneficial for health. Through its practice you are full of energy all day and keep away from many diseases. If you only do 15 minutes daily, then your body has these 10 benefits.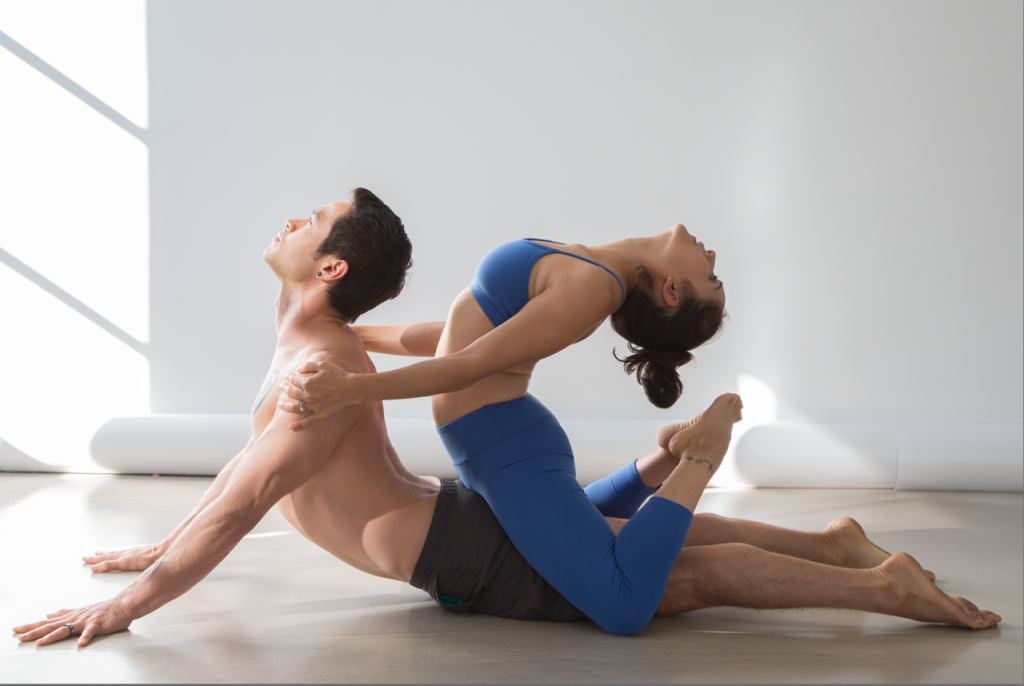 Stay fit and also happy
If you are enthusiastic, sweet and happy, then you are healthy. Yoga helps you a lot in these cases. Yoga and Pranayam provide you complete fitness.
Control will increase on breath
The process of taking breathing (breathing) in yoga is very important. Yoga teaches art to control breathing. It works to balance the two parts of the brain.
Weight never grow
Yoga helps in losing weight. By regular yoga you are sensitive to useful food for the body. This helps you to control your weight.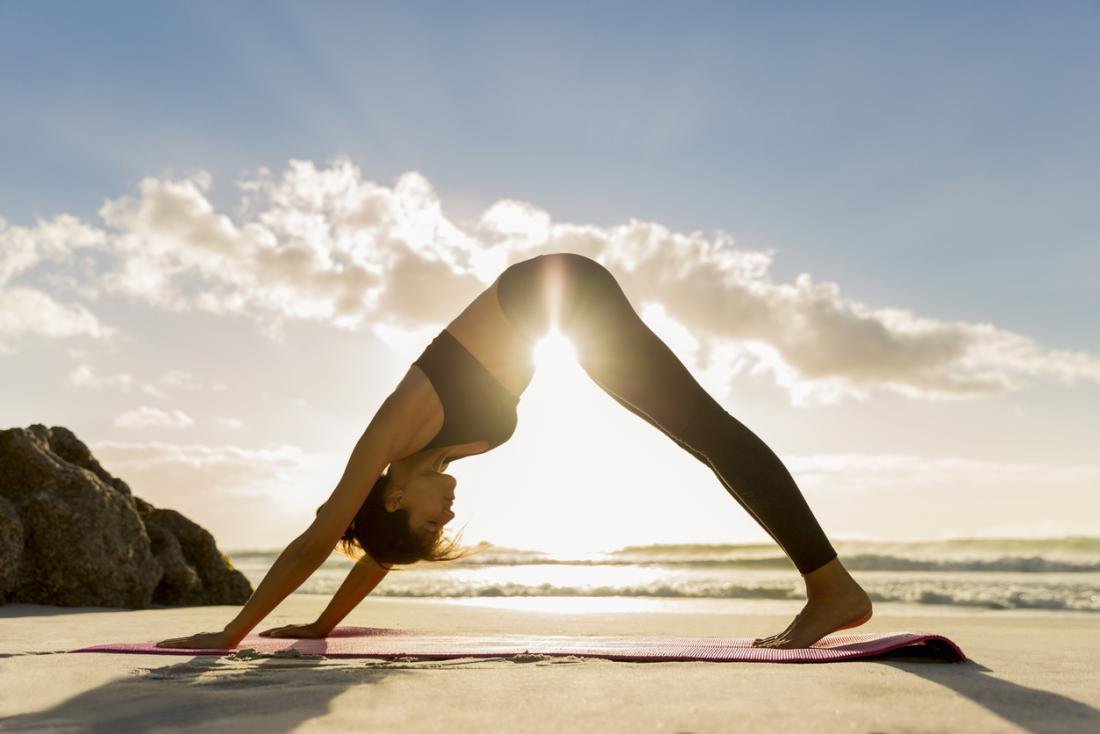 Immune systems will be better
Yoga makes the components and muscles strong. Along with that, pranayama and meditation technique strengthen your immune system by removing stress.
Will not have mental stress
Yoga helps you to get rid of stress by consuming it for a while. Yoga not only relaxes you with mental but also physical stress. Yoga, pranayama and meditation are effective in removing stress.
Always be filled with energy
Yoga helps you to stay energized throughout the day for a while. Yoga only benefits you from ten to twenty minutes. With this you will be able to prepare yourself better for a hard day.
Better Blood Circulation
Through yoga and breathing techniques you can improve the blood circulation in the body. If blood circulation is great, then it is not difficult to reach oxygen to your body parts and your skin also keeps on blooming.
Body will be flexible
Yoga is a very good exercise for our body. This makes the whole body muscles workout. With this our body works more firmly.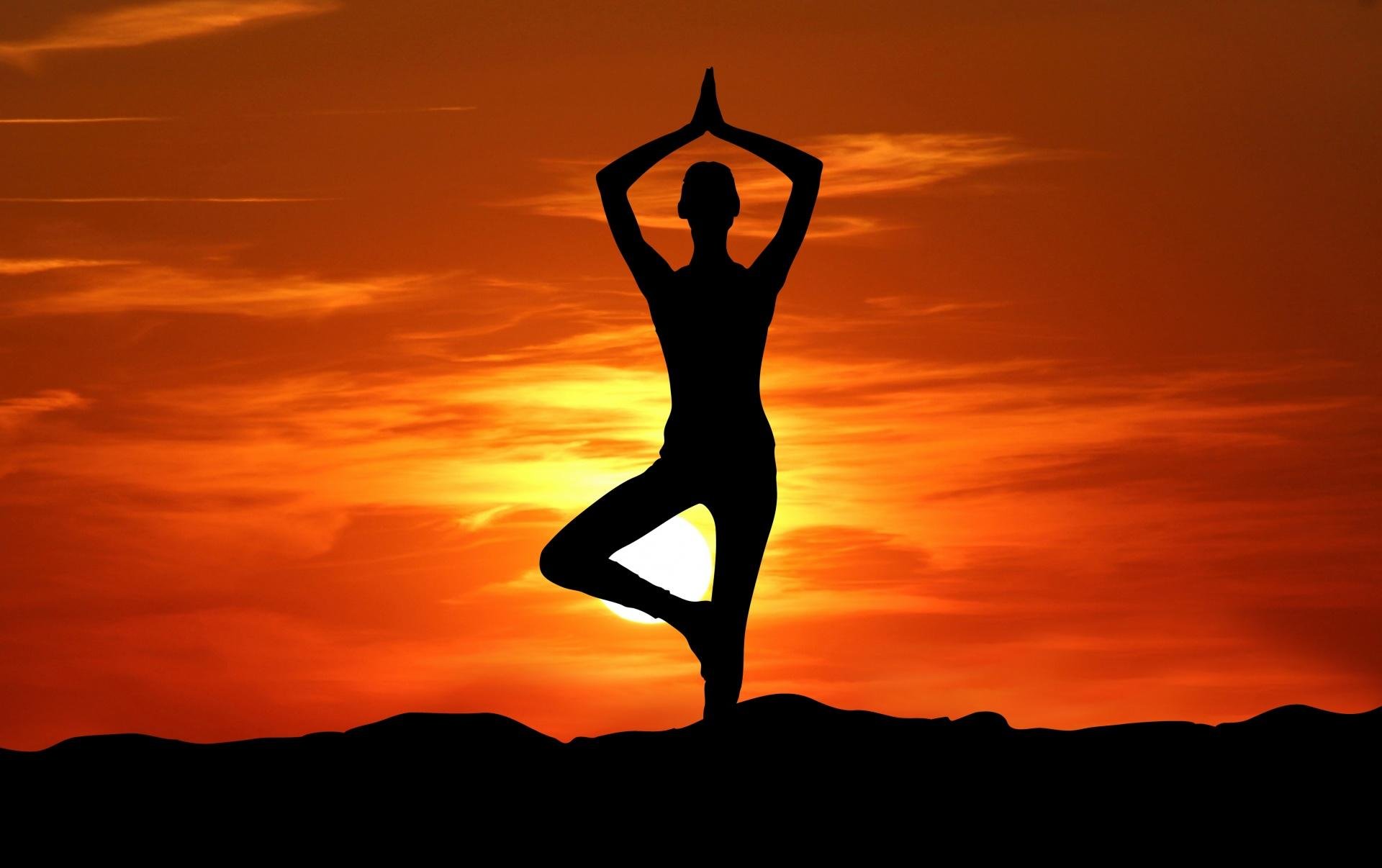 Yoga increases concentration
If your brain is calm, you will be able to concentrate on things better. This will increase your reputation as well. Yoga and meditation reduce your reactionary time. You get to focus on things better and for a long time. This also increases your functionality. And you can implement your everyday work plan better.
Heart disease will never happen
Yoga is such an exercise, which shows effect in improving cardio health. Yoga helps control our beats by controlling the breathing process. There is less emphasis on the heart even in the hard work. Yoga brings more oxygen to our blood, it keeps the heart healthy.