They say health is wealth,this simply put means to be in good health,is better than all the riches in this world.
This past few weeks,have been a challenging one for me health wise,this article is to encourage us to always notice that little change in our body system and always know when to visit our physicians.
Few weeks ago I noticed that am feeling dizzy and tired and being a serving corp's member in the Nigerian National Youth Service Corps and the hectic schedules we are subjected to,i waved it aside as stress,maybe arising from our daily activities,little did I know of the impending dangers I was exposing my self to.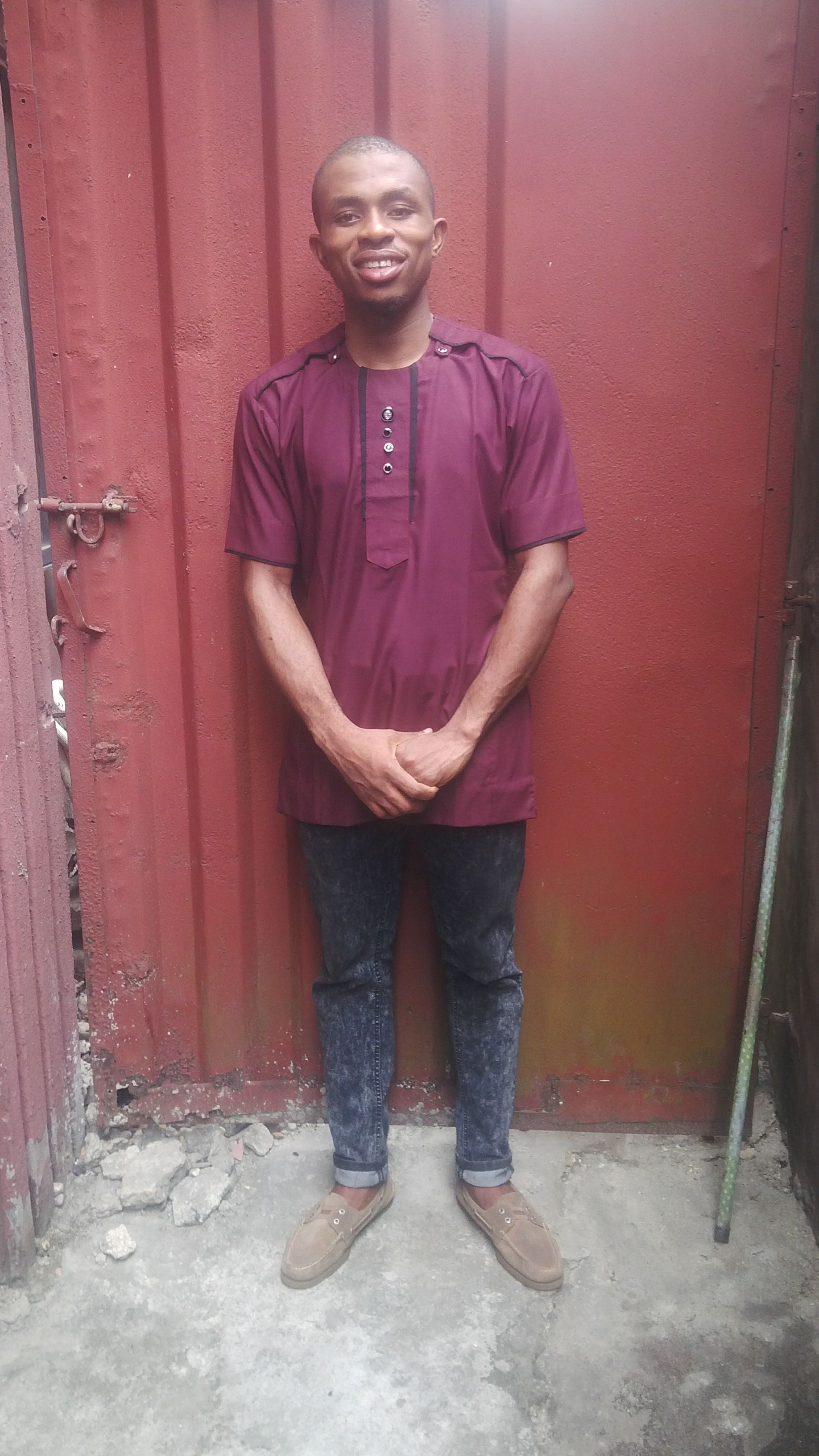 What started a little dizziness gradually turned to weakness and before I could say 'Jack Robinson ', I found my self in a state where I can't move,eat,drink or do any other thing for that matter and it dawned on me that am seriously sick.
The Holy Bible in the book of 3 John 1:2 says and I quote "Beloved, I wish above all things that thou mayest prosper and be in health, even as thy soul prospereth" KVJ,
Having seen that was when I knew I had made mistakes and for sometime during the early stages of the illness,i was self medicating and that's another thing I want to point out,don't ever self medicate always consult your doctor anytime you noticed any changes in your body system.
Well when I visited the hospital I was told that I had hepatitis B,typhoid and malaria all in one body.
Well thank God for my family members and friends that took good care of me and by the special grace of God after one month of battling with sickness and two weeks of intensive treatment I can say that I am feeling much better now and I am grateful to God..
This is just to encourage us to always consult our doctors and physicians when ever we feel changes in our body.though am not looking like my self,i believe that with time i will still regain my body.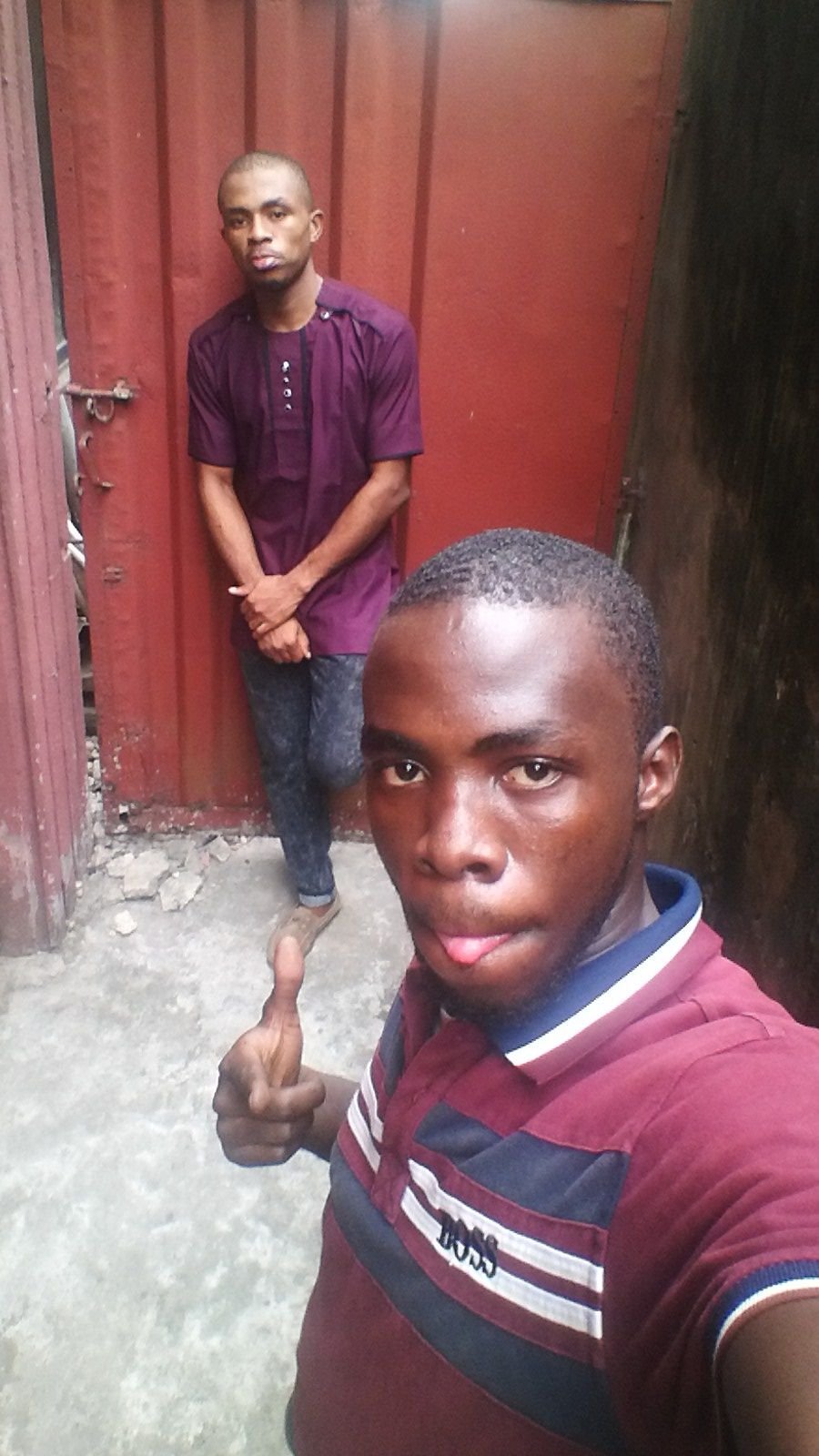 SAY NO TO SELF MEDICATION
Have a wonderful day people
long live steemits