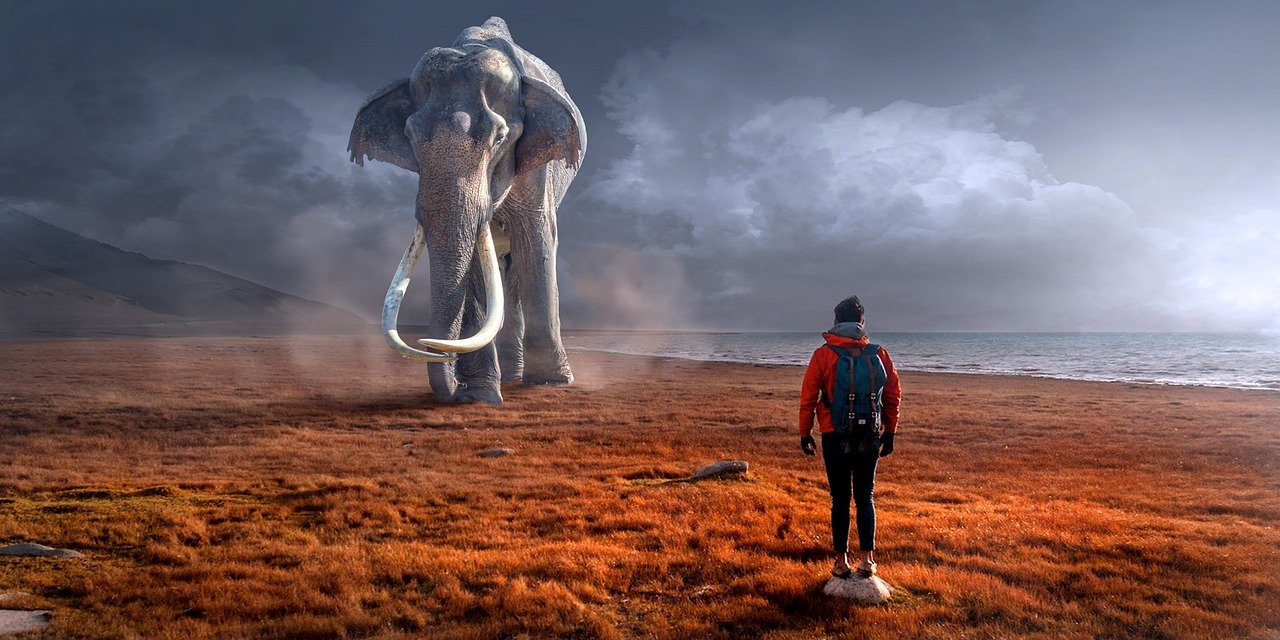 ---
Coronavirus made its way to Africa and despite the fears, it seems the buildup of black genes has a Strong immunity against the virus according to a news on CNN. The news further stated that, Experts and scientists are still amused as to why the epidemic is having little effects on Blacks as no reported death case due to the viral spread has been recorded so far. Not as an affirmation, but the only case in Nigeria, brought in by an Italian still remains contained and two people infected are responding to treatment and showing signs of improvement same goes for a few other African countries.
In Wuhan China where it originated from, most foreign black students infected were responding to treatment, even though this strange occurrence hasn't been proven by science if its the strong black gene or something else is responsible for the defense.
Could this be true as reported by the news? Because complacency could be another determining factor that might twist things around for the African Nations. Perhaps its study that needed broad dissections, Maybe its just sheer luck, or peradventure mother nature won't suffer Blacks to another evil like racism and extreme poverty in mostly African countries and several other developing nations of the world. We are resilient, we are Black, Mama Africa got our backs!
---