How is it possible to make changes to our brain? Instead of going online or playing another game on your phone, try quieting down your mind.
---
Not possible instantly!
---
However, try to pay attention to your thoughts and remain passive without reacting.
Research over the years proves that just a few minutes of meditation may make a big difference. Let's examine how.
---
---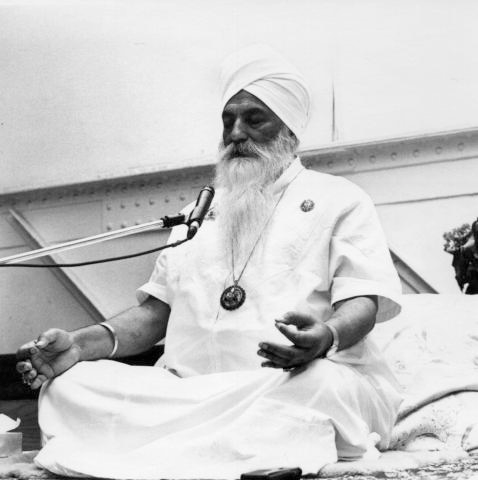 ---
What is Meditation?
Meditation is an active form of brain training. This mental training activates increased awareness of the mind. There are various meditation programs prescribed by experts to approach it in different ways.
meditation isn't a magic bullet for depression, as no treatment is, but it's one of the tools that may help manage symptoms.
Researchers suggest that mindfulness can affect the production of chemicals that change our mood. In fact, there are evidences to prove connections between different regions of the brain that change when we are mindful.
---
---
Technique & Benefit
Mindful Meditation requires focused attention on one specific thing. This object of focus could be anything – it could be your breathing, a sensation in your body or a particular object outside of you. Mindful Meditation focuses on one point and continuously brings your attention back to that focal point when it wanders away.
The mind that meditates amply does not think about itself. It transcends beyond this realm. Mindfulness meditation decreases activity in the default mode network (DMN) or the brain network responsible for mind-wandering and self-referential thoughts.
Being sad or pensive, or moody is typically associated with worrying about the past and future, the ultimate goal of meditation is to prevent this. Several studies have shown that meditation is an effective natural tranquilliser.
For developing brains of children, the results of mindful meditation are even more promising. To deal with modern stresses, many schools have introduced yoga and meditation into their curriculum.
---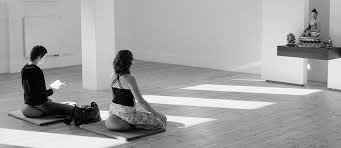 ---
Some of the benefits of meditation include:
Better Focus
Less Anxiety
More Creativity
More Compassion
Better Memory
Less Stress &
More Gray Matter (associated with energy and intelligence)