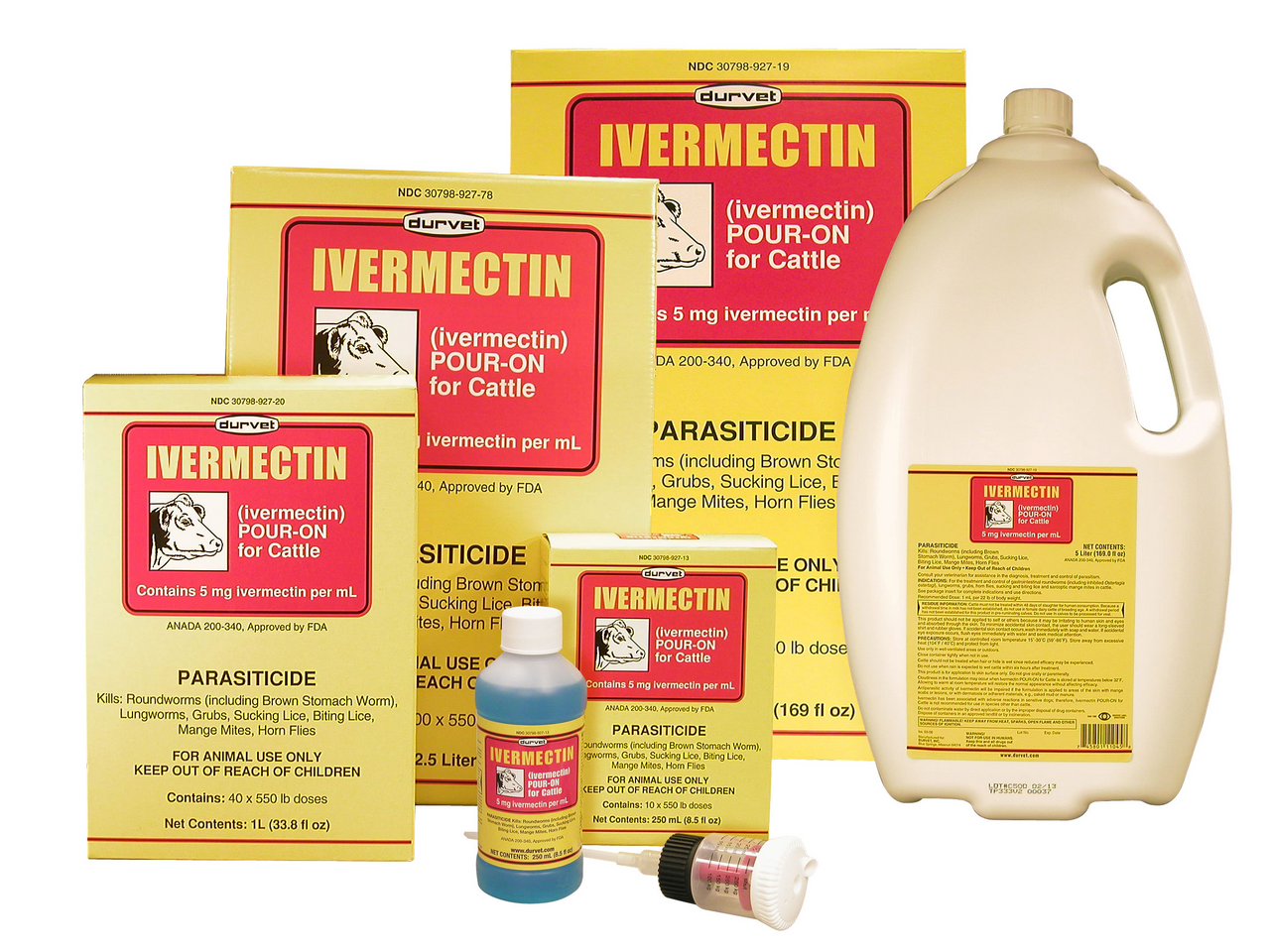 Ivermectin is a very common drug used to treat various kinds of parasites in humans and non-human animals globally. It is generally very safe and well-tolerated, and cheap too.
Various research has illustrated that ivermectin may also assist with treating viruses, including RNA viruses such as HIV, 'flu, and Dengue.
Could ivermectin be used to successfully treat of coronaviruses such as ncov-2019 also? Could it even be used prophylactically to reduce risks of those potentially already exposed?
It seems worthy for practitioners to experiment with off-label use, as there appears to be little medical risk and potentially high reward. Especially as it's available just about anywhere outside of Western nations, even very remote or rural places, where the 'HIV drugs' currently being trialled are much harder to find. Any veterinarian will have a tonne of it.
Is anyone experimenting with this in medical practice? Could a treatment of ivermectin potentially save lives during this outbreak? Below are some papers that illustrate the anti-viral properties of ivermectin:
| Study Link | Background |
| --- | --- |
| Study 1 | Ivermectin is a potent inhibitor of flavivirus replication specifically targeting NS3 helicase activity: new prospects for an old drug |
| Study 2 | Antivirus effectiveness of ivermectin on dengue virus type 2 in Aedes albopictus |
| Study 3 | Evaluation of cytotoxicity and antiviral activity of ivermectin against Newcastle disease virus |
| Study 4 | Advancements in Host-Based Interventions for Influenza Treatment |
| Study 5 | Discovery of berberine, abamectin and ivermectin as antivirals against chikungunya and other alphaviruses |
| Study 6 | This paper suggests that ivermectin was only partially successful for MERS or SARS, but it still might be worth trying for ncov-2019. |
| Study 7 | This paper describes a related SARS coronavirus as having nsp13 helicase over ns3 helicase. But it still might be worth a shot to experiment, either in-vitro, or in-vivo. |