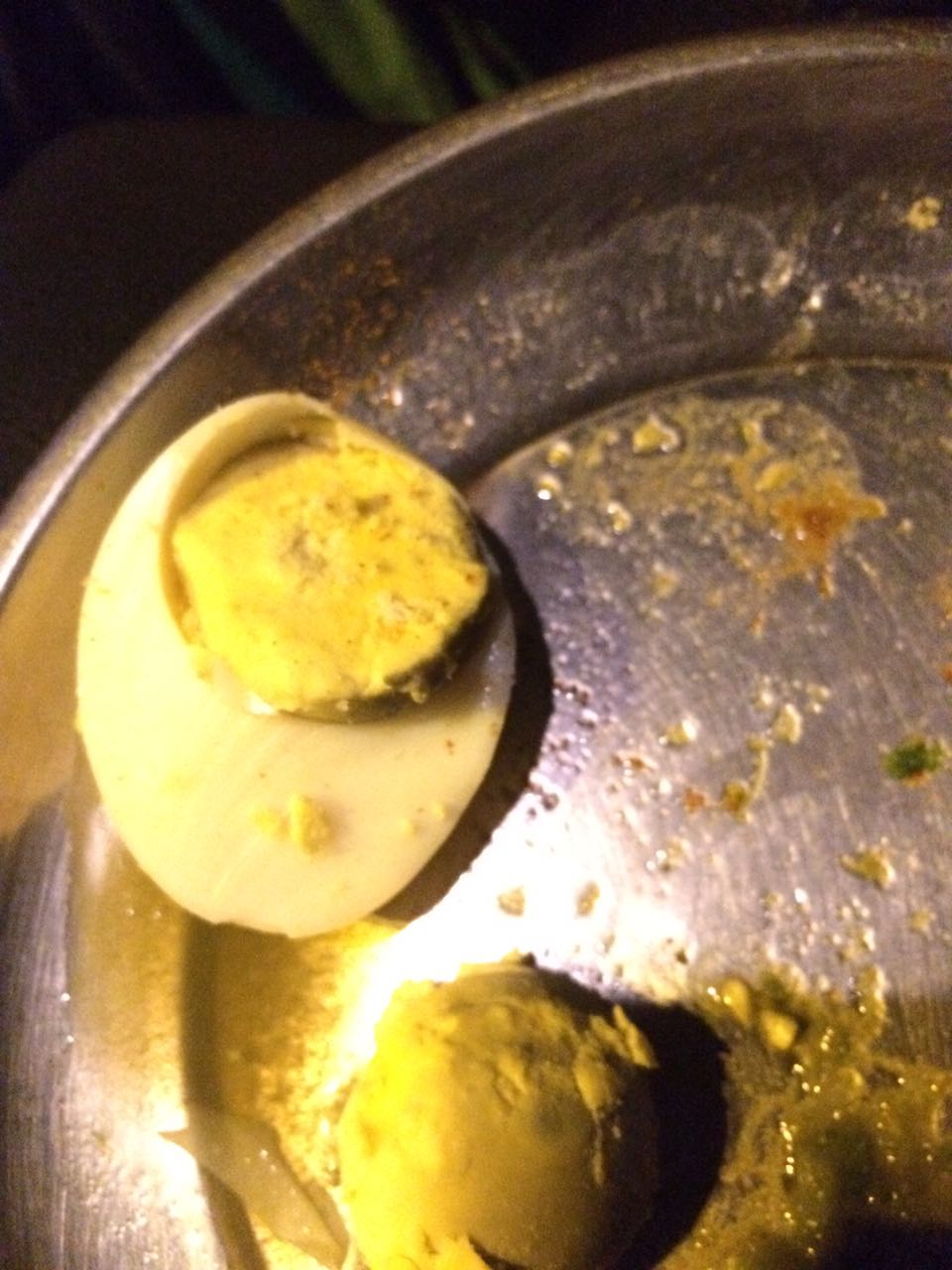 Nothing does the trick more nicely than a few hard boiled eggs and some hot chicken soup on a cool rainy day.
Eggs are a high-quality protein and contain all of the essential amino acids that can help build, maintain and repair muscle.
Eating eggs along with other suppliments results in faster muscle gain.An egg is one of the most complete and versatile foods available out their as most of the other food is either unhealthy or adulterated so eggs are a good source of everything good for your body.
Although their are some myths regarding eggs that people blindly follows
1.) Eggs leads to a rise in body heat
2.) The yellow part of the egg or yolk is all bad fat
3.) what is a good time to eat eggs
So let me clear out some things for you like firstly an Egg contain about 6 grams of high quality protein, Eggs are also a rich source of vitamins, including A, E and K and a range of B vitamins such as B12 (energy), riboflavin and folic acid. Eggs also contain all eight essential amino acids needed for optimal muscle recovery and building valuable minerals like calcium, zinc and iron. Busting the myths the white part of the egg contains no fat what so ever, on the other hand, the yolk of an egg (yellow) contains about 5 grams of fat BUT only a small proportion of this is saturated fat (Bad Fat) - about 1.6 grams per egg so need to worry just have you daily dose of nutrition.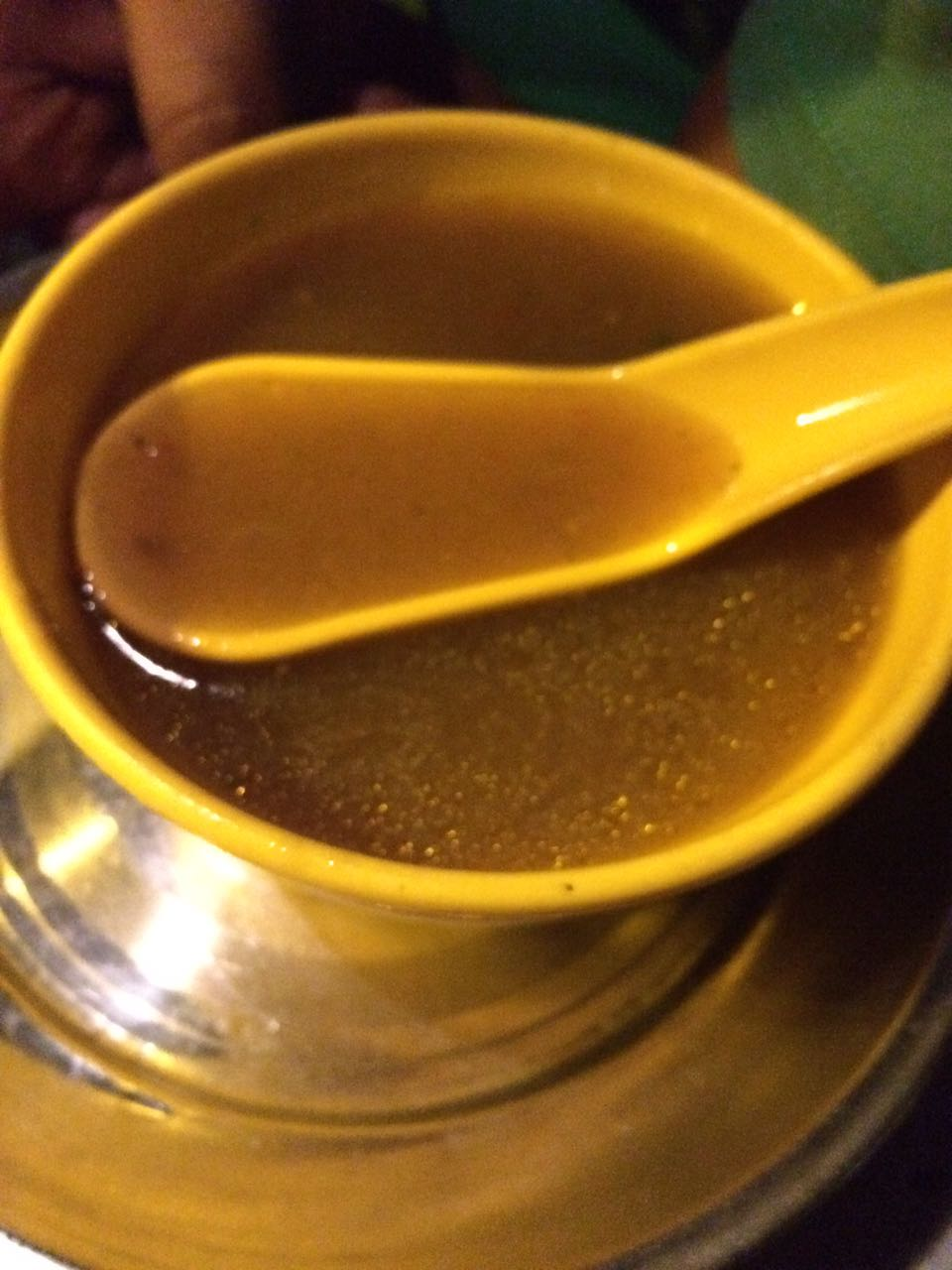 lastly the chicken soup I had was pretty good with chunks of chicken in it. The soup helps well in colds and helps in building immunity.
Follow me for more such posts.
Stay tuned for more