Known as Gotu Kola or Brahmi, Asiatic Pennywort or Centella, Manduukaparani or Spadeleaf , Sheep Rot or Hydrocotyle and more names. They are the same plant species with many variations. The tiny flowers crop close to the ground and are often hidden among the thick round green leaves above them.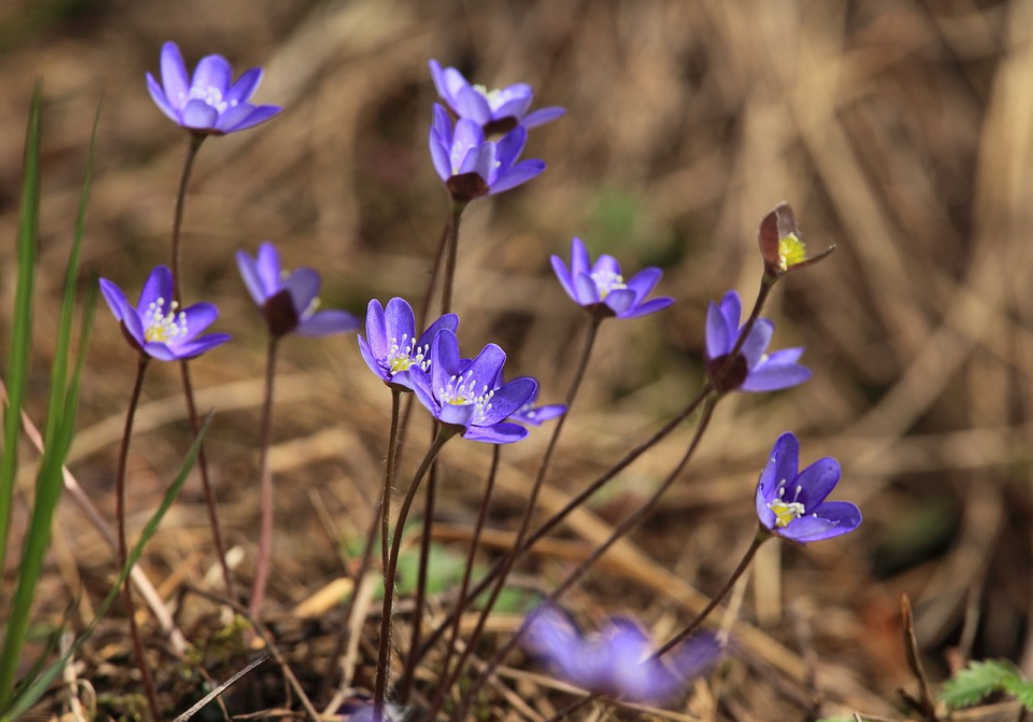 pennywort flower
When I first started researching this creeping herb, I was surprised to see few warnings on the use of Gotu Kola. Liver toxicity has been reported and some contact dermatitis was documented. It is also noted to avoid use during pregnancy.
Some traditions consider gotu kola a longevity tonic while others attribute the tea as a cure for leprosy.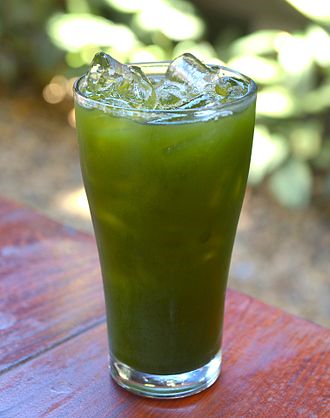 gotu kola
In Myanmar, pennywort is often used as the main green in salads with onions, lime juice and fish sauce as a complement. Centella salad is eaten in Sri Lanka. Other meals include this herb with chilis, curry and various rice dishes. The leaves are cooked or eaten raw.

Some of the many uses of Gotu Kola - Brahmi are are:
Diuretic

Anti-fatigue

Hair Growth

Depression

Scalp Massage

Circulation

Insomnia

psoriasis

aphrodisiac
Some herbalists claim gotu kola is an excellent poultice for wounds and reduces scarring. And, there is some promising indication that gotu kola can relieve symptoms of Alzheimer's disease.
So many names and many more uses. Because I enjoy hanging out at natural and health food stores, I'm surprised it took me so long to discover this plentiful herb.
As always, consult with your physician before introducing any herb into your diet.
Research resources: The Illustrated Encyclopedia of Healing Remedies, C. Norman Shealy MD, PhD; The Healing Herbs Michael Castleman; https://www.ncbi.nlm.nih.gov/pmc/articles/PMC3569896/