October 22, 2018
Female 58 years old, 5'6 in height
I just finished a 4 mile run! My husband and I have been walking 2 miles a day for 2 years and increased our mileage this summer. After I lost 20lbs this last summer, I felt fit enough to start running again.
To prepare for running I upped my summer walking mileage to 8 miles a day. My husband and I still walk 8 miles a day five days a week. Walking soothes my anxiety and takes away my joint and muscle pain from fibromyalgia symptoms. I also take Turmeric with pepper extract for my muscle and joint pain, the main ingredient in Turmeric is Curcumin. The product I take is called BodEase, there are dozens if not hundreds of turmeric/pepper products to choose from, I pop two tablets on an empty stomach, which helps absorption, in the morning before I start exercising and 2 tablets before bed. I noticed a huge reduction in my hip, knee, feet joint pain and muscle pain.
My husband and I walked 4 miles at 5:30am in the morning because Oklahoma temperatures can reach over 100 degrees with high humidity by midday. Early morning temps are usually in the 80s and easier to handle. In the evening I would take another 4-mile walk, my husband stayed home because the heat was too much for him.
When fall arrived I started my running program. I would walk one block and run one block for 4 miles for one week. Every week I would add another block to my running schedule and include a hill or two to run. I run 3 days a week right so my old body can rest and I won't hurt my joints. My husband doesn't run, but he takes evening walks which are still 4 mile walks on the days I run in the morning.
The weather is perfect, almost freezing! Perfect weather for running long distance. At this time I can run 2 miles at a steady jog, which includes two steep hills without losing my breath. If I start losing my breath, I walk until my breath steadies and start running again.
I read older people like me can continue to run up into their eighties without a large loss of endurance and speed. The only thing older runners need to be aware of his/her injuries. That's why I am taking it easy and slowly working my way up to a ten-mile run.
Right now I can run an easy two miles without stopping. I started running around mid-September, and each week I have seen my endurance and stamina improve. I haven't run since I hurt my back and lost the use of my right leg back in 2003! I suffered a back injury that damaged my lower back (L-5 vertebrae) and the nerve that runs down my lower right leg. Walking and diet returned my reflexes and years of yoga have given me my flexibility back, but I was afraid of experiencing that horrible pain I suffered for 5 years straight after my injury to start running again.
I dumped my fear and I am not looking back!
I bought a family membership to the YMCA gym,located near my house. The building has gone through a recent remodel and has a large play pool for the grandkids, the lap pool for me (I love swimming long distance too), cardio room, weight room, and lots of fun exercise, yoga, and cooking classes. I like the YMCA because the organization is about living a healthy, happy, moral life. I can't curse when I am working out, hahaha!
The Young Men's Christian Association (YMCA), often simply called the Y, is a worldwide organization based in Geneva, Switzerland, with more than 58 million beneficiaries from 125 national associations. It was founded on 6 June 1844 by George Williams in London and aims to put Christian principles into practice by developing a healthy "body, mind, and spirit." These three angles are reflected by the different sides of the (red) triangle—part of all YMCA logos.
The YMCA center accepts anyone no matter one's beliefs, gender or religion, but you must respect their rules, which I gladly do! Everyone is very respectful, and the center helps those who cannot afford a membership, the elderly, and those who suffer handicaps.
My husband and I go to the gym 3 days a week, we work out with weights, cross train with cardo-machines and swim laps. We take the grandchildren swimming twice a week if their schedule allows. Both my grandkids are busy with after-school activities like rugby, dance, and engineering programs. I know that's weird engineering, but both kids are mathematically and spatially gifted.
I joined the gym because winters can get very cold and I want to continue running no matter what the weather is doing, and I want to swim, swimming works out every muscle in my body, and I get to stretch without having to carry my body weight. My husband loves the idea of going to the gym and has seen improvement not only in his strength and weight but his energy and psychological well being has improved.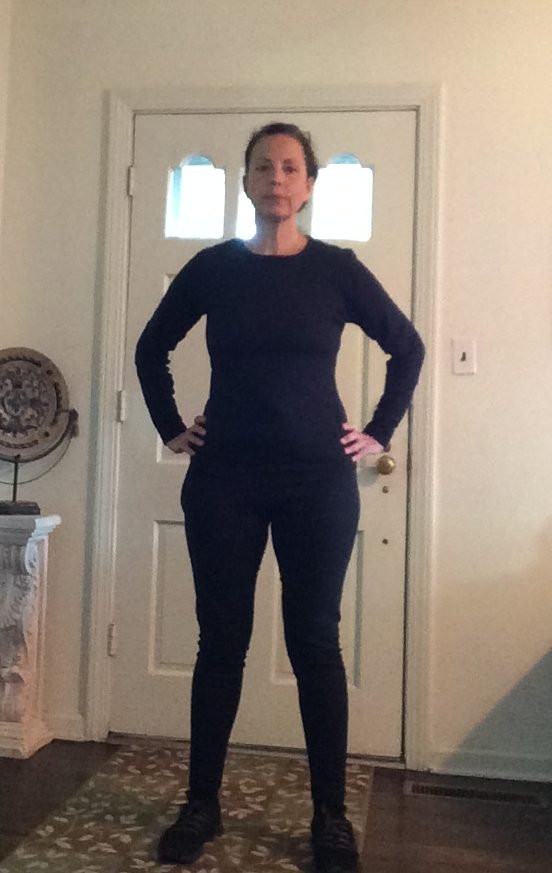 October 22 2018=150lbs, I've gained some muscle weight!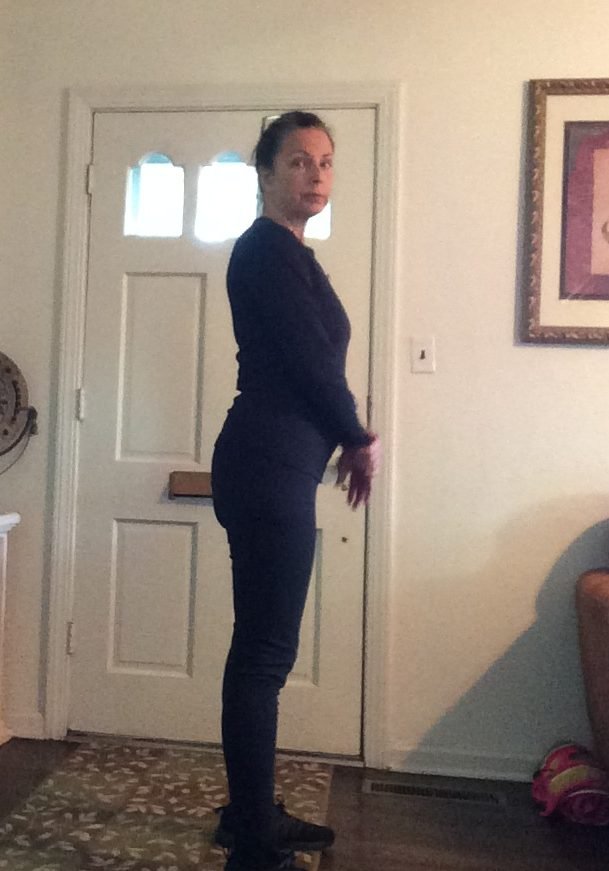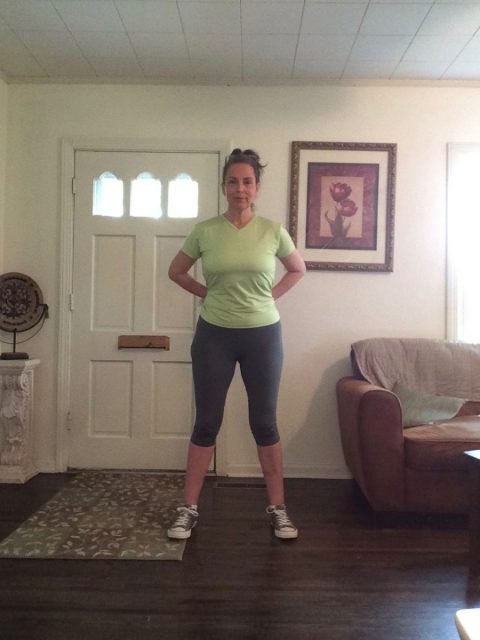 August 23 2018=145lbs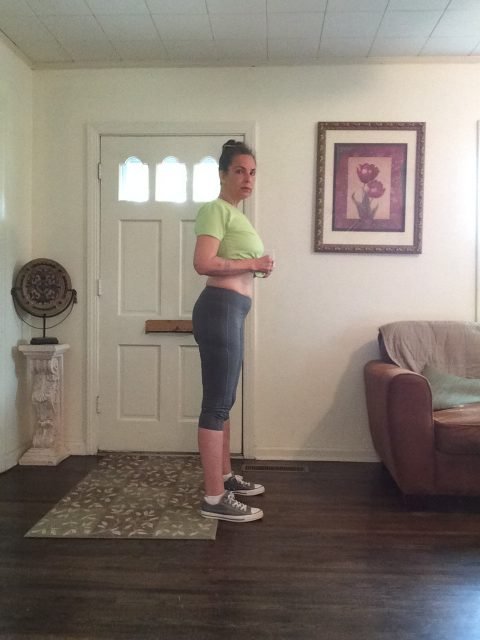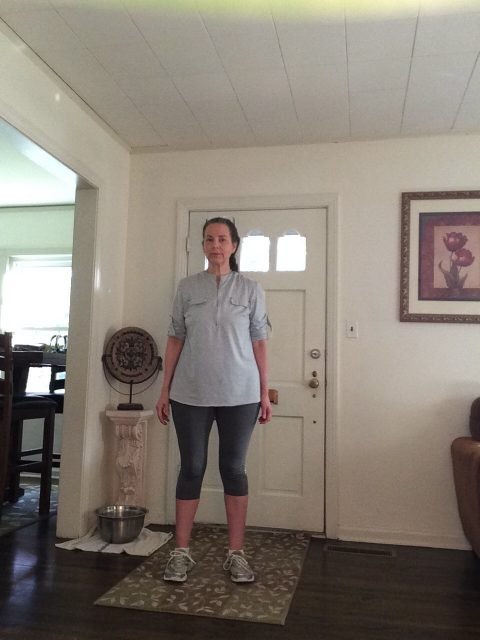 Mid June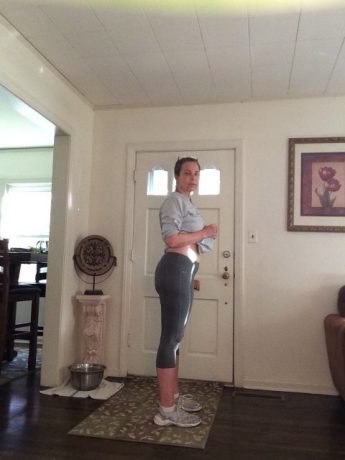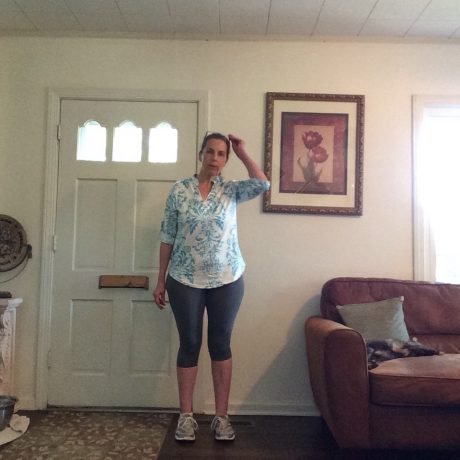 May 1st 2018=165lbs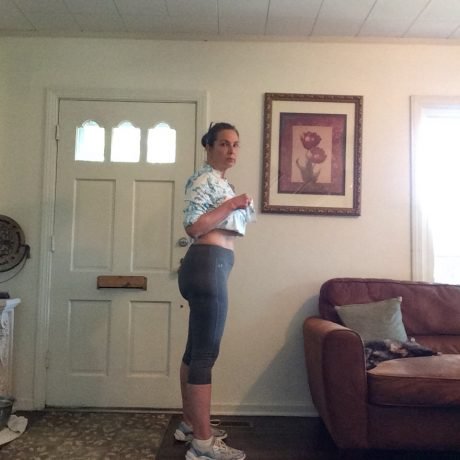 Update
Warning -- Every Person Is Different. This Is My Personal Ever Evolving Journey
I've read many articles that claim diet is a four letter word, it is nasty and causes people to gain weight, eating disorders, etc. Words are empty of any meaning until we give them meaning, how we react to words depends on our conditioning. Losing weight for me is mandatory if I start gaining weight, my health and chronic immune system illness called fibromyalgia demand I keep my weight down, or I will become ill, ending up with chronic infections, joint problems, and debilitating fatigue.
---
My last diet update and links 2 months ago. I would like to add that I am not giving any advice, but I would like to inspire people to find their unique path to a healthy life.
I was diagnosed with Fibromyalgia in 1993 and tried the traditional protocols my doctors prescribed me, nothing has helped reduce the symptoms except diet, exercise, and meditation. When I was going through pre-menopause symptoms, I had a difficult time figuring out what was fibro symptoms and what was menopause. When I look back through my 50s, my knowledge gained from working with my fibro symptoms have helped me figure out what my older body needs to stay healthy and fit.
---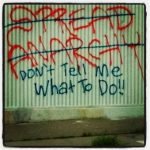 A link to My Blog