Today I went to make a photoshoot for the jams, was a warm but very rainy and windy day with a lot of fun.
Enjoy!
The full set.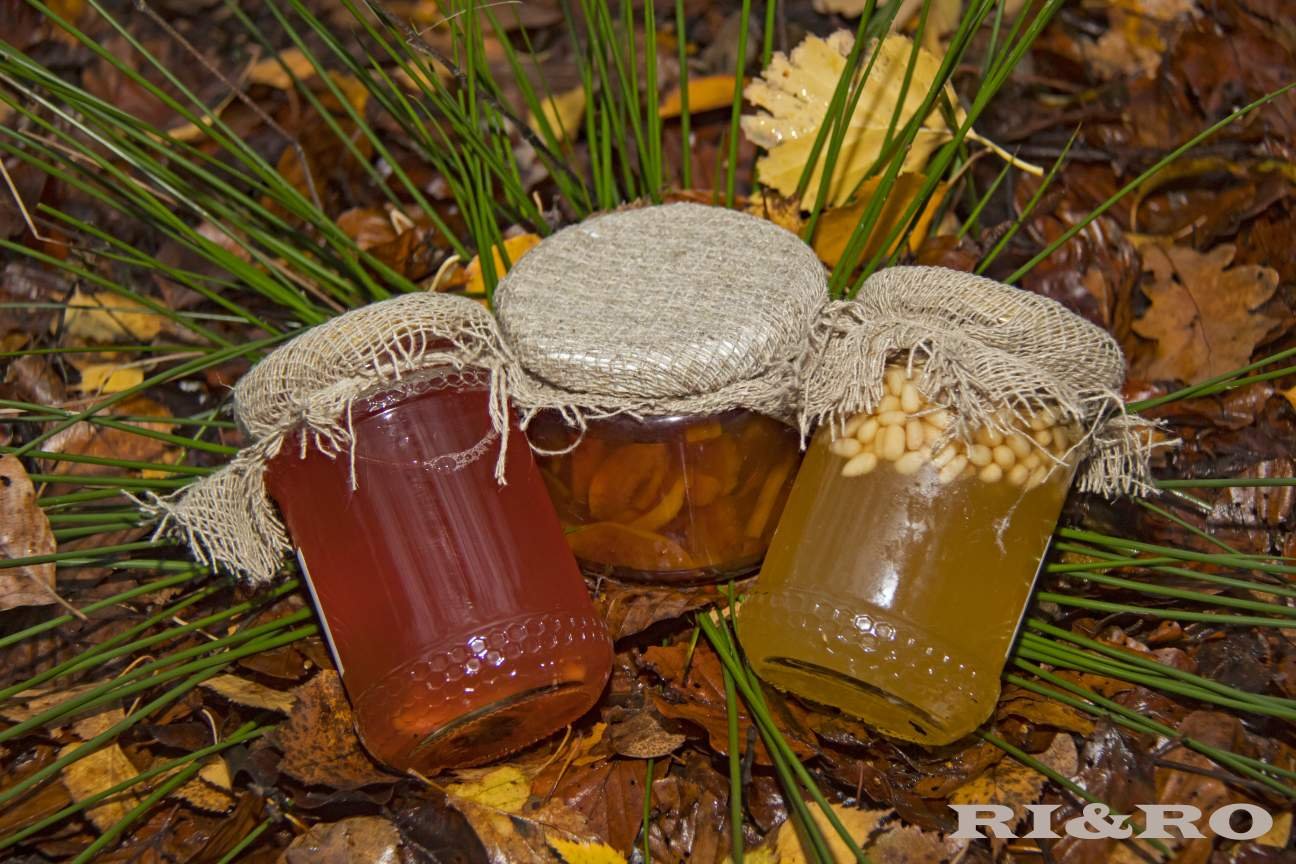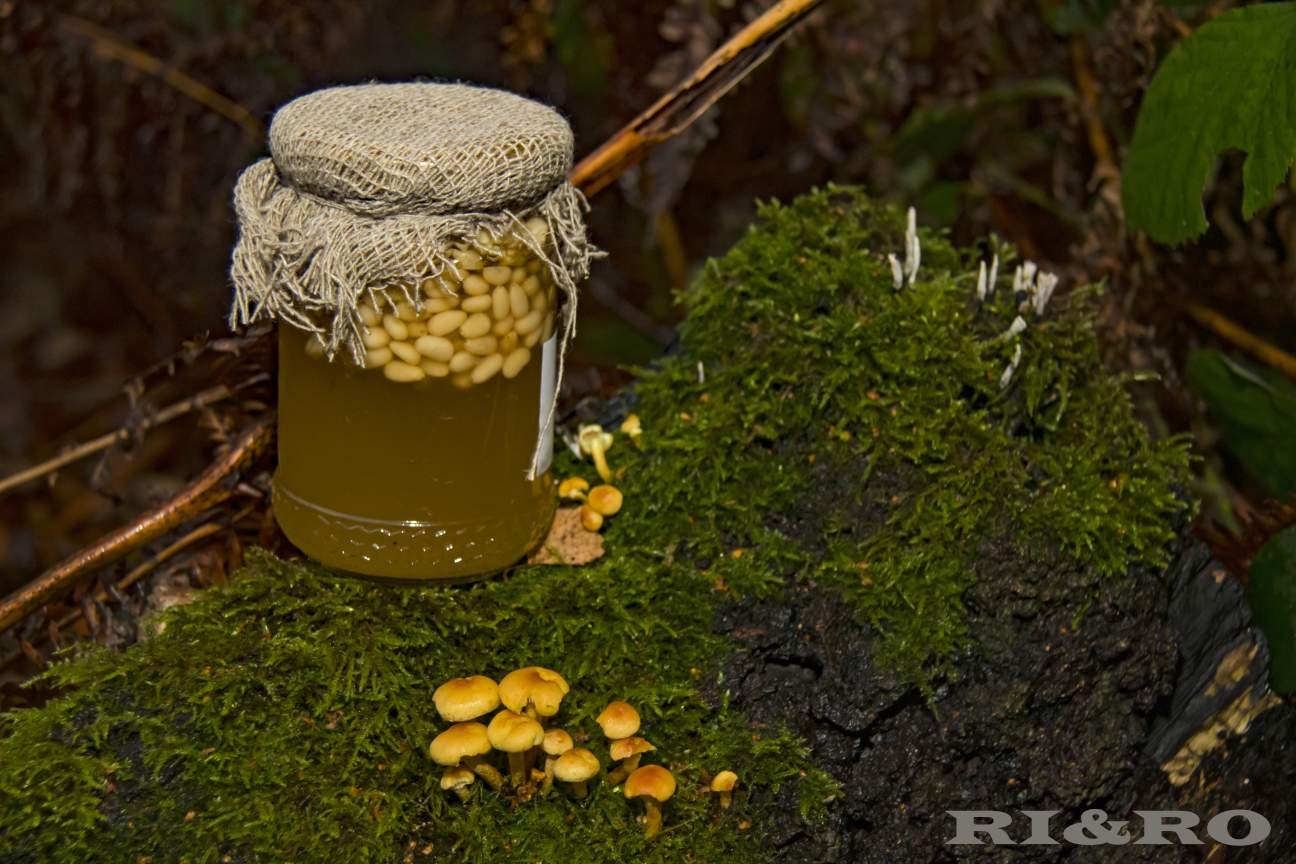 Pine nuts in pine needle syrup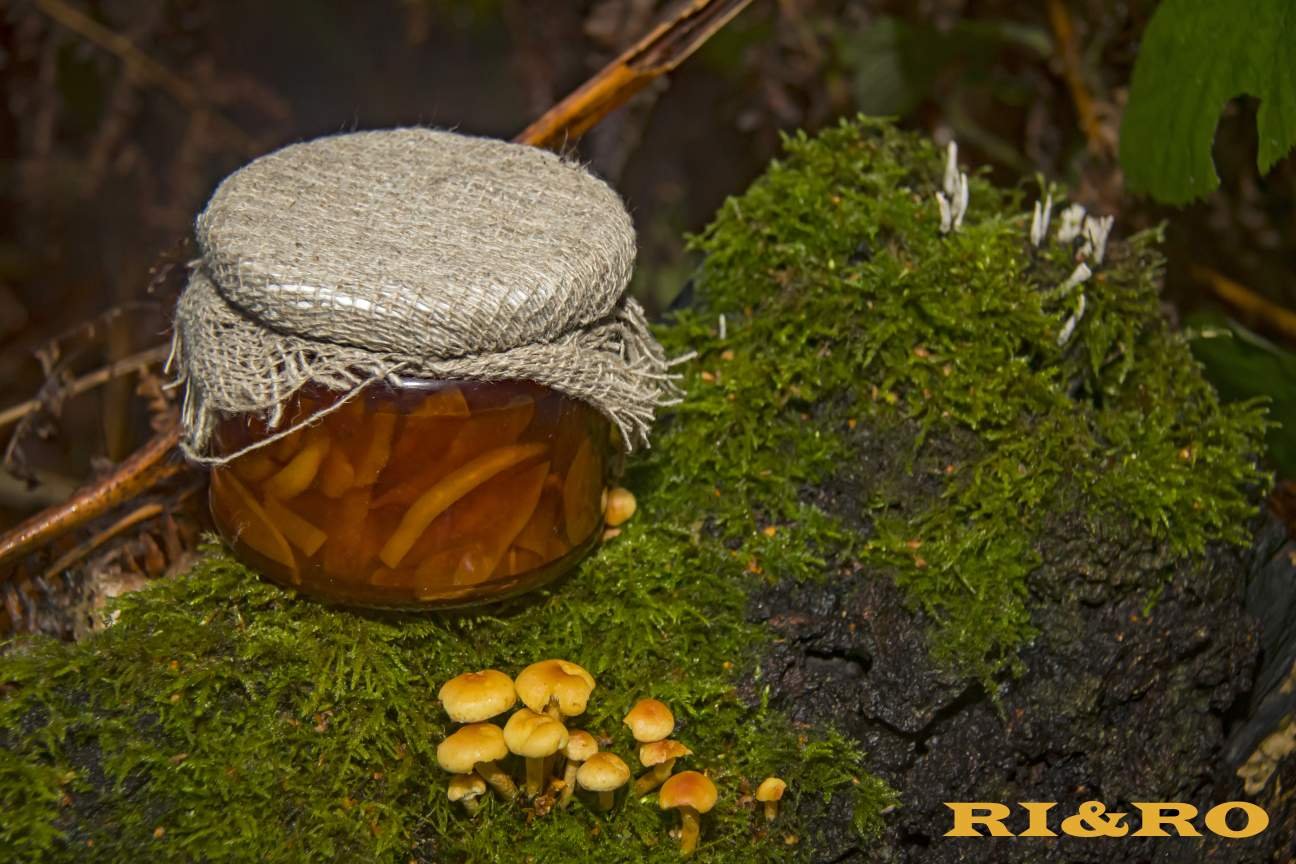 Lithuania quince(ablonga) with a quince in pine needle syrup.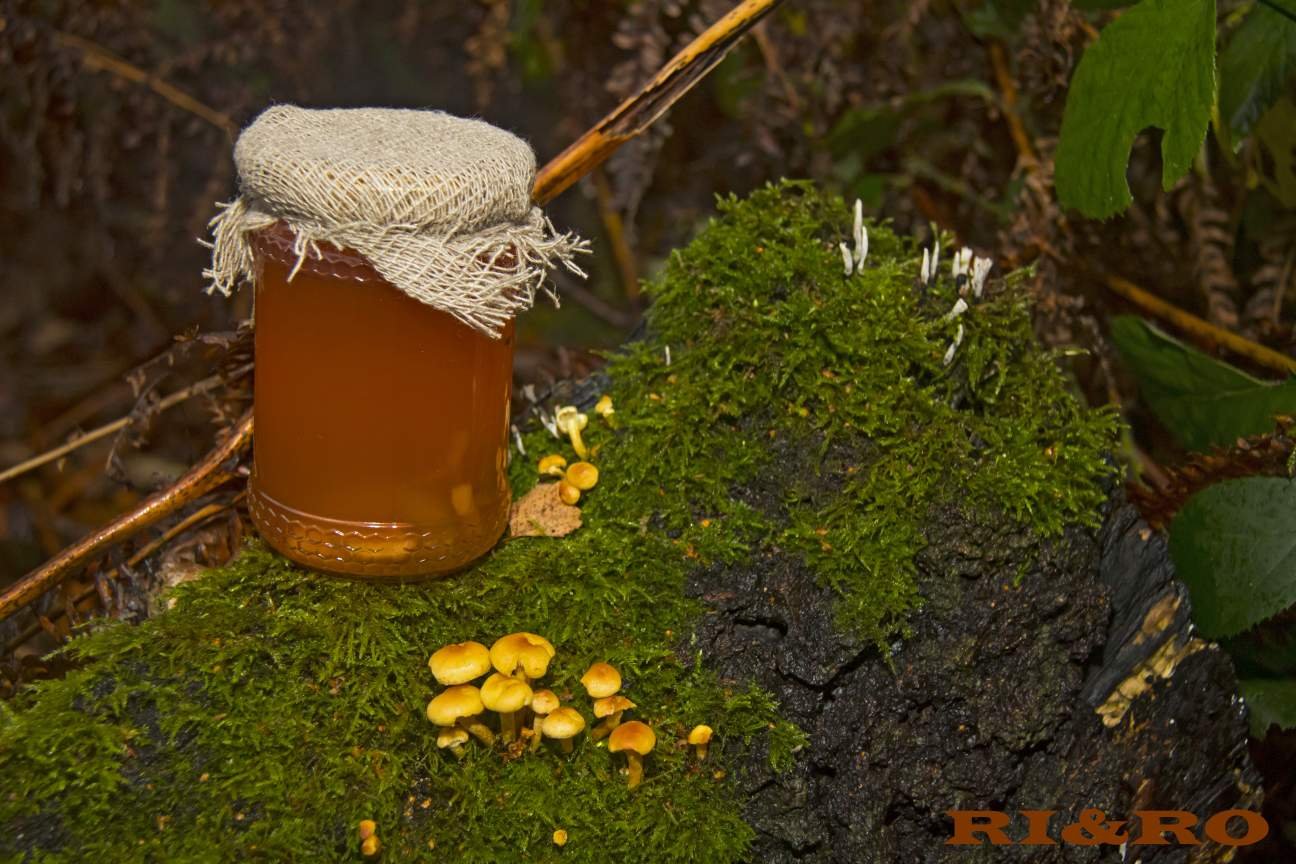 Quince syrup with ginger and a pine cone.
A very good product to enjoy the cold evenings with warm tea and a few spoons of the jam.
Posted using Partiko Android