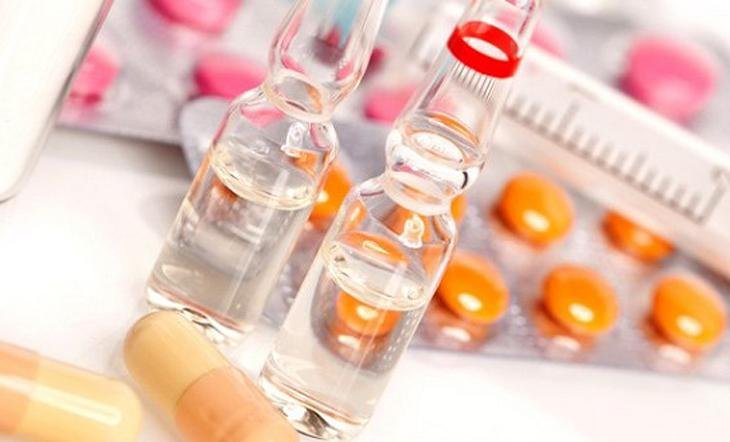 Steroids are used in various diseases starting from dermatitis. If the patient gets a lot of comfort in using it, then the patient is used again if the second time the same disease is attacked without consulting the doctor. But using steroid for a long time, it is seen that medicines are not working. At the same time, there are various types of problems in the body. Besides, a type of white pill was sold very much in the rural areas due to burning fever, for the body pain. Many do not know that it is also a type of steroids. There are also steroid medicines in the market, obesity, pain reduction, etc. Due to the unavoidable use of steroids, fatal or lethal side effects may also occur.
The steroid tablets, creams, appointments, injections, spray, inhalers in the name of cortisons, hydrocortisons, prednication, decamethasons etc. are in the market. Due to the use of these medicines for a long time, these symptoms can be triggered by various types of symptoms such as abnormal weight gain, high blood pressure, increased blood sugar, mouth, neck, neck, chest muscles, muscular weakness, decreased vision strength, Osteoporosis etc. Besides, the use of the skin becomes thinner, acne, hair growth increases. Unwanted hair growth increases in the face or body.
Most importantly, due to the consumption of steroid drugs, the normal steroid hormone emission reduction occurs. So, if you suddenly leave the medicine or forget about vomiting, weakness, stomachache etc, then there may be problems. So the doctor should know the duration and the length of time. If you have any problems during medication, contact the doctor. If you have been using steroids for a long time, you will have to reduce your medicines according to the doctor's advice in step-by-step.
Authors: Skin, Laser and Aesthetic Experts