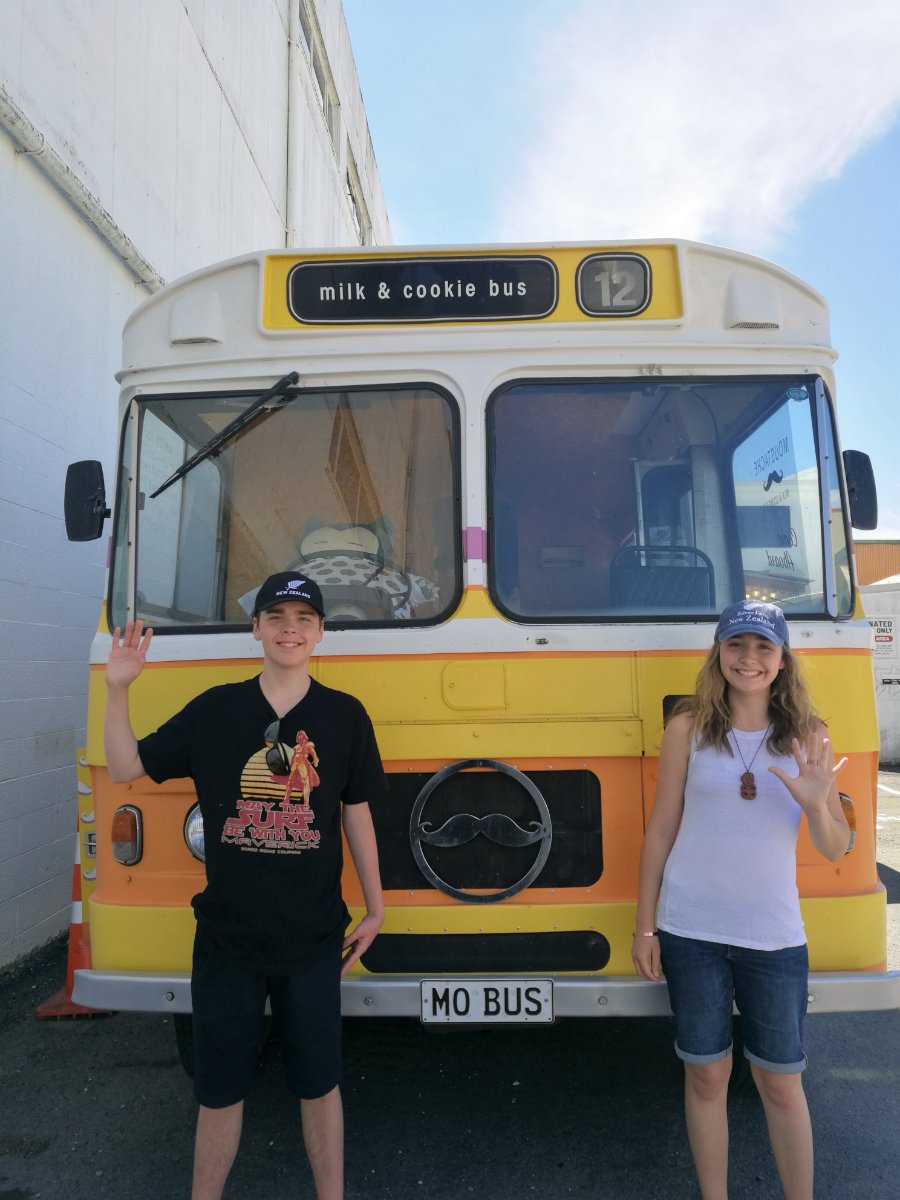 ---
Happy Young Carers Day to the amazing support network of special needs siblings.
While I have taken care of my little brother who has high-functioning autism for the past 15 years, the past 3 years has presented me with the new challenge of his Epilepsy diagnosis. While learning to live with the sudden development of my brother's tonic-clonic seizures has been a tough road, it has also taken me on amazing life journeys. Taking care of a sibling with special needs is very intensive work, and it often feels challenging to have a "normal" life, but as I see my brother grow and evolve as a person, it is also feels extremely rewarding.
Thank you to all young carers who have the heart and strength to support their family through thick and thin. You are doing such amazing work. Stay strong.
Madeline from The Saturn Creative Team
---