Greetings to everyone. This will be short but it's a reminder for us and I will like you to make use of it. There is a popular saying that Health is wealth and I will like to add to it that health is life. You can only enjoy this life if you are healthy but without being healthy, life is meaningless. All you will be looking for is to get well and better and far away from death even if you have millions in your account.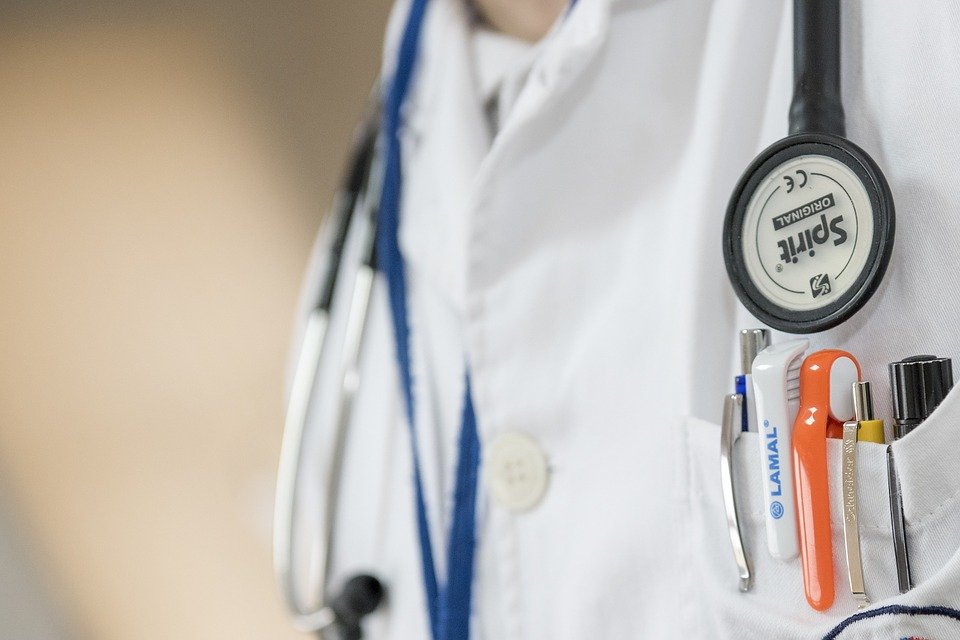 image by DarkoStojanovic
---
Anytime I feel very tired, I make sure to refrain from any activities and take a total rest even away from online activities. This life is so short to neglect one's health and focus on money, society and things of life generally. Remember to always do a regular check-up to know your health status and deal with any challenges you might be facing. Eat well, sleep at the right time, laugh as much as you can (laugh therapy), socialize in the right way, exercise regularly, and stay positive. Never neglect yourself for anything, make your health one of your first priority, and then do every other thing.
With life, there is the hope of better tomorrow!