In the past two days, I have been taking my mum to the hospital for her check-up and it was stressful as I was aching. The first day, we spent more than 10 hours at the hospital and the second was just less than seven hours and after then to the physiotherapist for her treatment. I was not the one going through the treatments but I was aching all over due to the stress of going up and down but thank God that everything is fine now.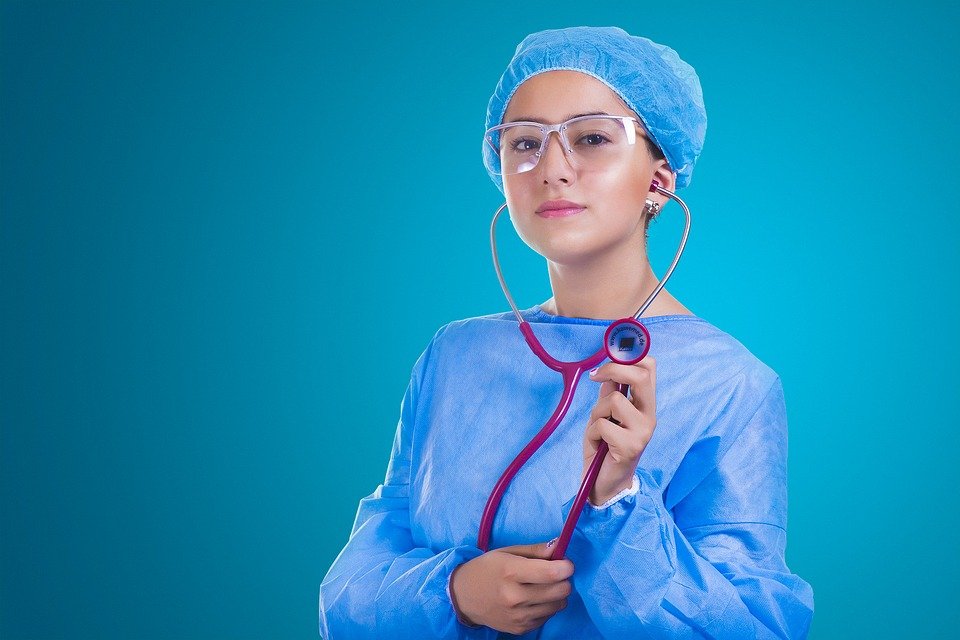 image by voltamax
I just wanted her to be treated properly before she returned back home and it's better that way as I was able to see the results and make sure she gets the necessary treatments.
She will be going back to the physio on Friday again and any other appointment day. The activities on my blog have really reduced and even on @altruisticbot, @altruistic, and other related to it even on discord. With what is going on these days and my mum's treatment, I hope I will be fully back online soon and be more active.
I am also looking forward to taking up mosunomotunde's challenge on weight loss. She has started it and I will like to go ahead with it as well. I started it a few months again but I stopped but I will start again thanks to my virtual partner in burning fat; @mosunomotunde (I will be expecting the calories doc). I hope I will be able to achieve more than I am expecting with more effort. Though I might not be able to post about it regularly I will try to update about it when I can. If you also need to burn down some calories you may join us in this challenge. I am sure mosunomotunde will love it too and tag us to motivate you as well.
Enjoy your life to the fullest in the right way and stay healthy.
Cheers!