Memory is really important but gets to fade in some persons whether they are aware of it or not. Old people are the most affected as people do say but even some young people are suffering from the same. It will just start as a small thing and then gradually, it turns into something big and most people still don't get to take it important. There are some memories that we should be able to keep well and nurture until life's time.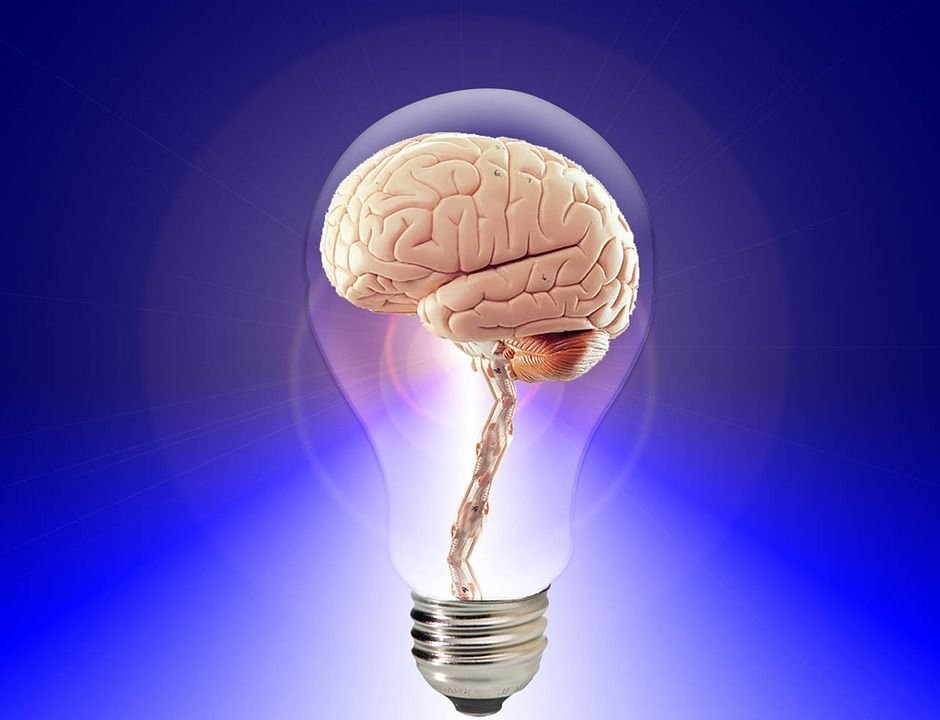 The two main reasons for this partial memory loss that I get to notice are the environmental factors and the kind of food we are eating these days. You may not agree with me but it's the truth. Everything around us is all chemical; the food and the air we inhale. Majority of farm products are being grown with chemicals in one way or the other and all those factories producing our needs don't just come but for a price, engines ( be it in a car or any other thing) are not to be left behind. There is nothing we can do about the air pollution we have and we can try to use and eat more organic food.
We just have to take care of ourselves by eating the right food, balanced exercise, and regular check-ups to know if there is any health issue to deal with. There are some supplements that can help boost our health including that of the brain.
These are just my thoughts and not medical advice or seen somewhere but I believe this should help us in having a healthy life. Also, don't forget to erase bad memories that are like toxins to your health as it can damage the whole health.
Stay healthy and live a better life.
Shalom!
---