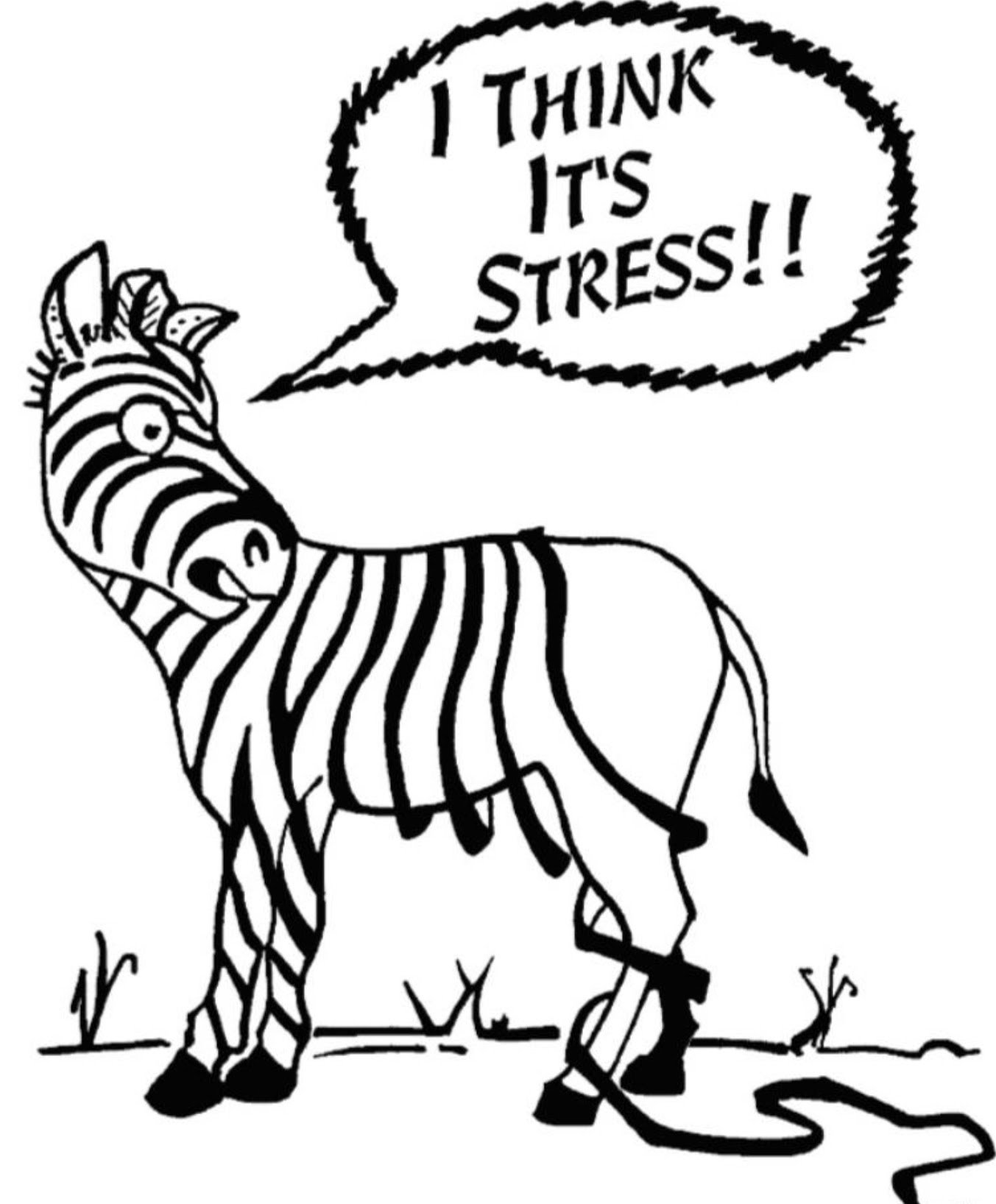 Are women really better than handling stress compared to men? Despite the numerous articles that are being circulated claiming this statement, there is no one sure way to measure how stress can affect male or females. In fact, it depends on to the natural conditions and genetic predisposition of individuals. But there are universal laws that both women and men can apply to reduce the occurrence of stress.
Deal with Stress: Proper Diet
There is really no need for complex diet plans or trips to the nutritionist. This is only needed by people who are suffering from various illnesses. For fairly healthy men and women the idea of proper diet is simple. Eat 3 regular meals and eat 2 healthy snack servings all throughout the day. This means eating a nutritious breakfast that includes fruits and vegetables on the menu as well as enough water intakes. Skipping meals would only aggravate the problem and can cause over eating and can lead to obesity.
Deal with Stress: Sleep 6 to 8 Hours a Day
Men nowadays are easily distracted by television shows and computer games, this can lead to disruptions in the sleeping pattern and can cause them to experience irritability and head ache due to lack of sleep. Sleep is crucial for rest and regaining of energy that can be used all throughout the day.
Deal with Stress: Why Becoming Self-conscious can be Good
While vanity is certainly not encouraged, men could use a bit of it and be self conscious. Take the time to look in the mirror and when you see belly fat, that is the signal that you need to exercise and get your life on track. While many men are not bothered by what they are eating, it does pay to become mindful of the menu and to make healthier choices to avoid diabetes and other cardiovascular diseases.