Here are some awesome diets which you can add in your daily diet to shed some weight:
WHOLE EGGS - Eggs are highly rich in protein. Protein helps in shedding weight. Eggs has low amount of calories and also it makes you feel full. Eating more eggs will help in reducing intake of carbs and increase intake of protein.

LEAFY GREENS - You can easily add some leafy green vegetables in your diet. These can be kale, spinach, collards etc.

LEAN BEEF - One of the best source of high quality protein. It is also used by bodybuilders to gain some muscles. Also, beef can also make you feel full.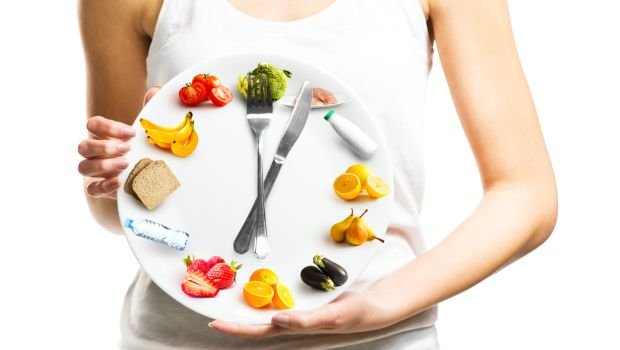 https://food.ndtv.com/health/time-restricted-eating-a-weight-loss-diet-that-defines-when-to-eat-1675422
SOUPS - Soup is easy to make and is healthy for your body. It will also help in cleansing your body from inside.

NUTS - They are high in fats but they are healthy fats. They can be consumed as snacks and consists of nutrients like proteins and fibers.