Warning: This curation list may cause an insatiable desire to join The Unmentionables and improve your writing -- reader beware.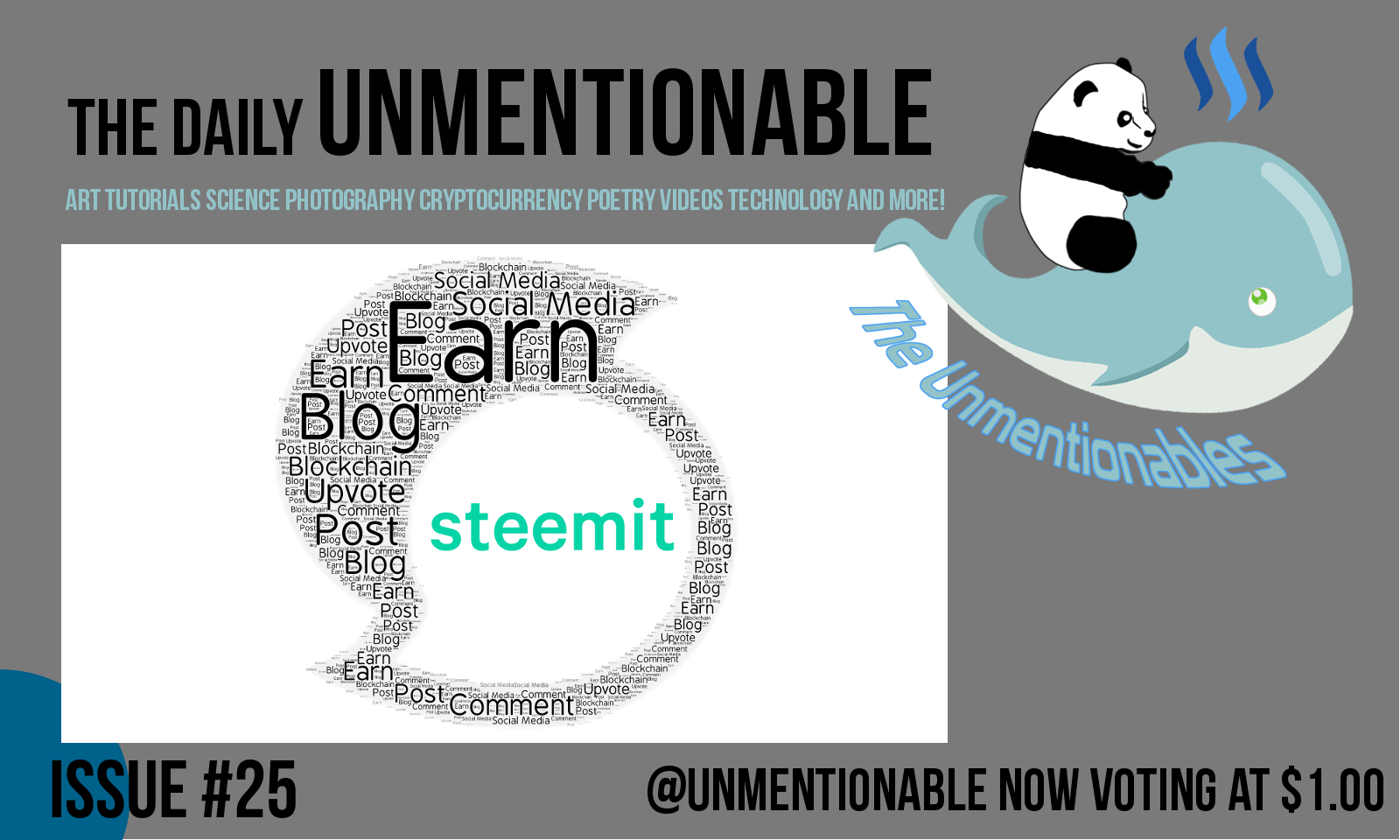 The best of The Unmentionables content (14/11/17) -- curated with love.
(Huge thanks to @enchantedspirit for becoming our group curator! Be sure to give her a follow and some love!)
~~~~~~~~~~~~~~~~~~~~~~~~~~~~~~~~~~~~~~~~
The Curator's Choices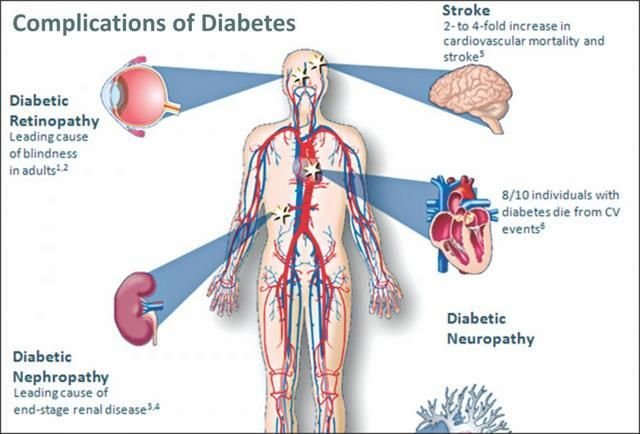 Image Source
Diabetes – A step closer to a Cure
(Disclaimer -- albeit with a very long way still to go)
@holbein81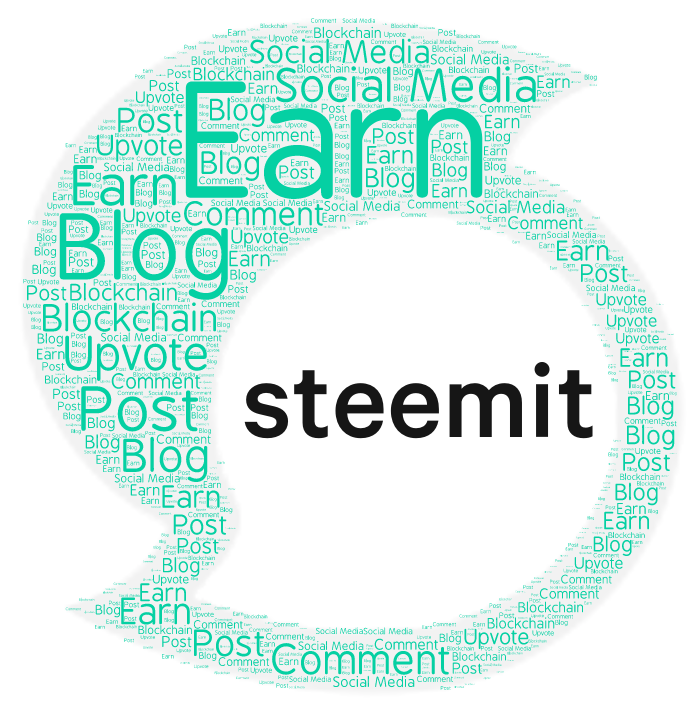 Steemified Series:
WordCloud for the New Steemit Logo
Five Options (FREE)
@karencarrens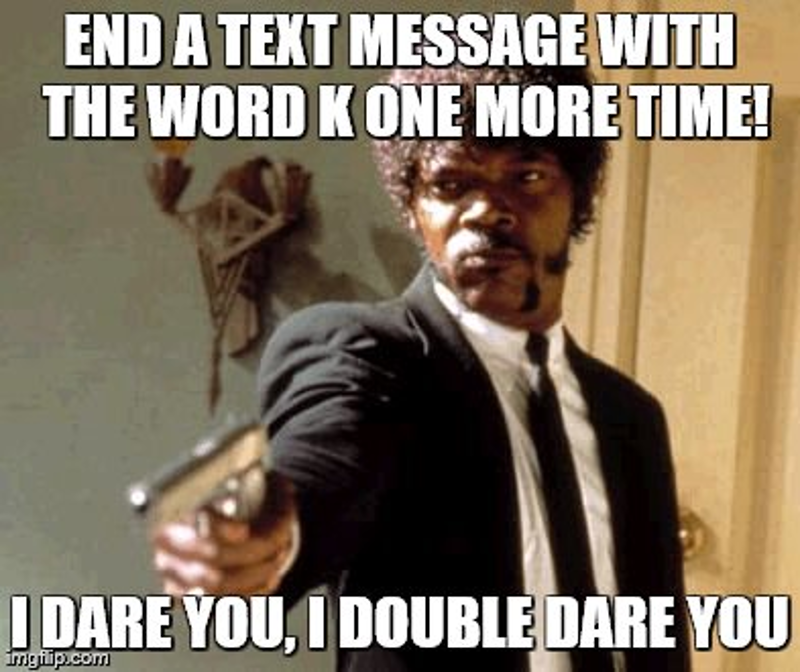 Image Source
How to comment and write better:
Techniques for Steemit and the classroom
@alvinauh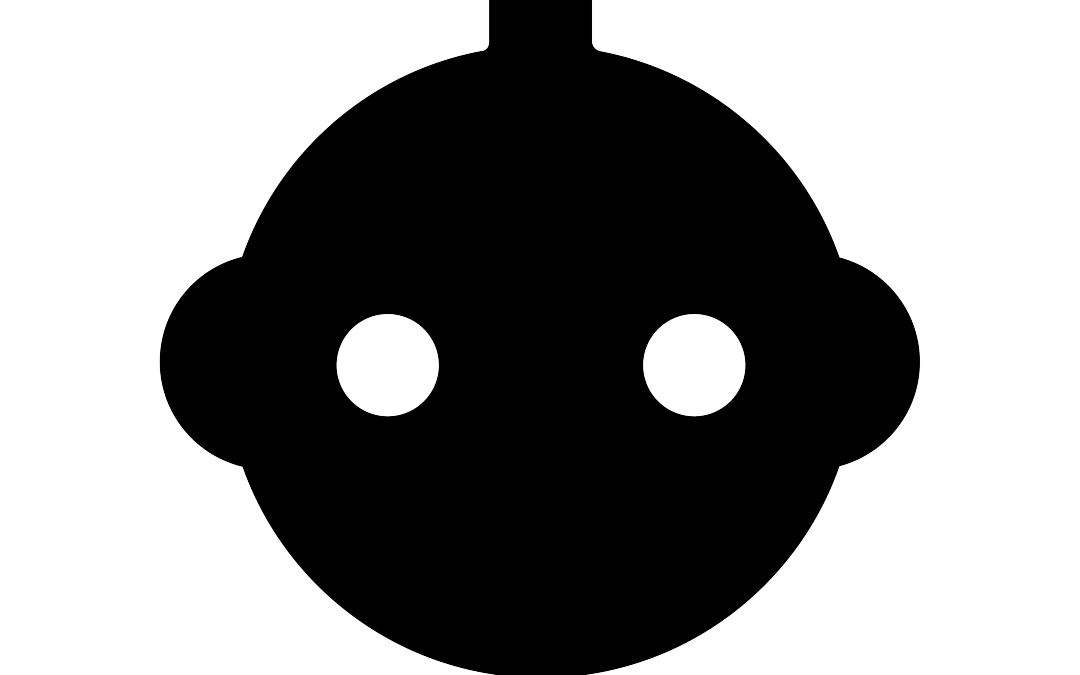 BEGINNERS AND PEOPLE STRUGGLING TO MAKE A BUCK ON STEEMIT.
HERE ARE A FEW TIPS IN GETTING A JUMPSTART
ON MAKING SOME STEEM CASH$$$!!!!!
@steveblack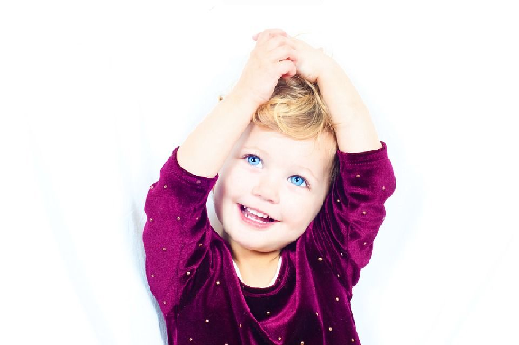 Image Source
What is the most important thing
a parent need to teach his child so he/she
will live a happy life"
ecoTrain Question Of The Week
@hopehuggs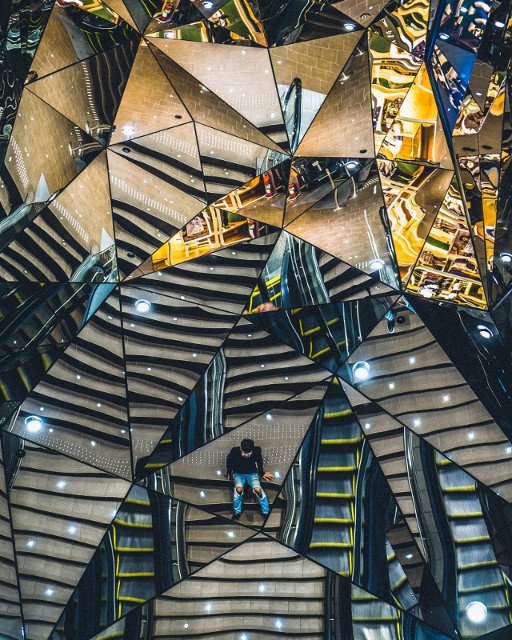 "Mom, there's an active shooter in school"
@arbitrarykitten

The Marines are looking for a few good men, but we at The Unmentionables are looking for a bunch of good writers, artists and other creative souls on Steemit. If you know you produce good content, and you know it's undervalued, and you really want more exposure to and from other great folks like you, following their passion and doing fine work ... check us out.
The Unmentionables is a fun-and-friendly writing, creating and curating group. We love to see good stuff from ourselves and others who are making a positive contribution to the quality on Steemit. We love to show off what we do ... and support the treasures we've found.
Would you like the chance to see one of your posts featured here? You can join us by filling out a simple form with a few quick questions. Find us here: @unmentionable. Apply to join us here. It's quick. It's easy. And you'll be glad you did. Three of the best reasons I can think of off the top of my head! One of our existing members will have a look at the work on your blog ... or if you know an existing member, get them to vouch for you. (That saves everyone a lot of time!)
Fill out an application if you're interested in joining us. Once again, it's quick. It's easy. Maybe we'll discover we have a new family member and you'll discover you've found a new home. Everybody wins ... 'cause that's what we're about.

The author of this list of curated posts by members of The Unmentionables is @enchantedspirit whose mostly metaphysical writing can be found on her own blog.

~~~~~~~~~~~~~~~~~~~~~~~~~~~~~~~~~~~~~~~~
Interested in joining The Unmentionables? Click the banner to apply today!