Sugar is now one of the most abundant ingredients in processed foods, from pasta sauces to cereals. Sugar is a known causative factor in many chronic diseases, from high blood pressure and heart disease to obesity, diabetes and liver disease.
Not only that, sugar is also known to produce addiction-like effects in the brain due to it's stimulating effects on the brain's reward system, however it is possible to kick the habit with the help of some amazing herbs I will share here.
Below are three steps to beat sugar addiction!
No. 1 - Natural Replacements For Processed Sugar
---
For those with a sweet tooth, using natural alternatives which are not loaded with artificial sweeteners is a good way to satisfy those nagging sugar cravings. Natural sugar alternatives that are similar enough to sugar to be exciting can be useful to break the habits associated with sugar.
Stevia (Stevia Rebaudiana)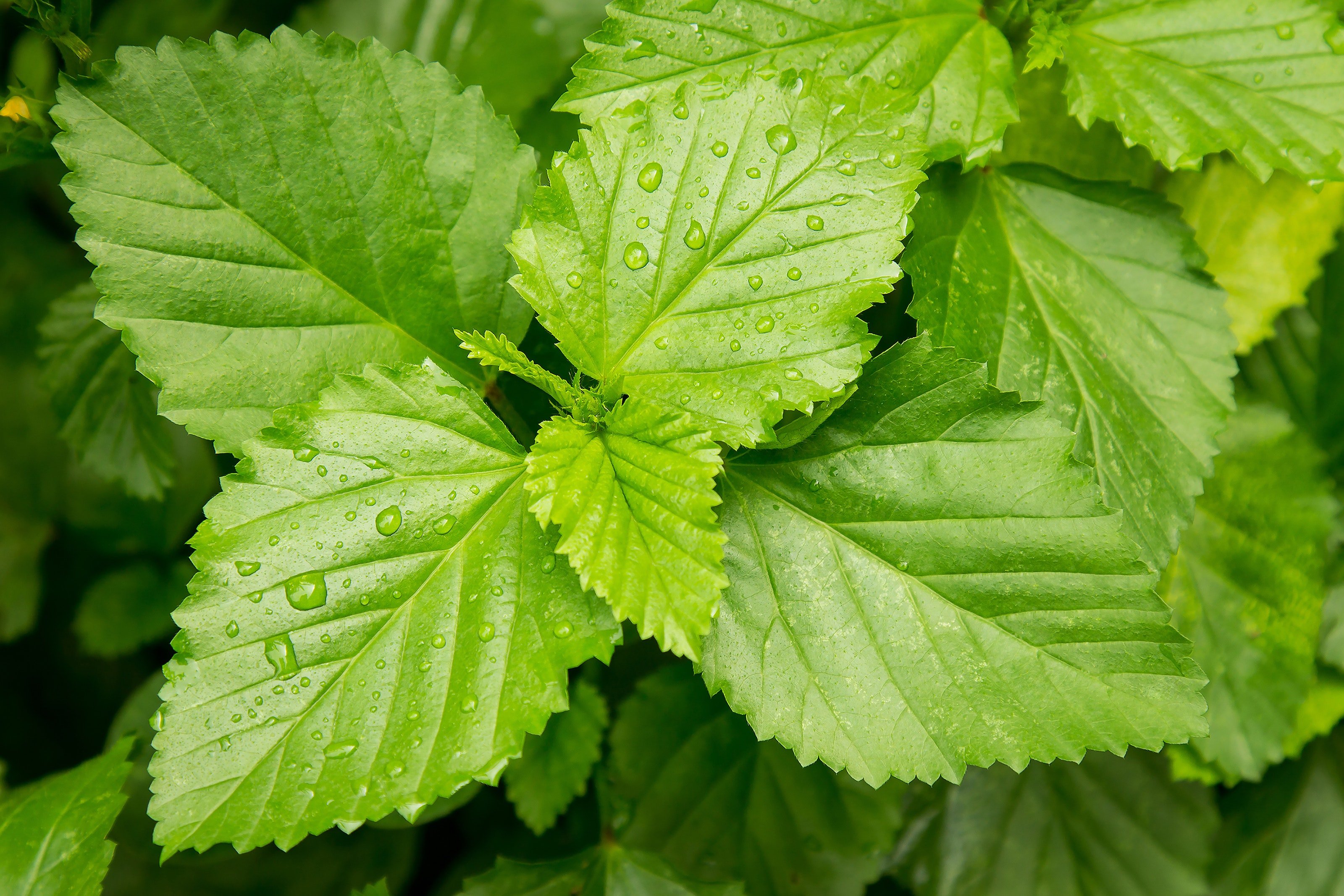 Extracted from the leaves of the plant species Stevia Rebaudiana and tastes a lot sweeter than sugar - plus it is totally calorie free. You will not have to use as much in weight as you would with sugar to get the same taste of sweetness. You can now enjoy sweetness totally guilt free, without having to worry about weight gain. Stevia has been found to significantly lower both blood sugar and blood pressure. The leaf or powder can be used to sweeten hot drinks or cereals and liquid Stevia extract is most suitable for baking.


Licorice (Glcyrrhiza Glabra)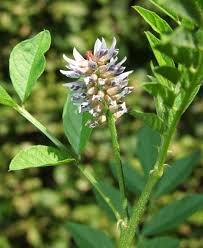 A sweet herb which is great as a tea to help keep sugar cravings at bay, also a good aid for digestion as well as being beneficial for the adrenals.


Fennel Seed (Foeniculum Vulgare)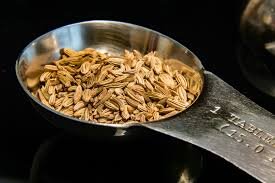 This sweet seed is awesome to suck on as an alternative to sweets, it can also be used as a tea to improve digestion.


Sugar Free Chocolate
If you are a chocolate lover, chocolate bar alternative brands such as Raw Organic chocolate by Loving Earth are not only vegan and sugar free, additionally they have a high cocoa content and are made from completely natural ingredients using coconut nectar as a natural chocolate sweetener.


No. 2 – Balance Blood Sugar To Reduce Cravings
---
Cinnamon (Cinnamomum verum)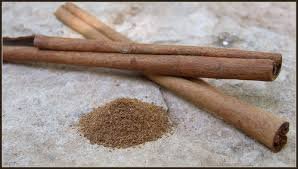 Regulates the metabolism of sugars, reducing the sugar spike following a meal. Cinnamon can be used as a tea and is easy to add to your diet by including it in your morning porridge or shake.


Ginseng (Panax ginseng)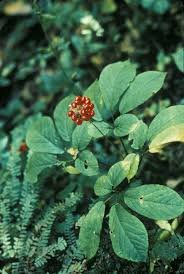 Ginseng is known for increasing energy levels as well as helping to lower blood sugar levels when used long-term.


Gymnema (Gymnema sylvestre)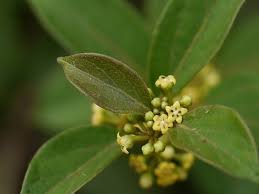 Improves the ability of the pancreas to release insulin and regulates sugar metabolism. Gymnema has also been shown to be an effective appetite suppressant.


Myrhh (Commiphora myrrha)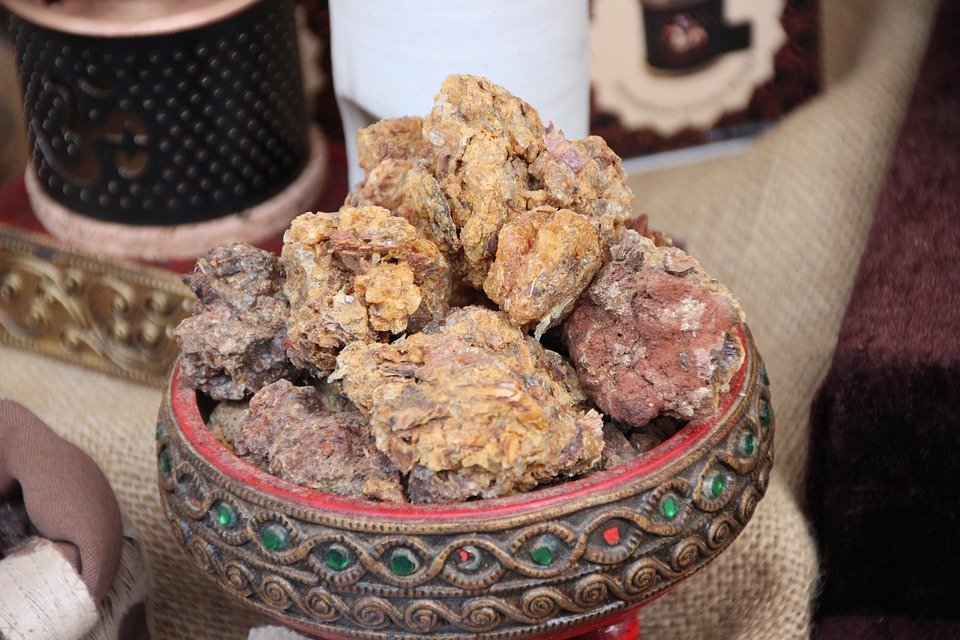 Lowers blood sugar levels by increasing the uptake and use of sugar by the body's cells.


No. 3 – Nutrition & Hydration
---
A balanced diet is also key to maintaining healthy blood sugar levels, balancing the body with good nutrition will help to resist temptation.
Chromium
A mineral that helps to reduce cravings and regulate appetite. Supporting insulin function, it balances blood sugar and metabolism. Good food sources include broccoli, grapes, potatoes, orange juice, tomatoes and green beans. It is also available as a supplement.
Protein
Protein helps us to stay fuller for longer and prevent those sugar highs and lows - eat a small amount of protein with every meal.
Complex Carbohydrates
Complex carbohydrates release sugars slowly during digestion, moderating appetite and preventing sugar spikes. Eating the right type of carbs is important, good sources include wholegrain choices such as brown rice, sweet potatoes and multigrain cereals.
Omega-3 fatty acids
Eat these regularly to help reduce sugar cravings. Omega 3s can be found in plant and marine oils. For non vegans, wild caught fish such as salmon and sardines or eggs are some of the best sources. For those on a vegan/vegetarian diet, good sources include nuts and seeds such as brazil nuts, walnuts, flaxseed and chia seeds (ideal for adding to breakfast cereals), sea vegetables/algae such as kale and oils (such as flax oil), hemp, olive and avocado oil. As the majority of people find it difficult to get sufficient amounts of omega 3s in their diet, it is worth considering a high quality supplement in some cases.
Water
Staying hydrated is crucial, when feeling low in energy and craving that sugar fix you can drink water! People often mistake thirst for hunger, eating when in actuality they are just dehydrated.
Comments & More Tips?
---
Have you tried these options already? How did you get on? What other natural ways to balance sugars in the body have you found?
Wishing you well,
Ura Soul
---
I am currently among the top 100 in the Steem User Authority Table
Vote @ura-soul for Steem Witness!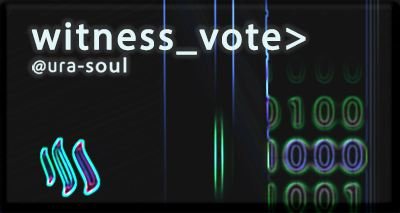 View My Witness Application Here

(Witnesses are the computer servers that run the Steem Blockchain.
Without witnesses there is no Steem, Steemit, DTube, Utopian or
Busy... You can really help Steem by making your 30 witness votes count!)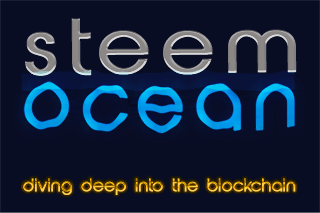 Find out your voter rank position at steemocean.com!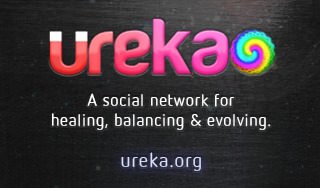 I run a social network too!