"Show them some love and you'll live longer"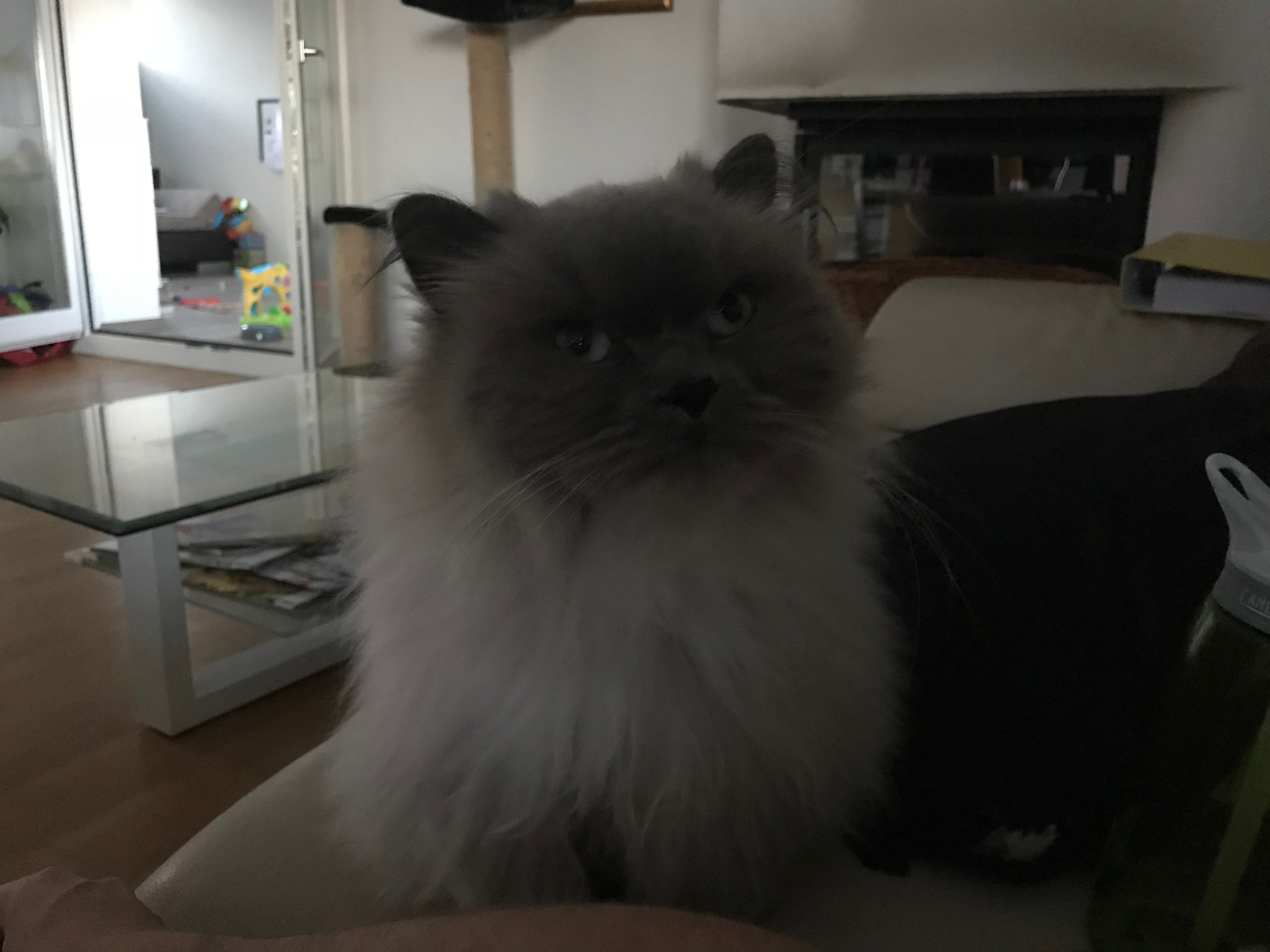 Did you know that stroking an animal can help you reduce stress and other heart diseases? Well I don't think that stroking this pussy will reduce your stress levels: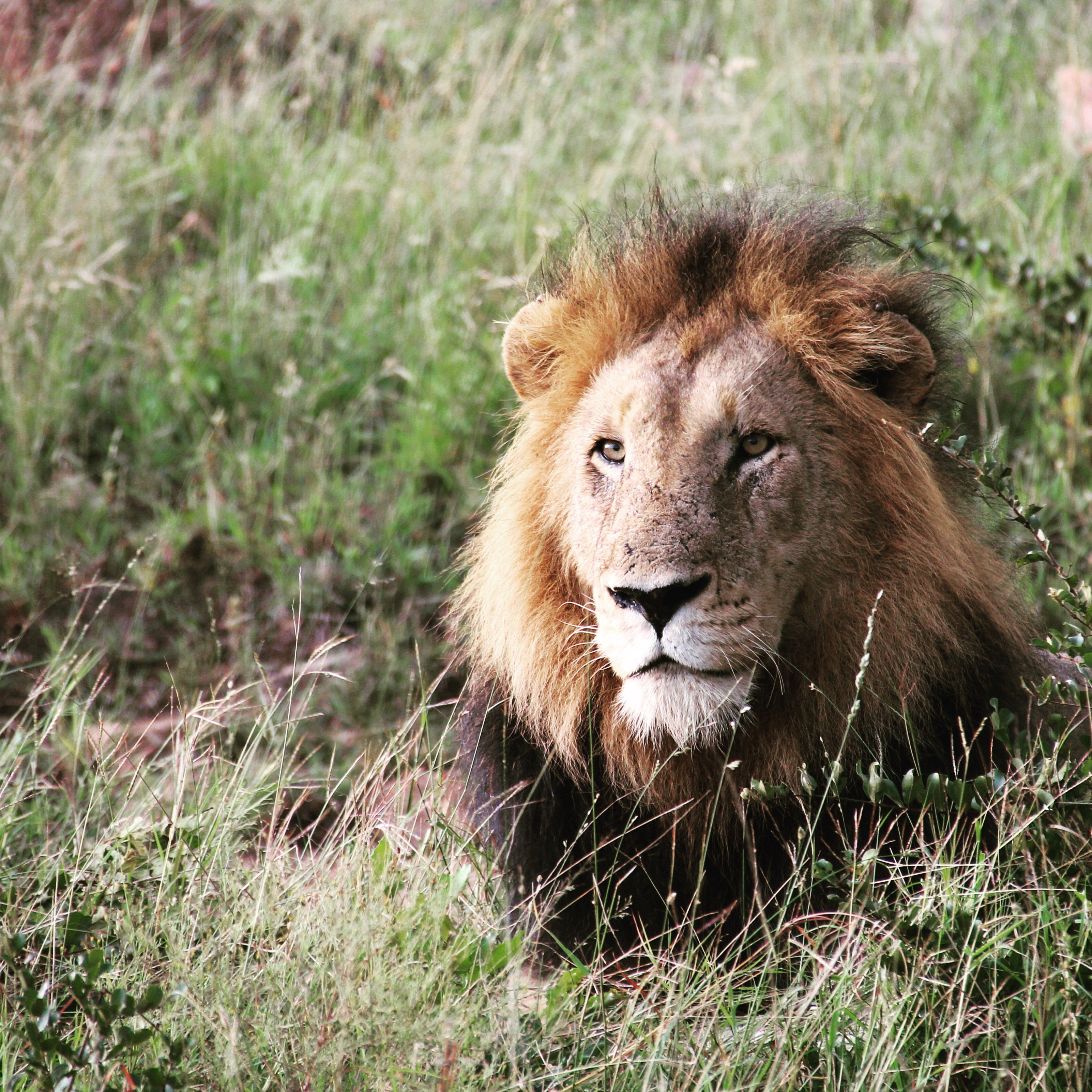 ... but in general it is proven that stroking an animal on a regular basis has a positive effect on your health.
My cat and I have a love/hate relationship. I can get really annoyed with him as he has so much hair and you find it all over the place. He sometimes scratches our leather dinner-table chairs or runs over our couch and leaves his nails in there. Sometimes he leaves poo throughout the house as it sticks to his hair and then falls off in a random place in the house and off course with all that hair he pukes on a regular basis.
My biggest annoyance is off-course the destroyed items and the fact that my kids now want to clean his poo and pukes, which they can't do properly themselves and it's also very unhygenic.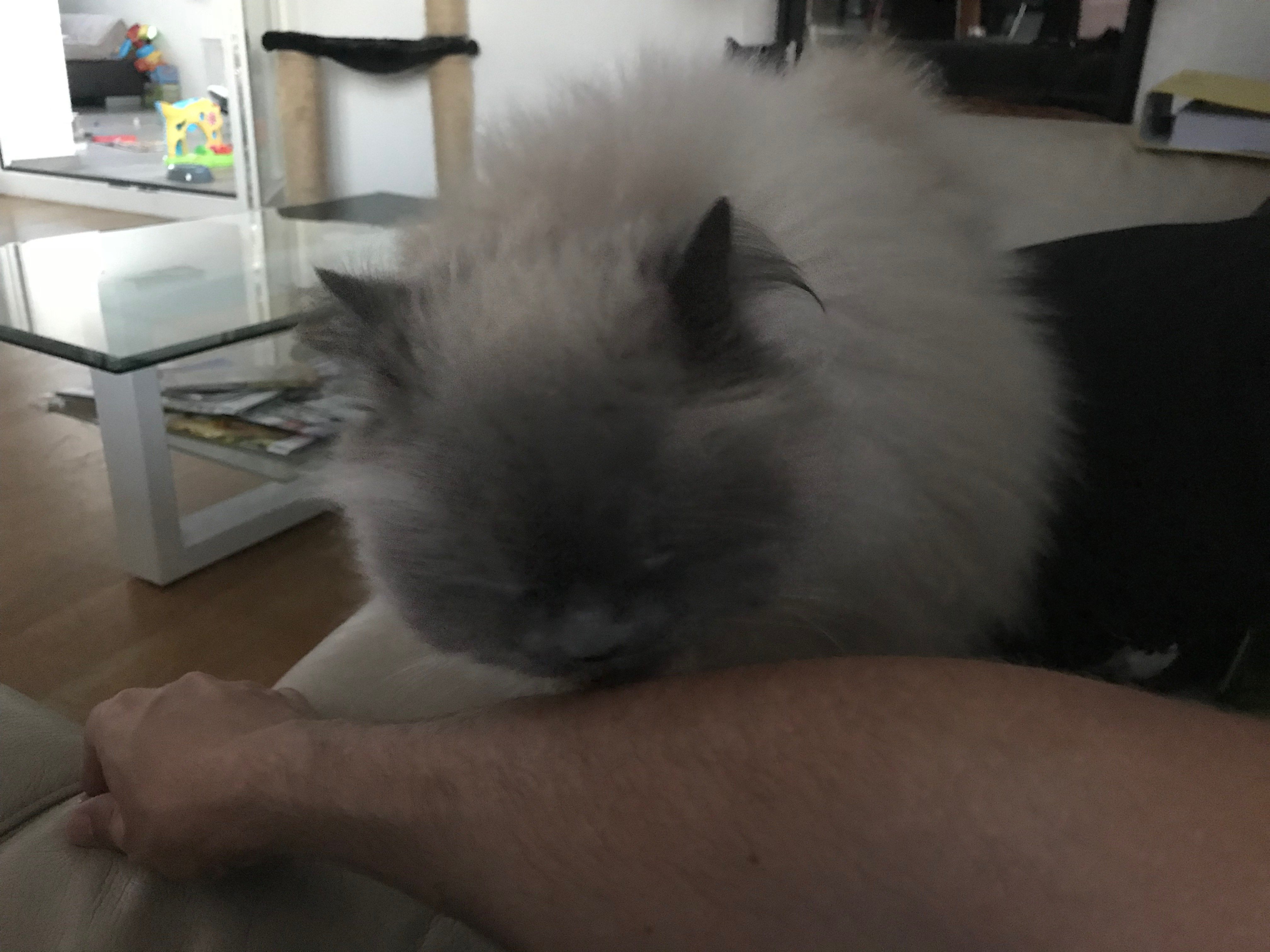 He can also be very cute and he senses it when you need a bit of cat-love and comes over to you. He doesn't like being picked up, like most cats, but he loves being stroked and he's also very good with our children.
Yesterday we had a little cuddling session, just the 2 of us as he probably sensed that I could do with some stress relief and he deserved some love as well as it's surely not easy for him with all that hair in the heat we are currently having. I made this little clip of him enjoying our little TLC-session.
So if you want to live longer and build some stress off, cuddle an animal.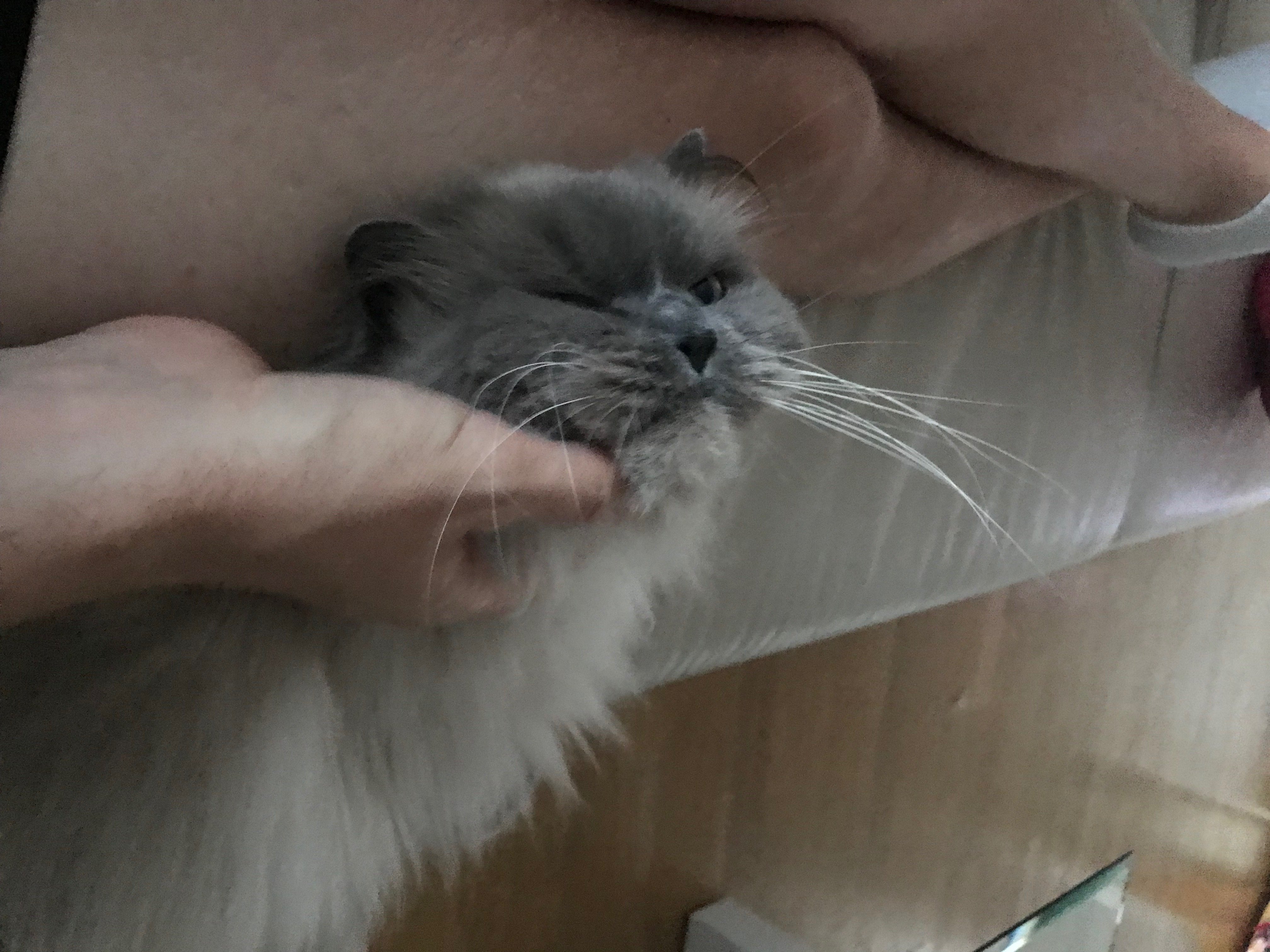 Vote for me as your witness
Vote for us as your witness in 2 clicks, click on this link and click on 'continue':
https://steemconnect.com/sign/account-witness-vote?witness=swisswitness&approve=1
If you don't care about witnesses, please allow me to use your vote and you will automatically vote for the witnesses that I vote for. To set a proxy, click on this link and 'confirm':
https://steemconnect.com/sign/account-witness-proxy?proxy=wolfje&approve=1
🐺je