One of the most difficult parts of being a parent is a child's ability to pick up on the minutest quirk, the least constructive bad habit, and the odd mannerisms of their parents.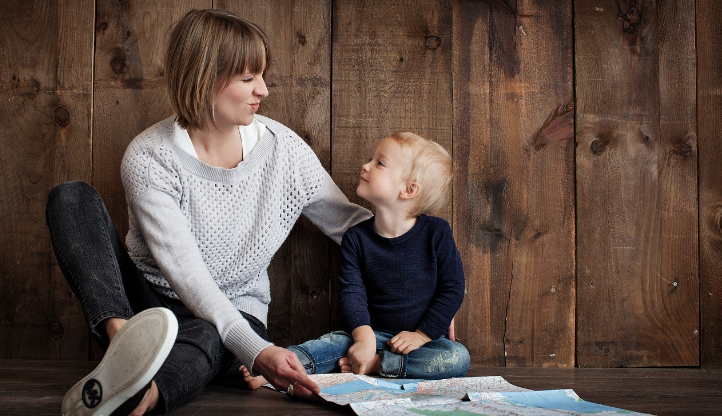 Our young ones watch us. Observe us. Take after us. ...And perhaps, teach us who we really are!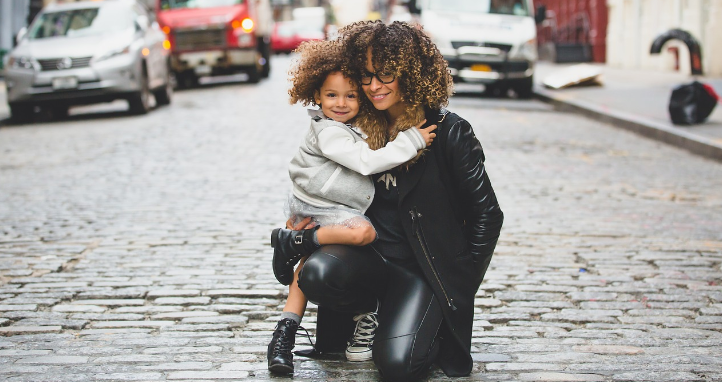 And most of the time, this is a very good thing. It could be a tiny part of the reason why some parents choose to homeschool. Because they would rather their children pick up their good habits and respectful language than that of disrespectful public school children. But it can also show us our own flaws. And that can be painful at times. We don't enjoy seeing our poor behaviours or judgments being lived out by our little ones.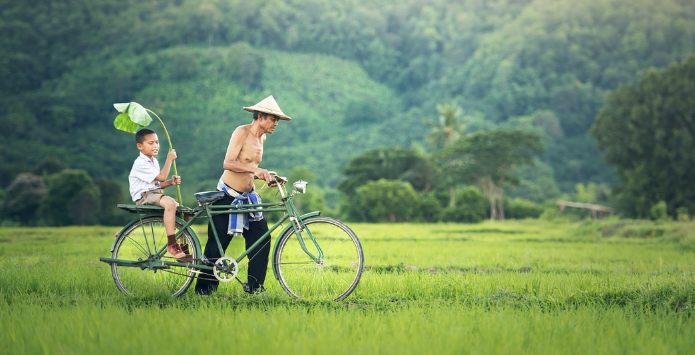 We, as parents, are thus encouraged to reflect often and examine ourselves....and if you have older children, view their flaws or bad behaviours as a possible reflection on ourselves!
Parenting is no small responsibility. It is a very noble calling. And, inspite of the difficulties, and mistakes, and sacrifices......it is the most rewarding of all callings as well!!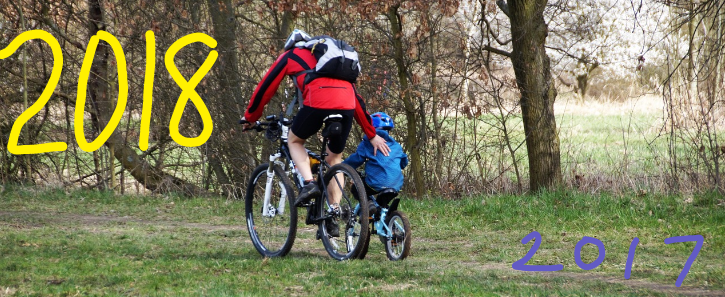 Let 2018 be the year we reassess our parenting work; finding our areas of personal and parenting improvement; and loving-in-action these young ones......
They are the truest reflection of ourselves!!!
Peace!