---
The first thing you should know is, our body and mind must be healthy
so we can live a Happy life and long life together with someone you loved
Because Health is everything, nothing will matter if you are not healthy.

And, today @healthy-tips will share about...
SHALLOT #3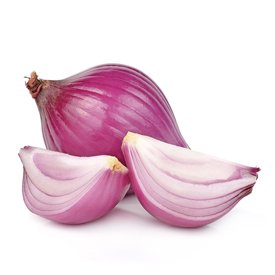 HEALTH BENEFITS OF SHALLOT :
Shallots can help prevent heart problems, like strokes, heart attack, coronary heart disease and atherosclerosis.
Since shallot is rich in anti-allergen, it can help cure and prevent allergies.
Shallots and onions can help cure leaky gut syndrome and autoimmune diseases, because of some allergies. It can also help reduce the symptoms of those diseases.
Shallots are good for our immune system. It helps strengthen our immune system, making it strong to fight against diseases.
EEOs in shallots and onions can also help fight obesity from suppressing lipid (fat) accumulation.
---
to be continued..
---

So don't forget to follow @healthy-tips for daily update about healthy and other things related to healthy living.
---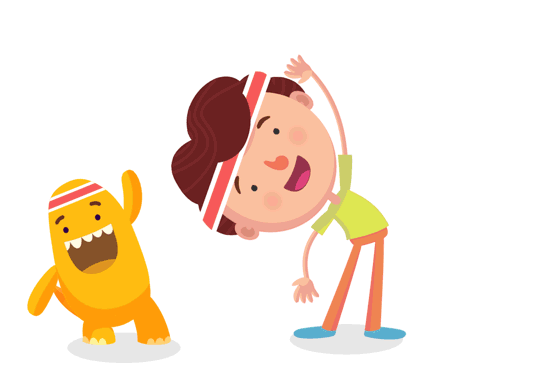 "Good health and good sense are two of life's greatest blessings! Let's start healthy life by following @healthy-tips"
Stay Healthy!