---
The first thing you should know is, our body and mind must be healthy
so we can live a Happy life and long life together with someone you loved
Because Health is everything, nothing will matter if you are not healthy.

And, today @healthy-tips will share about...
SHALLOT #4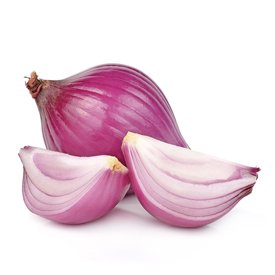 HEALTH BENEFITS OF SHALLOT :
Shallots can be a natural cure for diabetes. It can help maintain and control blood sugar levels. Shallots and other alliums have hypoglycemic-preventing effects that urge insulin secretions..
Shallots and garlics are good for fighting against infections, inflammation and viruses. Shallots' antioxidant enzymes help lower the risk of having common illnesses and more serious ones.
Shallots, onions and garlic have natural antibacterial compounds that help our body fight strong bacteria and help alkalize the body. These alliums have a powerful antimicrobial, Allicin, that helps protect against wide range of bacteria.
Shallots and other alliums are good for our liver. It helps detoxify our liver.
Shallots are also good for our digestive tract health.
---
to be continued..
---

So don't forget to follow @healthy-tips for daily update about healthy and other things related to healthy living.
---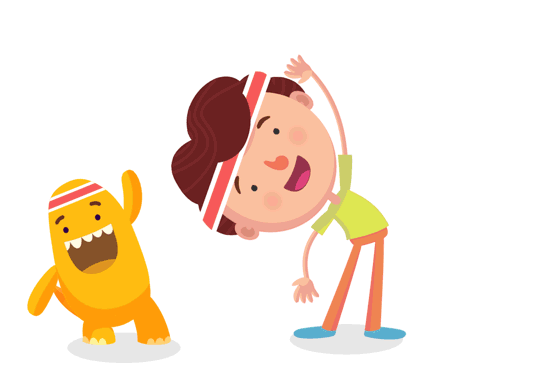 "Good health and good sense are two of life's greatest blessings! Let's start healthy life by following @healthy-tips"
Stay Healthy!